How to Write a Glamping Business Plan (With Downloadable Template)
Created by Calum Published on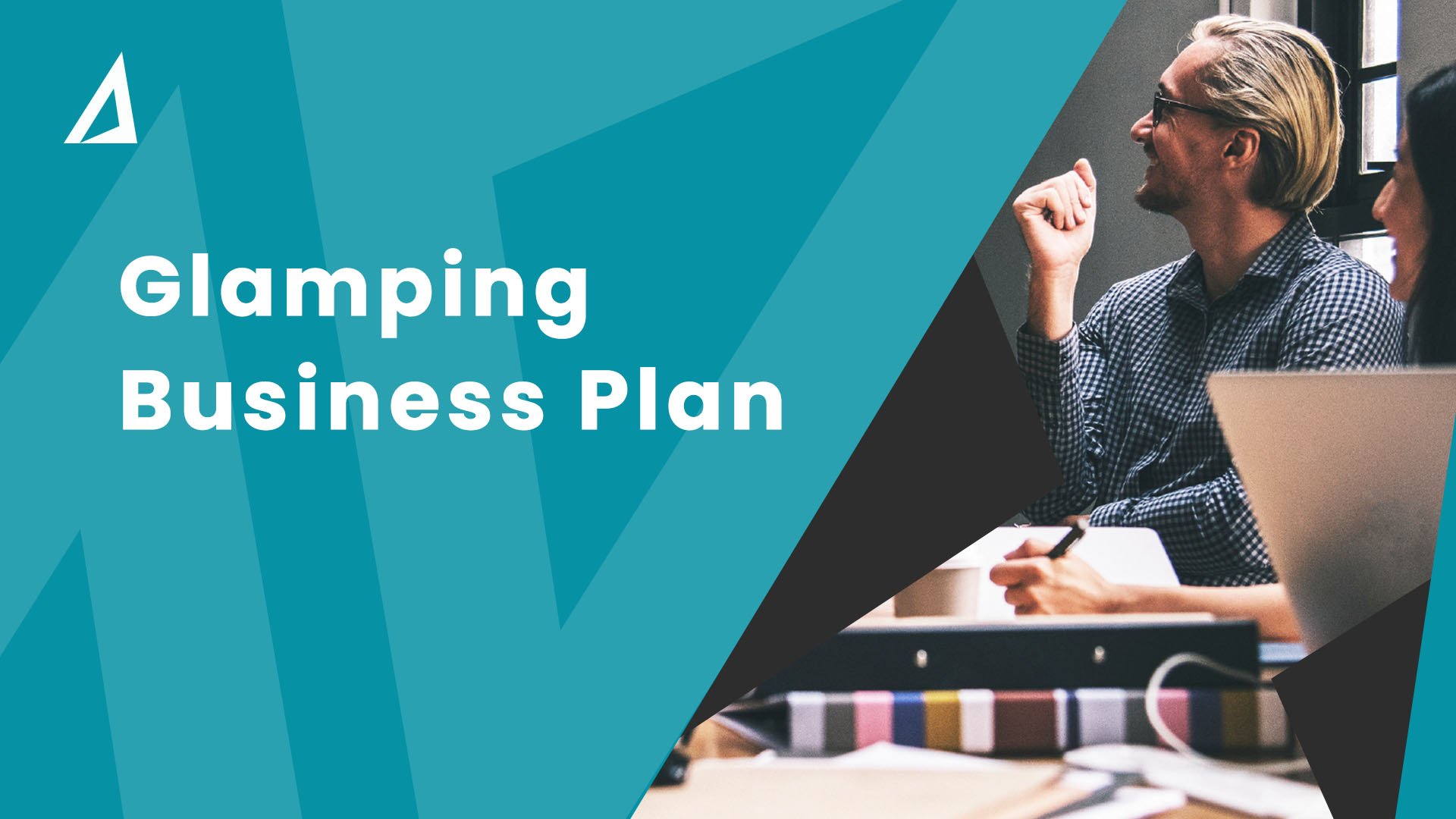 Ah, the glamping business plan. Required for some planning applications and all funding pitches, a good business plan is essential for many when starting a glamping business in the UK. The issue is, it's hard to get right, particularly if you've never run a glamping business before.
Fear not, we're here to help. Having set up two sites of our own and 20+ more for our clients, we know what goes into a good business plan for a glamping site.
So, sit back, take some notes and let's get this show on the road.
Note: For time-strapped readers, you can download our glamping business plan checklist PDF, which covers the essentials.
Why Write a Business Plan for a Glamping Site?
There are three primary reasons to write a glamping business plan:
To clarify your ideas and ensure it's a worthwhile project
To submit as part of a planning application
To submit as part of a funding application
It's particularly important that you know whether it's for a planning application, a funding application, or both, before you start the writing process. This is because planning applications and funding applications require you to focus on different things.
A plan written as part of a planning application will be read by your local council's planning department. Of course, they want to make sure your proposal will be a viable business, but their main priority is ensuring that your glamping business will benefit the local community. As a result, great emphasis should be placed on the need for tourist accommodation in the area; the additional tourism that your site will bring to the area and the minimal impact your site will have on the environment.
A business plan written as part of a funding application, however, should focus more on the financial side of things. You need to justify your nightly rate, occupancy rate, costs, revenues, profits and return on investment. Those reading your application will need to know they'll be getting their money back and then some.
How to Write a Glamping Business Plan - What to Include
Before We Start
Before we get into the nitty gritty, you should know that we can save you a load of time and effort when writing your glamping business plan.
How?
We've already written one for you.
Our downloadable glamping business plan template already has 2,500 words written for you. It isn't one of those vague "glamping business plan" PDFs you'll find advertised online, as ours were written with only glamping sites in mind. We didn't write a generalised template and adapt it to glamping - we wrote it specifically for glamping.
The best bit? It's just £497 + VAT. 500 quid to save you hours of time and allow you to produce a world-class business plan for your glamping site.
You can get a taste of how good our template is at the end of this blog, where we show you an excerpt. Click here to skip to that bit.
Sections to Include In a Glamping Business Plan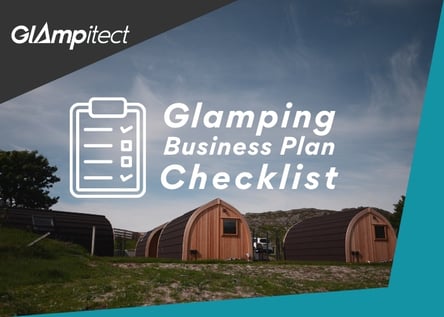 The Concept of Glamping
Remember, glamping is still a relatively new concept. Banks, investors and planning committees alike may not know exactly what it is. You should explicitly define what glamping is and how your site fits within the definition to avoid any confusion.
The UK Glamping Market
Once you've explained the concept, you need to convey just how popular has become in recent years. Use as many statistics as you can find. Show how more and more people are looking for glamping trips every day by using Google Trends (see below).

The above chart shows how many people are searching on Google for "glamping with hot tubs" over time - note the fact that popularity is still way above pre-pandemic levels.
Again, the person reading your plan may not be aware of how popular glamping is in the UK. It's your job to educate them.
The Local Glamping Market
While national glamping trends are important for convincing people that your project is a good idea, it's far more important to dig deep into your local glamping scene. How many glamping sites are in the area? What's the average nightly rate? Is there a gap in the market for what you're proposing?
Your plan for five glamping pods with hot tubs might sound great on paper, but it will look less impressive if there are three other sites in the area offering the same thing. You need to show investors/planners that you've done your research and that your proposal remains strong.
You should also be looking at your local area to see how it can support your claim that your glamping business is viable. What local attractions will bring people to the area? What activities are available for your guests to partake in during the day?
Your Business Concept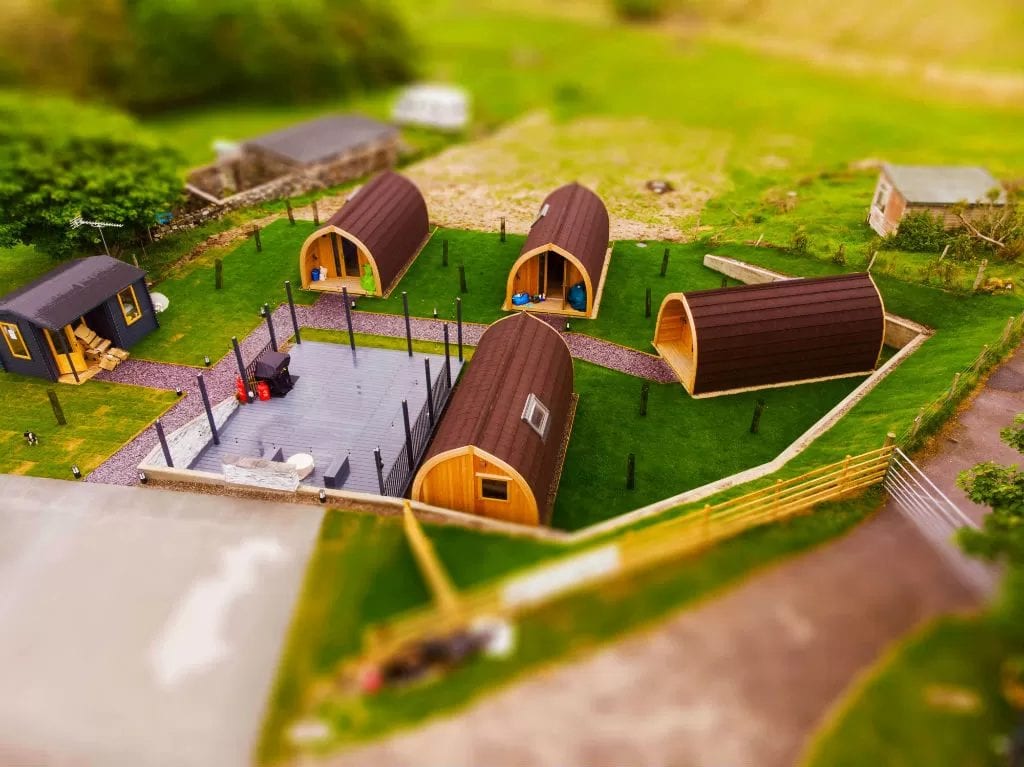 This is your chance to pitch your project in the best possible light. Explain what your site will consist of; the target market you're trying to attract; the atmosphere you're trying to create. Include details about how the site will work in harmony with the local area to create a community asset as well as a financial one.
You need to make the reader as excited about your project as you are. If there's a particular section you should spend extra time on to make sure you get it right, it's this one.
Owners and Employees
The first thing you need to do in this section is sell yourself. List any experience you have that will demonstrate you're capable of starting and operating a successful glamping business. Direct hospitality experience is great, but any kind of experience in business or logistics will help. If you have no relevant experience, emphasise your love for hospitality and how this will lend itself to a successful glamping business.
If you'll need staff to work on your site, this is where you list the roles and, if you know who you're hiring, what makes the employee suited to the position.
Competitor Analysis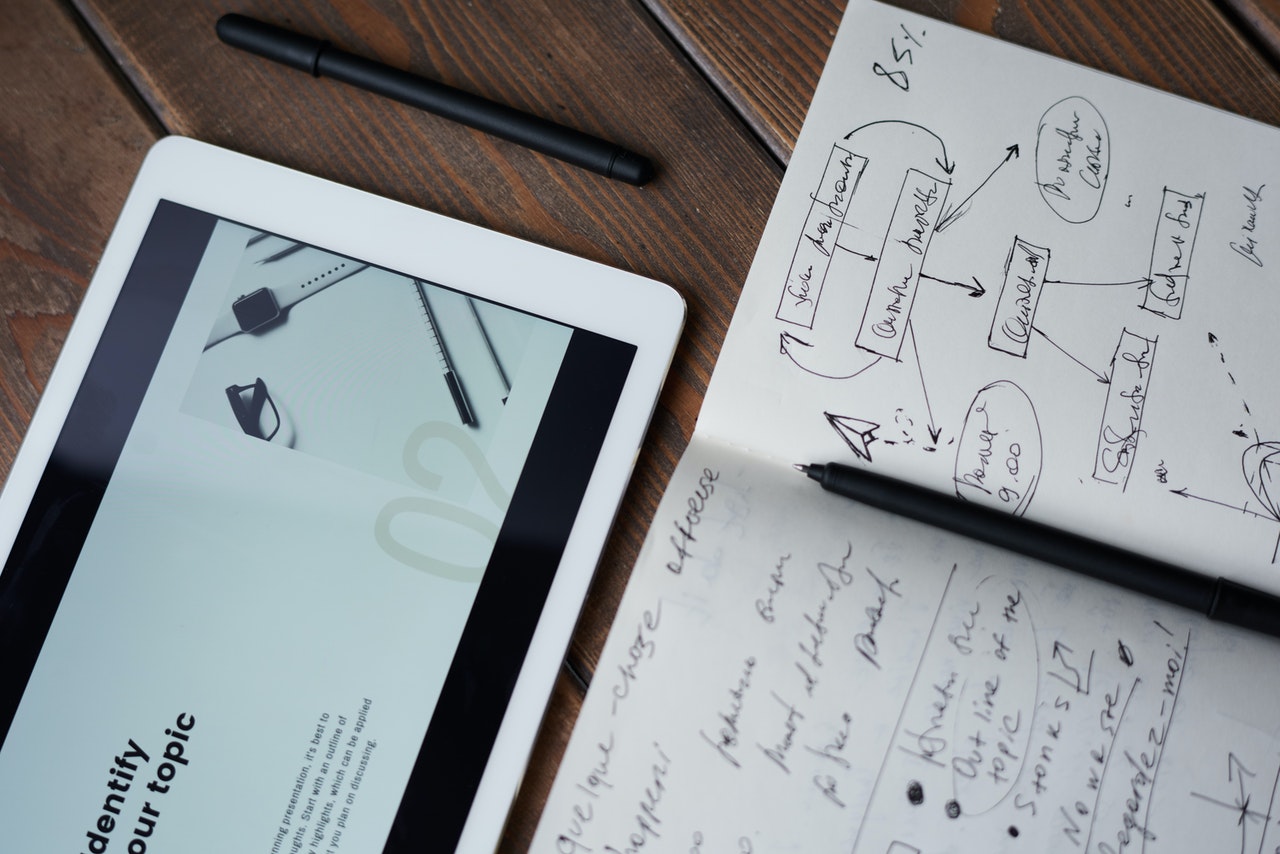 Remember when you discussed the local glamping market earlier on in your glamping business plan? Well, your competitor analysis should be that section on steroids.
Analyse at least five competitors in depth. Identify what glamping units they have on site, their unique selling points and their nightly rate. Explain what will differentiate your offering from theirs.
Pricing
One of the most important elements of the competitor analysis is establishing an average nightly rate for the area. You can use this as a base rate to go off when choosing your own nightly rate. If your site is better than the other sites in the area (as it should be), then you can charge a higher rate than average. To find out how to do this properly, see our golden rule for setting a glamping nightly rate.
Establishing your pricing is a crucial element of the glamping business plan, as it provides the foundation for your financial projections. As a result, it's vital you justify your nightly rate. A thorough competitor analysis will do this for you.
Marketing Plan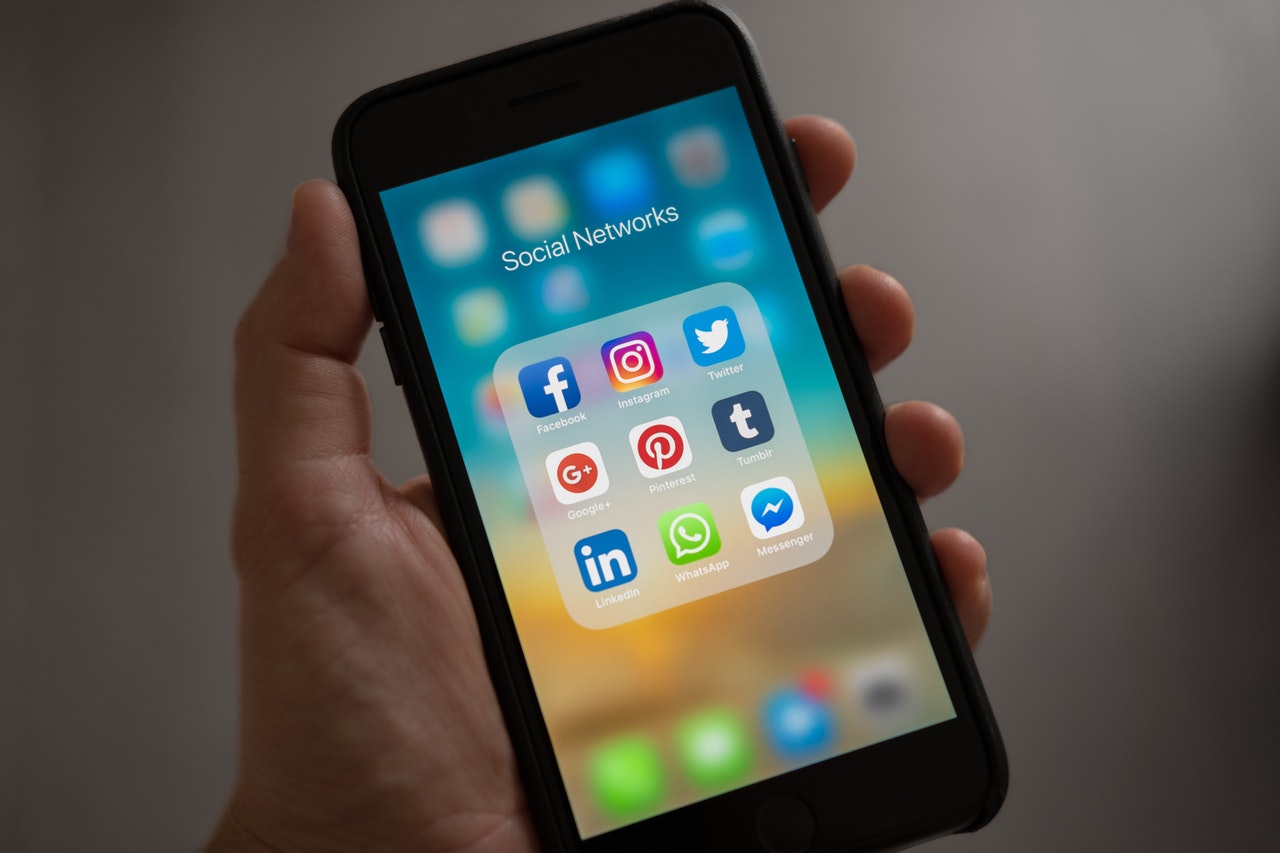 Starting a glamping business in the UK isn't a case of "Build it and they will come". You need an effective marketing strategy to reach your ideal customer. This will get more and more important in times to come, as more people realise the profitability of glamping and decide to enter the market. Seasoned investors understand this, so it's important to show them that you recognise the importance of marketing.
First, you should identify your target market. This can be couples, families, millennials, etc. A lot of this is dictated by the site you want to create. For example, if your site consists of 20 glamping pods then you're probably going to want to target families. In contrast, if you just want to build one shepherd hut, then a romantic couples' getaway may be your preferred choice.
Once you've chosen your target market, it's a case of convincing the reader that you know how to reach them with your marketing. Explain how you plan to use social media, and how this links to your target market (e.g. if you're targeting millennials, include stats on how millennials love Instagram). Detail any plans you have to increase your social media following, such as running competitions and implementing paid ads. The better you portray your social media savviness, the more convincing your argument will be.
Financial Projections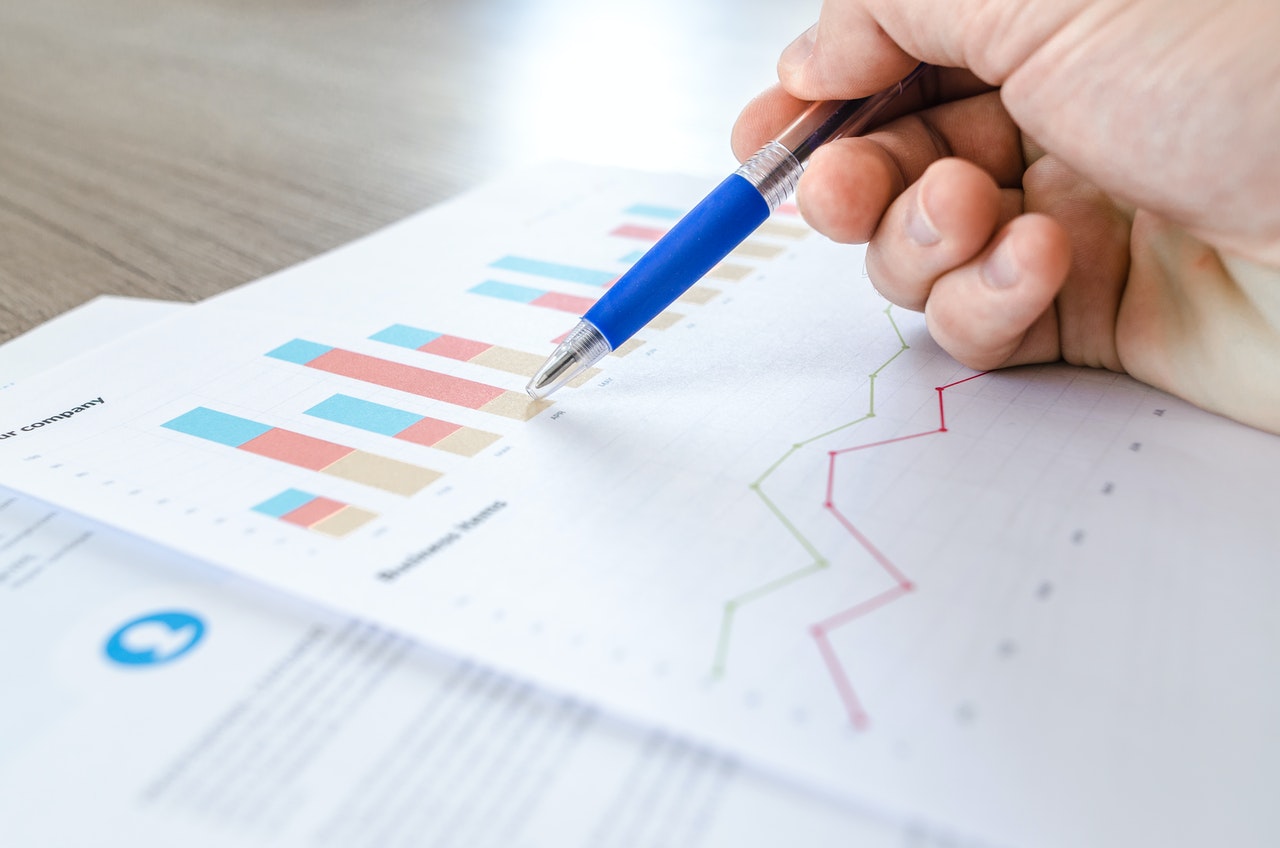 If you're pitching for investment, then everything you've written so far leads up to this. Investors will care about your concept, competitor analysis and marketing plan, but it will all be for nothing if you can't convince them how profitable your glamping idea will be.
For this, you're going to need to dust off your Excel skills and run some numbers. Detail your glamping setup costs, ongoing costs, revenues, profits and return on investment. This isn't a two-minute job.
Luckily, Glampitect can save you time. If you want to experiment yourself, you can purchase our glamping business plan template pdf, which comes with a financial projections calculator. Just input your numbers, and the calculator will churn out the figures your investors will care about.
Or, if you want the experts to produce all of your financial projections, we can do it all for you with a bespoke glamping business plan. To arrange this, simply get in touch or book a consultation with one of our team.
Conclusion
This is the section where you briefly summarise your plan again and how it will be viable. Don't introduce anything new here. Keep it nice and simple, and leave no room for doubts in your investors'/planners' minds that your glamping business will be successful.
An Excerpt From Glampitect's Glamping Business Plan Template
Here's a snippet of what you can expect if you purchase Glampitect's business plan template: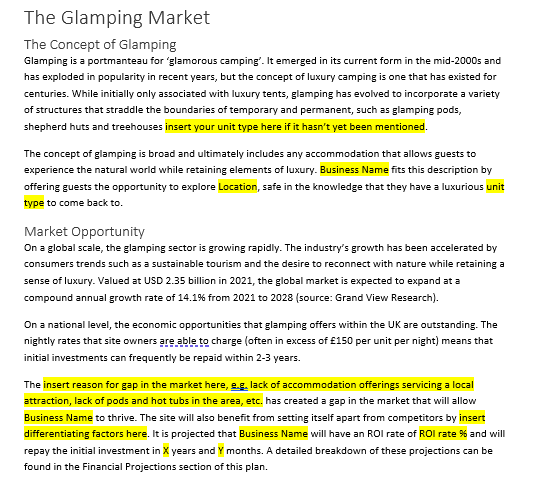 For just £497 + VAT, the decision to use a glamping business plan template written by the glamping experts is a no-brainer.