Management Team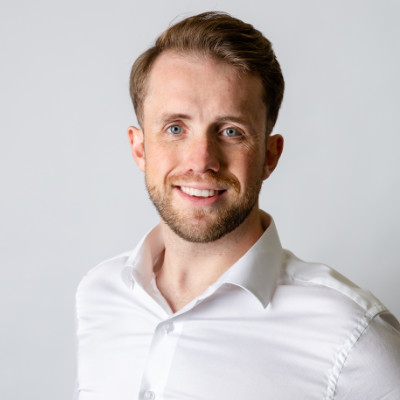 Calum MacLeod
CEO
Calum started the business with a dream and CAD ability. After setting up his own glamping site from scratch at 21 whilst preparing the planning application himself, he realised he could help others do the same. He has since become a glamping guru, often speaking at glamping conferences.
Client Relations Team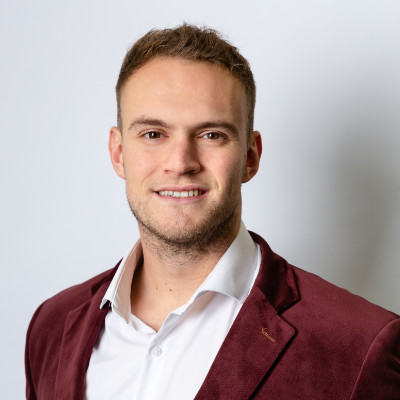 Jack Liddell
Senior Client Relations Consultant
Jack joined the team to be a point of contact with clients and to offer help and support on the variety of different services offered by Glampitect. Moving back from New Zealand where he had been working in the travel and tourism industry for several years, he always has the client's best interest at heart and will go the extra mile to make sure you are more than satisfied with our services.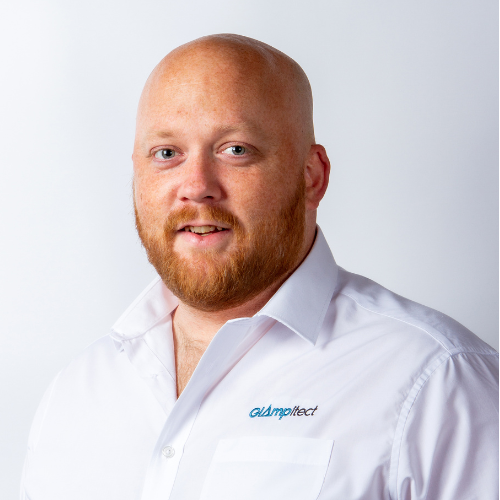 Oliver Rimmer
Senior Client Relations Consultant
Oliver joined Glampitect in October 2022, he has brought with him 8 years of sales and account management experience, dealing with both retail and business-to-business sales, primarily in the automotive industry. With his positive mindset and charisma, nothing is a challenge for him if it's beneficial for the customer.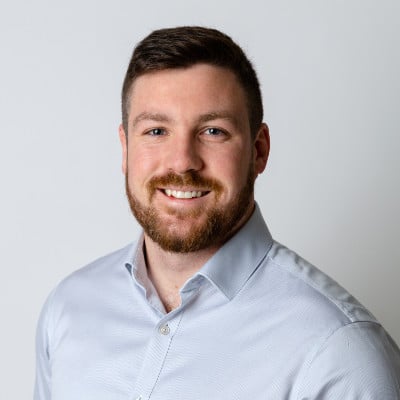 Calum Moffat
Senior Client Relations Consultant
Callum joined the team to help support clients in offering unique accommodation and experiences for their guests. His love for the outdoors and passion for travel in the UK introduced him to the world of glamping. He's been a glamping convert ever since his first stay, and he'll be using that passion to help Glampitect's clients pursue their glamping dreams. Providing special destinations for people to explore the UK and enjoy the outdoors drives him, and he will go above and beyond to support you in making that happen.
Admin Team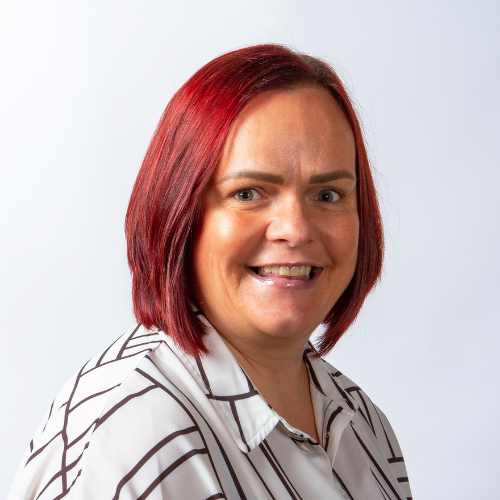 Jennifer Ballantyne
Business Support Manager
Since joining Glampitect in October 2022, Jennifer has thrown herself into Glampitect by assisting both the team and the clients with their administrative needs. With an Honours Degree in Psychology and 20 years in customer service, her friendly and approachable persona ensures client expectations are always met.
Design Team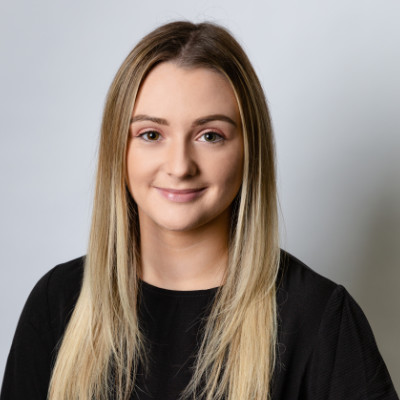 Toni Armour
Designer
Toni joined our Glampitect team in the beginning of 2021, having not long graduated with a degree in Interior and Spatial design. With a passion for design and the outdoors, Toni will be helping clients with pre-planning and full planning applications to bring their glamping site ideas to life.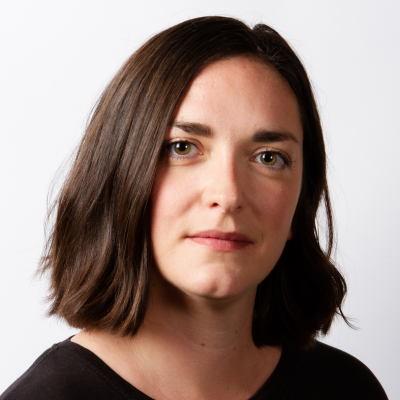 Xanthe Davies
Senior Designer
Xanthe joined the team in August 2022 after spending several years working internationally in the humanitarian sector, helping communities rebuild after natural disasters. She is a part II qualified architect with a keen eye for detail, great problem-solving skills, and a passion for small-scale architecture which all help turn our clients' glamping visions into reality.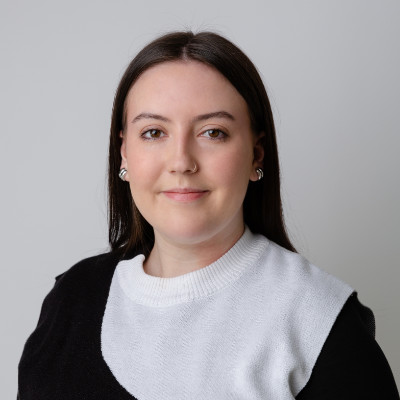 Eilidh Firth
Designer
Eilidh joined the Glampitect design team in early 2022 having graduated in Interior and Spatial Design. With past experience working closely with clients on achieving their design goals and a love for camping and the outdoors, Eilidh joined us in the hopes to work closely with clients and help bring their glamping site plans into a reality.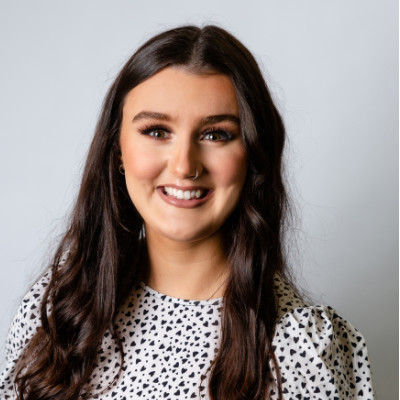 Erin Clarkson
Designer
Erin joined Glampitect back in October 2021, with a degree in Interior & Spatial Design and a passion for experiential design. Erin works on both Pre-Planning and Full-Planning applications here at Glampitect, and enjoys working closely with clients to help them achieve their Glamping site goals.
Research & Reporting Team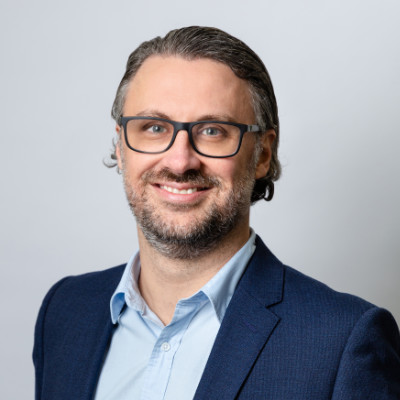 Luke Pica
Research and Reporting Lead
Luke's arrival at Glampitect brought nearly ten years of research and analysis experience to the team. When undertaking feasibility studies, he considers every aspect of your glamping vision by providing in-depth analysis, from site considerations and local planning policy to return on investment calculations.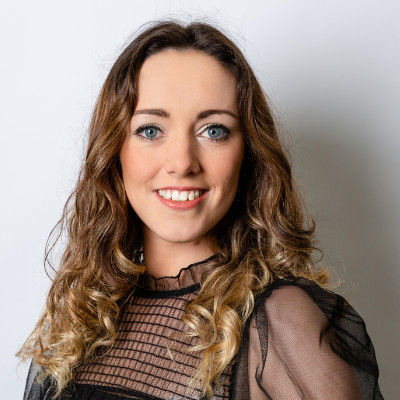 Arabella Kuszynska-Shields
Research and Reporting Assistant
Arabella joined Glampitect in Summer 2021, from a varied background in marketing, research and recruitment. The chance to combine an interest in property and business development with a love of learning about new places was an exciting opportunity when becoming part of the R&R team, and Arabella enjoys investigating all aspects of a potential glamping development to accurately assess the feasibility of the project and help guide our clients through the first steps of their Glampitect journey.
Marketing Team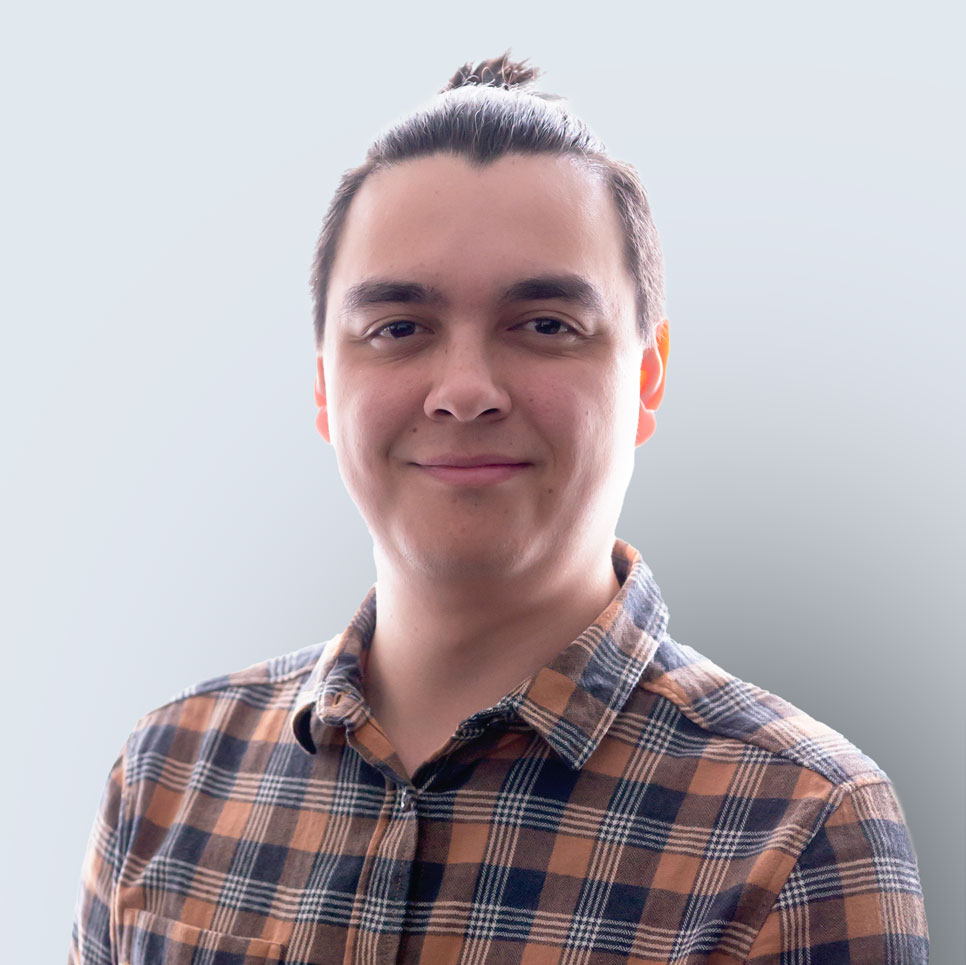 Keith Williams
Marketing Executive
Attracted by his passion for marketing and adventure, Keith joined Glampitect to champion their role in the world of Glamping sites, Pods and Planning. His digital expertise will help Glampitect reach new audiences through campaign management, SEO, and marketing development.