Management Team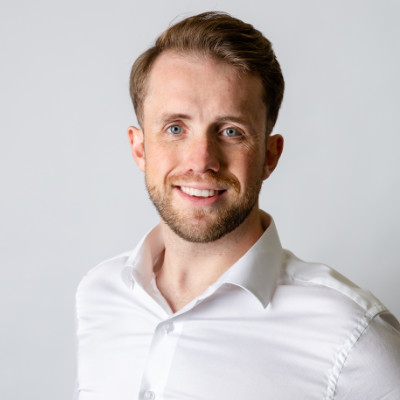 Calum MacLeod
CEO
Calum started the business with a dream and CAD ability. After setting up his own glamping site from scratch at 21 whilst preparing the planning application himself, he realised he could help others do the same. He has since become a glamping guru, often speaking at glamping conferences.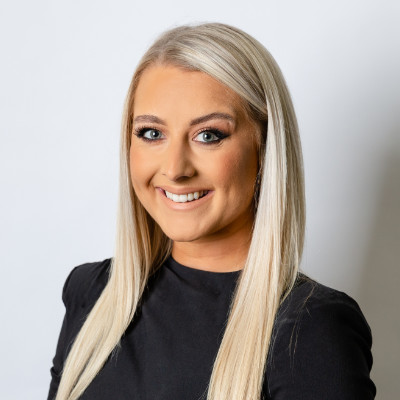 Ellen Lawson
Head of Business Operations
Ellen initially joined Glampitect as our Office Manager in October 2020, with a background in managing Support Functions in Recruitment as well as Business Administration in Financial Services. Glampitect quickly recognised Ellen's strengths and after streamlining our business processes and bringing some order to the ship, she was elevated into the role of Head of Business Operations. She is now responsible for the day to day running of the business and line management.
Client Relations Team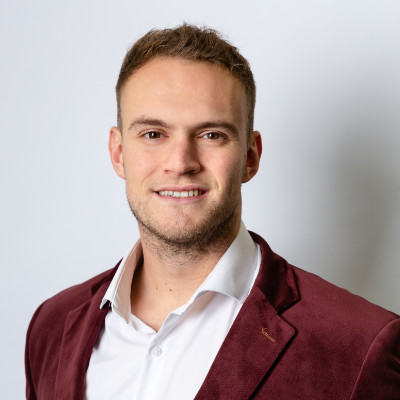 Jack Liddell
Senior Client Relations Consultant
Jack joined the team to be a point of contact with clients and to offer help and support on the variety of different services offered by Glampitect. Moving back from New Zealand where he had been working in the travel and tourism industry for several years, he always has the client's best interest at heart and will go the extra mile to make sure you are more than satisfied with our services.
Daniel Hood
Senior Client Relations Consultant
Daniel has joined the team to create new opportunities for businesses expanding their ventures into the glamping world. Daniel has an immense wealth of knowledge in the start-up industry and brings in several different skillsets to create a successful business. With this mindset and his charisma, nothing is a challenge for him if it's beneficial for the customer.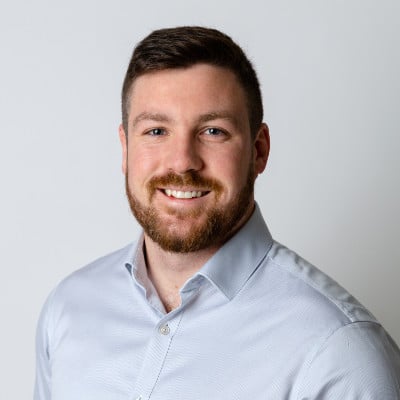 Calum Moffat
Client Relations Consultant
Callum joined the team to help support clients in offering unique accommodation and experiences for their guests. His love for the outdoors and passion for travel in the UK introduced him to the world of glamping. He's been a glamping convert ever since his first stay, and he'll be using that passion to help Glampitect's clients pursue their glamping dreams. Providing special destinations for people to explore the UK and enjoy the outdoors drives him, and he will go above and beyond to support you in making that happen.
Sam Gryckiewicz
Client Relations Consultant
Sam built a relationship with Glampitect from his days helping to launch a shepherd hut business. He understood the importance of our role in helping to guide people on their glamping journey and he has now joined us to help spread the word. As well as helping our clients on their journey to planning, he also helps to manage manufacturer and supplier relationships for our clients.
Admin Team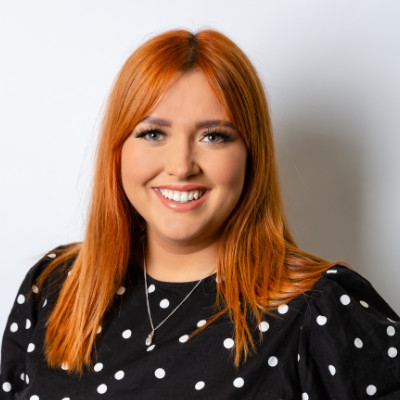 Paige Quinn
Administration Assistant
Since returning from living in Australia and New Zealand for three years in 2021, Paige has thrown herself into Glampitect by assisting both the team and the clients with their administrative needs. With an honours degree in Media and Communication and 10 years of experience in customer service, she strives to make the client journey as seamless as possible, accompanied by a smile along the way.
Design Team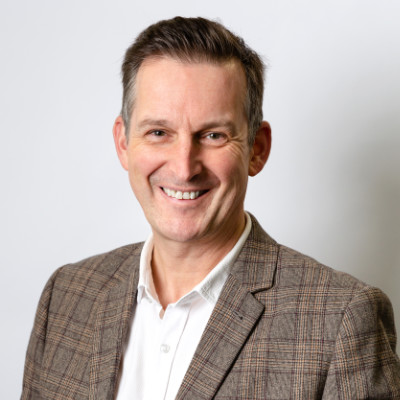 Phil Terry
Consultant Designer
When Phil joined Glampitect he brought with him over 35 years of experience in Architectural and Landscaping design, immediately strengthening the team. With his strong technical, CAD and project management expertise he is able to understand and meet client requirements to ensure an excellent finished product.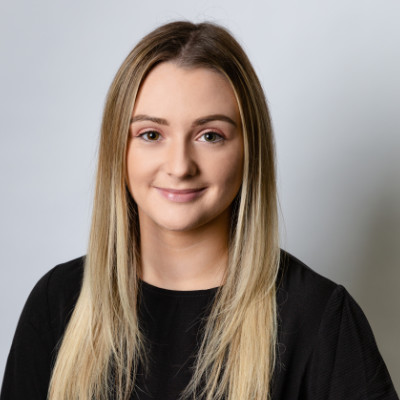 Toni Armour
Designer
Toni joined our Glampitect team in the beginning of 2021, having not long graduated with a degree in Interior and Spatial design. With a passion for design and the outdoors, Toni will be helping clients with pre-planning and full planning applications to bring their glamping site ideas to life.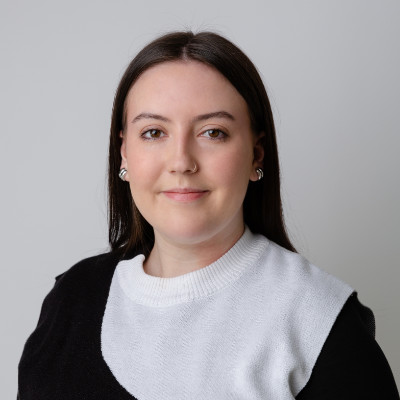 Eilidh Firth
Designer
Eilidh joined the Glampitect design team in early 2022 having graduated in Interior and Spatial Design. With past experience working closely with clients on achieving their design goals and a love for camping and the outdoors, Eilidh joined us in the hopes to work closely with clients and help bring their glamping site plans into a reality.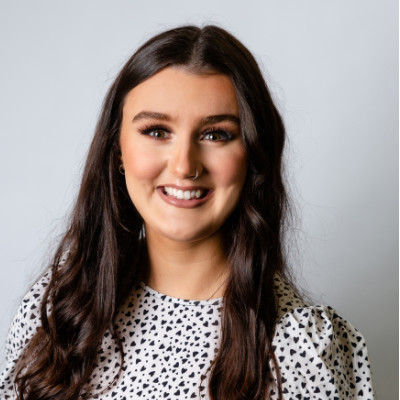 Erin Clarkson
Designer
Erin joined Glampitect back in October 2021, with a degree in Interior & Spatial Design and a passion for experiential design. Erin works on both Pre-Planning and Full-Planning applications here at Glampitect, and enjoys working closely with clients to help them achieve their Glamping site goals.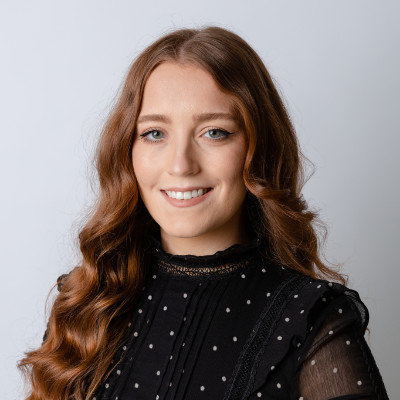 Lois Irvine
Designer
Lois joined the team in January of 2022, having graduated in 2020 with an honours degree in Interior & Spatial Design from Edinburgh Napier University. With experience in Events Design, Lois enjoys the creative process of facilitating clients' proposals, indoor and outdoor.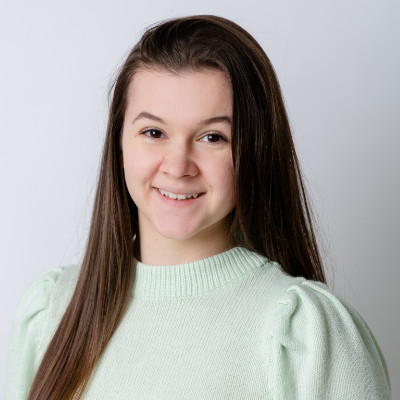 Megan Frame
Student Designer
Megan is student designer at Glampitect. Her role is to help the design team in their jobs and complete tasks such as plans, visuals and reports. She works on many different projects each week, helping to further speed up the application process for clients.
Research & Reporting Team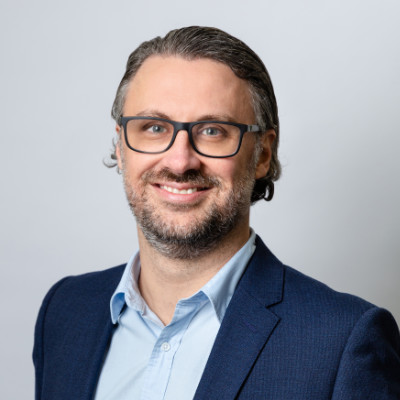 Luke Pica
Research and Reporting Lead
Luke's arrival at Glampitect brought nearly ten years of research and analysis experience to the team. When undertaking feasibility studies, he considers every aspect of your glamping vision by providing in-depth analysis, from site considerations and local planning policy to return on investment calculations.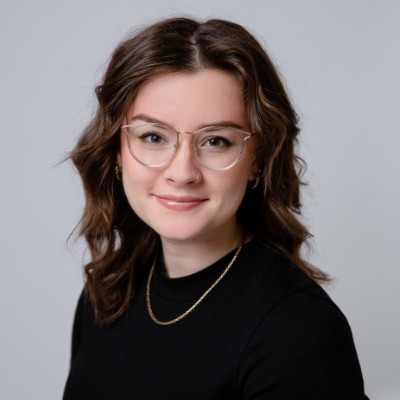 Abbie Farquhar
Research and Reporting Assistant
Abbie joined Glampitect in 2021 with a degree in International Tourism and Airline Management. Combining this with a background in marketing, Abbie provides clients with site analysis and the advice needed to submit a successful planning application, with the ultimate goal of helping clients to launch successful glamping businesses.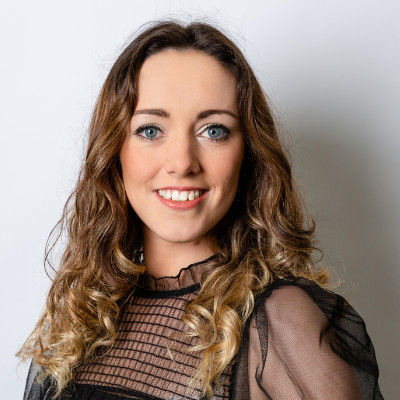 Arabella Kuszynska-Shields
Research and Reporting Assistant
Arabella joined Glampitect in Summer 2021, from a varied background in marketing, research and recruitment. The chance to combine an interest in property and business development with a love of learning about new places was an exciting opportunity when becoming part of the R&R team, and Arabella enjoys investigating all aspects of a potential glamping development to accurately assess the feasibility of the project and help guide our clients through the first steps of their Glampitect journey.
Business Development Team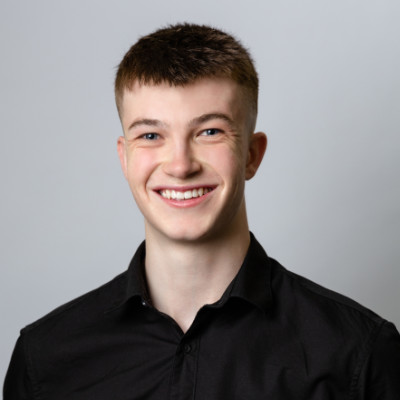 Nick Purslow
Business Development Consultant
Nick comes from a legal background. He is a true multi-disciplinarian, but his main priorities are content creation, from hosting The Glampitect Podcast, to writing long-form glamping pieces. He also takes an active role in business development.