8 Tips for Making a Good Start with a Glamping Business Even Better
Created by Calum Published on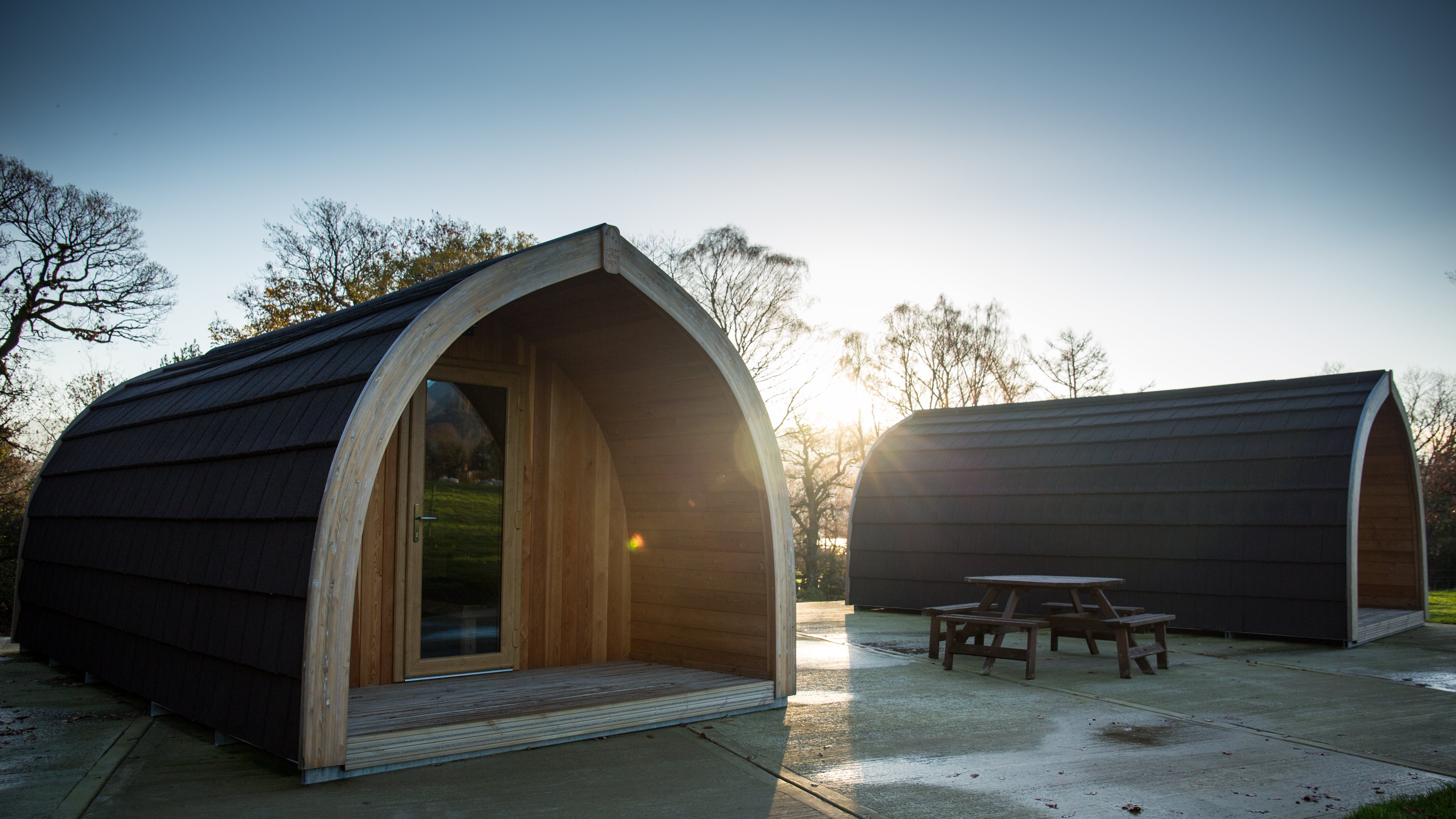 Starting a glamping business is no easy task. It requires a lot of planning and strategy behind it, and an understanding of the glamping industry and how it operates compared to other businesses.
Many people have jumped on the bandwagon and started their own glamping businesses, to varying degrees of success. Some people have had an excellent start to their glamping business, and some have grown their business over a longer period of time.
We want people to succeed from the start of their glamping business journey, and we have the information needed to make that happen. Here are some of our top tips for making a good start with a glamping business even better, and how you can propel your business into the limelight of glamping.
Planning Permission is required for starting a glamping business, as you will need it to be able to build your glamping pods on your glamping site. Many people get this stage wrong, and we admit – it can be difficult at times but it is certainly possible.
However, we have all the information needed within our free guide for you to successfully complete your planning permission. If you haven't already, take a look at this guide for more information on planning permission.
2. Choosing The Right Location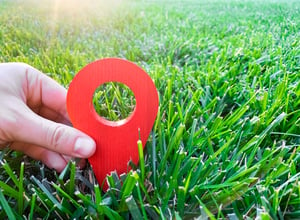 When choosing a glamping site, many end up deciding that they have chosen the wrong location and
decide to move their glamping business elsewhere. This is something that should be planned carefully from the start.

Choose the right location for your glamping business in order to avoid complications later on in your glamping journey and to make things easier for your business to grow.
3. Choosing The Right Manufacturer
A glamping manufacturer should be trusted from the start also. Many people decide on a manufacturer without knowing everything about them, and then subsequently change their minds at a later stage.

This can be avoided. Choose the right manufacturer from the start of your glamping journey in order to make sure the situation moves smoothly and you can get your glamping pods manufactured in a short amount of time.
4. Choosing The Right Pods
Choosing the right pods for your glamping site can be tricky, as they are so many amazing pods that look attractive and appealing for your business. Many people get overwhelmed by the number of different glamping pods, and change their mind at a later stage.
Make sure that you decide on the right glamping pods from the start, as this will speed up the process of starting a glamping business and will make sure that you avoid any issues with manufacturers.
5. Building a Good Quality Website
For getting your business out there for people to find, you are going to need a website. Many people ignore this step and rush straight into building their glamping site, only to realise they need to bring awareness to their business first before it can become successful.
Building a good quality website can bring a lot of attention to your business. Through organic search traffic, you will find many people searching for your business and finding it through search engines. Our partners over at Xune Solutions are the experts at website design and can help you through the process in order to get your glamping business up and running.



6. Choosing the Right Things to Include in Pods
This can cause complications when not decided early on. You must choose the right items/furniture to include in your pods. These need to be consistent throughout all of your pods in order to attract customers with the things included.
Make sure that you note down everything you want including in the glamping pods beforehand, as it can get very messy and confusing throughout the building process on the glamping site.
7. Building a Good Marketing Strategy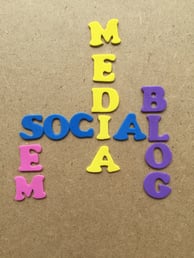 Marketing your glamping business is a stage that often gets ignored, similar to website design. You are going to need marketing in order to promote your business and reach your audience.
Marketing requires clever strategies in order to promote your business successfully. Get to know the experts in digital marketing, who understand how to market your business correctly. There are also many free options available for marketing such as content creation and social media.

8. Understanding Feasibility
Understanding feasibility is one of the most important things you can do in order to reach success for your glamping business. Feasibility means if your glamping business is going to return on investment, and how financially successful it will be.

It is very important to understand feasibility before starting a glamping business, as this can help you manage your finances throughout the entire process and will make sure that you are not overspending or underspending. We have a free guide available on Glamping Feasibility Study which will teach you how you can start your own glamping business and stay financially successful.
Starting a Glamping Business is A Lot More Simple Than You Think…
Even though it can get messy really quickly, starting a glamping business when thoroughly planned out is a lot more simple than you think, and with the right guidance throughout the process, you can certainly start your own glamping business and reach the successful point you desire.
For more information on how you can start a glamping business successfully, read our free guide on Starting a Glamping Business as this will inform you on everything there is to know regarding glamping and on how you can get started with your own business.