The Best-Kept Secrets About Starting a Glamping Business
Created by Calum Published on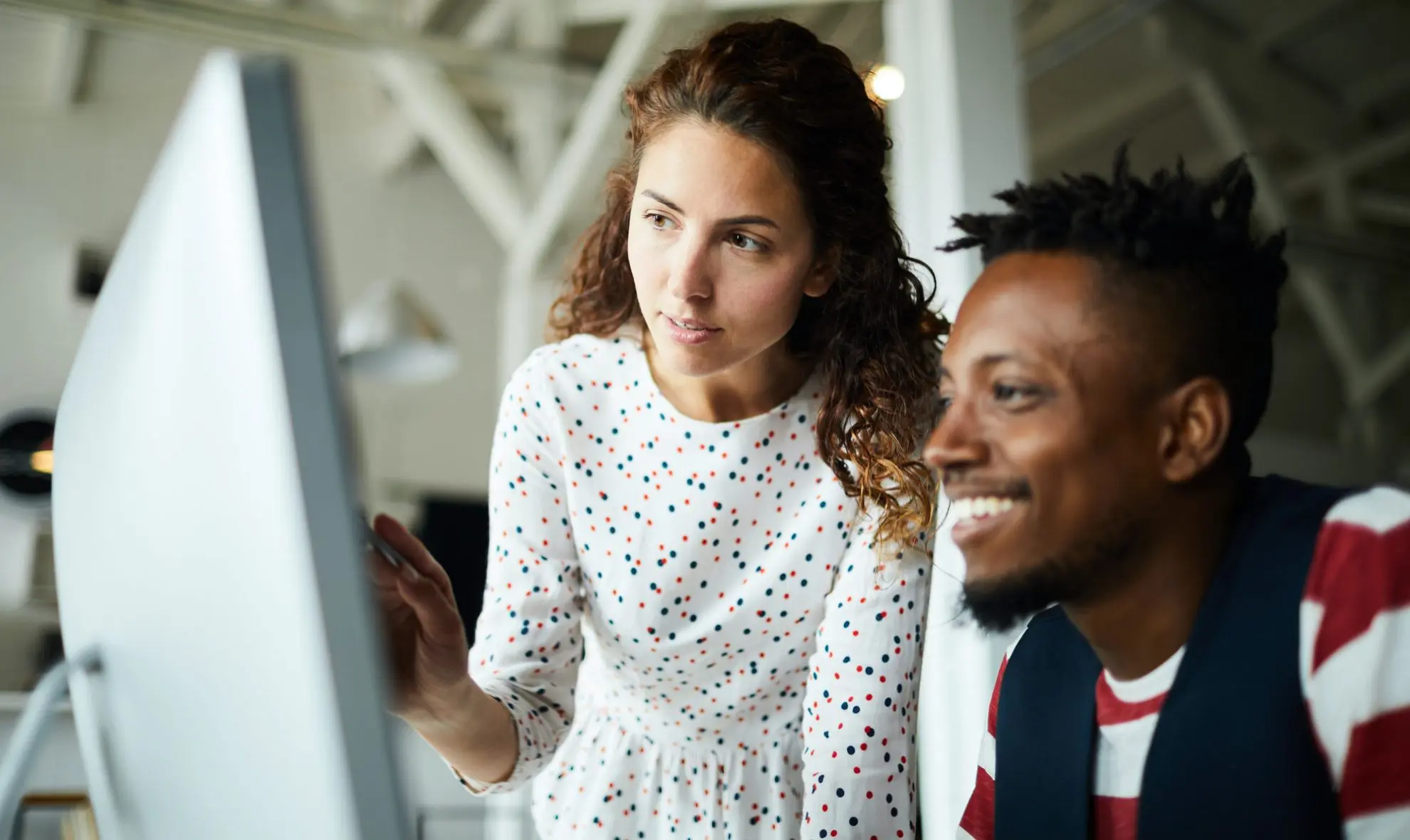 Starting a glamping business is no simple task. Anyone who owns a successful glamping business will confirm that but that doesn't mean there aren't helpful tips, tricks and well-kept secrets that can help you along the way. We're going to go through some of the best-kept secrets about starting a glamping business so you can conjure up a successful glamping company that brings in success, profit and provides for happy customers.
Feasibility Studies are So Helpful!
If you've never heard of a feasibility study, or just never considered it as something that could be helpful to you, then you're massively missing out. Feasibility studies are extremely helpful when starting a glamping business, or any business.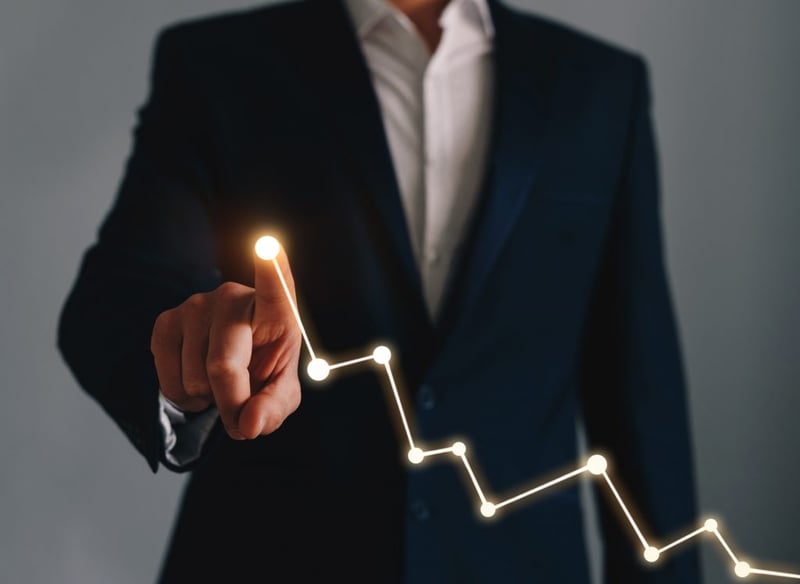 What is a Feasibility Study?
A feasibility study can work out how much money the glamping site you are proposing to build will make. It's basically an analysis of all the relevant factors (such as economical and legality) about your business to determine the likelihood of your project succeeding.
Feasibility studies are extremely beneficial as you can get insights into how well your business is going to do, how much you're likely to make and if your project is going to be viable. Without this, you could end up investing a lot of time, money and effort into a business that is doomed to fail. Knowing your business is likely to be successful is not only important in business terms, but also an excellent way to help you gain peace of mind in knowing your glamping business is very likely to succeed. You can get all your set up questions answered with our free feasibility study guide!
Prepare and Estimate Costs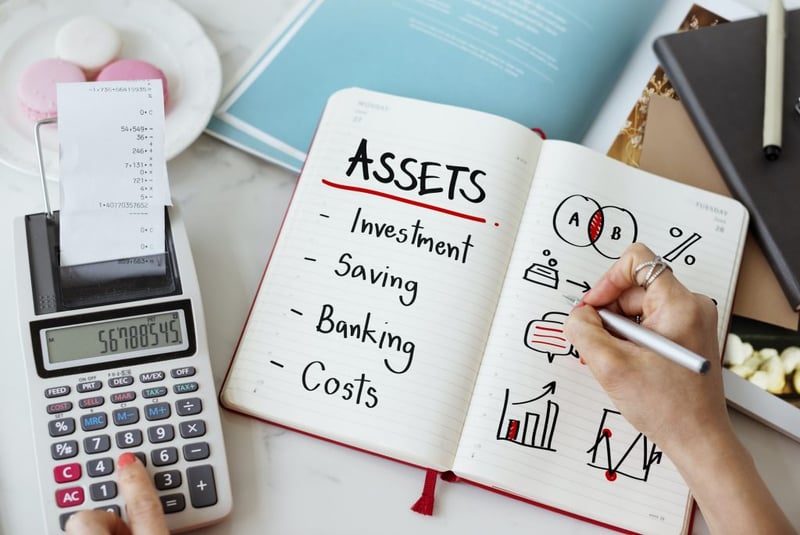 Marketing is usually the last thing on your mind when starting a glamping business. However, once you have everything planned and set up, you really need to start thinking about how you are going to market your glamping business in order to get floods of bookings when you open. Setting up a gorgeous glamping site in the perfect place with the most amazing glamping pods is great but if you do all that and no one knows about it, you're not going to get very far.


raditional marketing is great but these days marketing online with an excellent website is the way to go. Having a great website for your glamping business, a good online booking system and plenty of relevant information online about your business is essential in this day and age.
Businesses are about solving people's problems by being the solution, whatever that may be. As a glamping business, your solution is to give people a great holiday or weekend away. With fierce competition, you need to be the best solution for that problem. This means giving people the best glamping holiday they could have ever dreamed of!

At Glampitect, we can help you make that happen. With all the resources, insights and guides you could possibly need to start a glamping business we can help you every step of the way. Give us a call and start your glamping business today!