Does My Glamping Site Need a Website?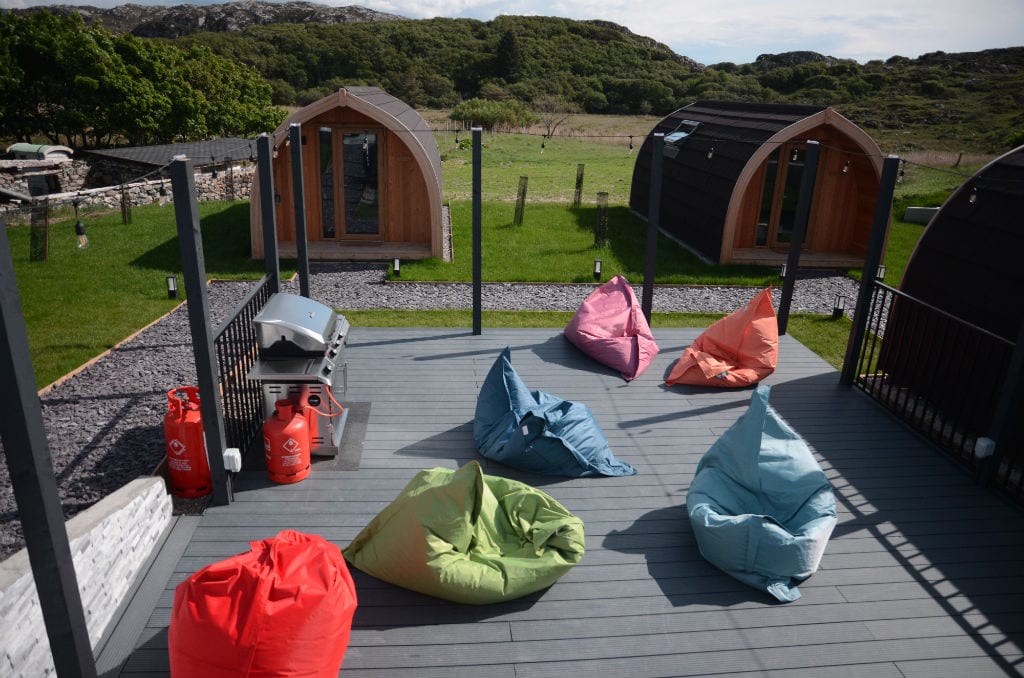 When starting a glamping business you may ask yourself "Does my glamping site need a website?". This is a very simple question, and one that could have very few answers – "yes", "no", "don't know". Well, I am going to make it even simpler and say there is one answer. Yes! More than that the answer is Yes! times 10.
There is an excellent description here of why there are nine good reasons a glamping site needs a website, so we'll summarise those and maybe add one or two more.

Your shop front.
These days many people buy lots of products online. Certain trade areas especially are dominated by online booking. When did you last book a holiday by phone, or even in a travel agent?
Most people buy holidays online.
An astonishing 81% of holiday bookings are online. Your glamping site is a holiday. Do you want to miss out on 4 out of 5 possible customers?
Phoning is not a happy experience.
For many people their main experience of doing business by phone goes something like this: "Hello, thank you for calling Bloggs Limited. We are very busy today but one of our operators will deal with your call as soon as we can." Vivaldi music. "Thank you for holding – your call is very important to us. You are now 473rd in the queue." Vivaldi music. Repeat this until you lose the will to live, or you have thrown your phone into the television!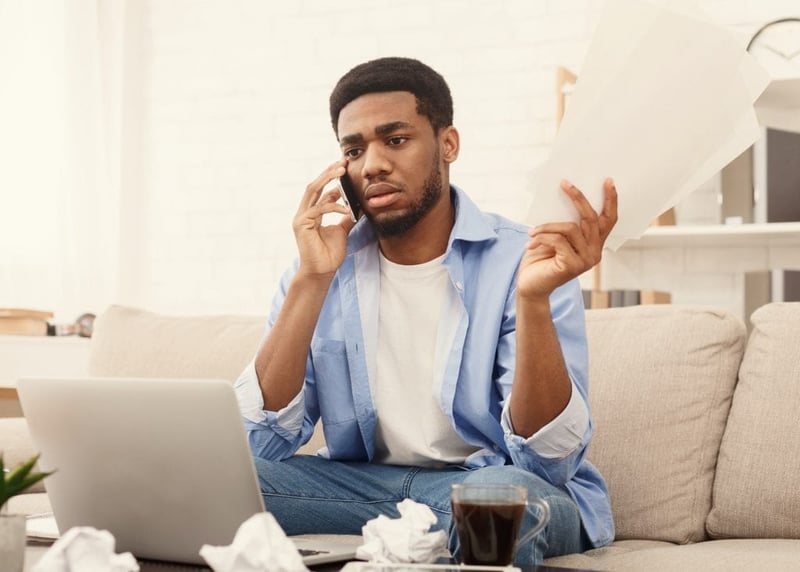 It is the age of Social Media.
From the time they can hold a phone, and as soon as their thumbs are big enough to text, everybody these days, from children to pensioners, uses Social Media. So let's be there with our lovely holidays!
When I'm ready.
For a happy booking customer, you want them to be in the most benign of moods. Had a nice meal, maybe a beer or two, sitting comfy on the couch, yes let's book a holiday. Not when they're grumpy, tetchy, stressed and fraught. If you have a website your customers can book when they want, not just when your office is open.
Google goggles!
These days almost everything starts with a search, probably Google, but maybe Bing. Google (and Bing and all the other search engines) search websites. So if you want to be found you need a website.
There are lots of glamping sites.
Astonishingly some may not have websites. Some have pretty poor websites. Others, hopefully like yours, have cracking websites that really are Wow! Which do you think gets the most bookings?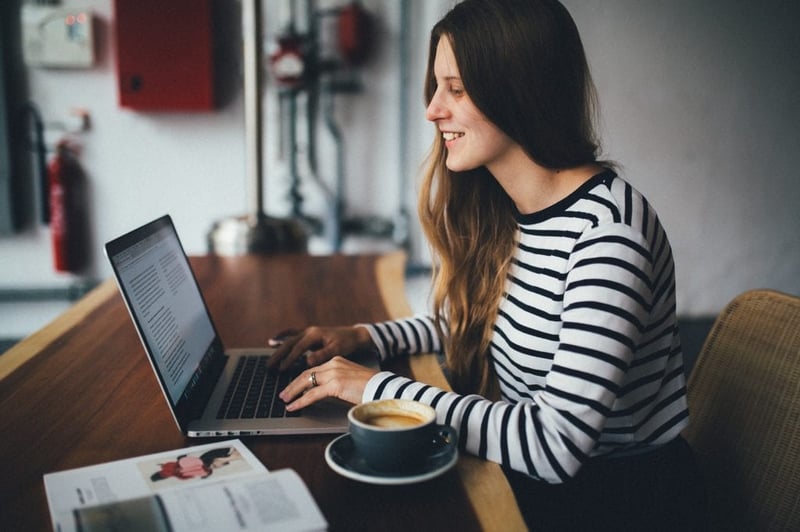 Do you want a business, or do you want to do a job?
Answering the phone, arranging bookings, sending out information. And repeat. Repeat. Or leave those jobs to a good website. Which would you prefer?
It pays for itself – fast!
In one example on the Glampitect site, they tell of a 2000% return on investment for the website within 3 months. It is not a cost, it is an investment.
SEO and PPC. Let's not get too technical, but these are useful, almost magical, tools if you have a website. Search Engine Optimisation ensures your website comes near the top of any search list. Pay Per Click is an arrangement where for a small fee you can push customers towards your website. Cool, isn't it?
Last of all the monster!
Many businesses, especially in the hospitality sector have been burnt by adverse comments on TripAdvisor. Why not get your rebuttal in ahead of the complaint and get on TripAdvisor yourself. That's right – through your website!