Glamping Business Financing - What Are Your Options?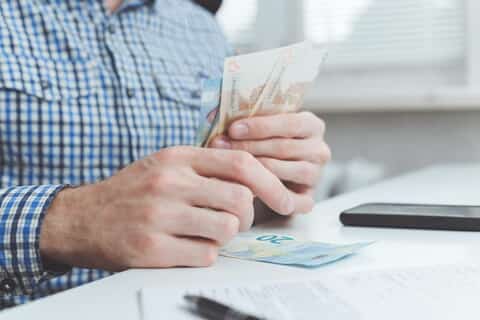 Along with zoning and permitting, financing is one of the biggest hurdles for people looking to start a glamping business. It can get pretty damn expensive buying land suitable for glamping, ordering glamping units, installing utilities, adding amenities and the rest. Some people are blessed with cash to burn, but most of our clients need help with funding these glamping startup costs.
If you're in the latter camp, fear not. We can help.
What Options Do I Have for Financing a Glamping Business?
Fortunately, you have lots of choice when it comes to financing your glamping business. Your main three options are:
Equity financing
Debt financing
Unit financing
Equity Financing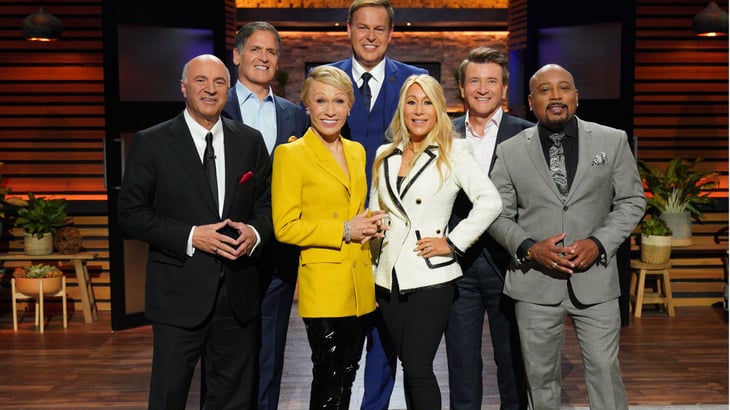 This is the sexiest way to finance your glamping business. Think walking into a room full of experienced investors and pitching your business like you're on an episode of Shark Tank. If things go well, someone will invest in your business in return for a percentage of ownership. If things go badly, you'll leave empty-handed.
Pitching for equity financing for your glamping business probably isn't going to be as dramatic as your average Shark Tank episode, and you're probably not going to be pitching to Mark Cuban and Kevin O'Leary, but the principle is the same. Equity financing involves an exchange of money for ownership.
The obvious benefit of this is that it gives your business cash to invest, but the benefits of equity investment aren't always just financial. Equity investors are likely to have had successful business careers, and the experience and knowledge they offer can be invaluable to a first-time entrepreneur.
The primary downside of equity investment is that you lose some of your ownership of the business. You also have to convince an investor to join your team and invest serious time in the business, which is harder to do than convincing a bank that you'll repay a loan within X amount of years.
Debt Financing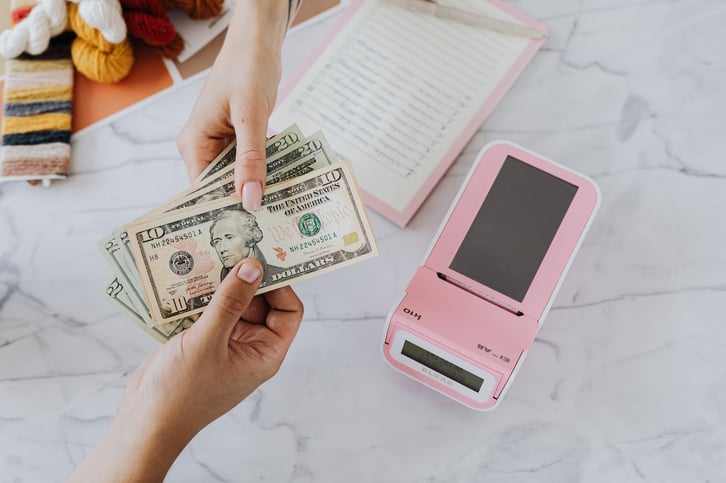 This is generally the most viable route for financing your glamping business. It involves taking out a loan and repaying it over time with interest.
You have a few options when it comes to debt financing. The obvious route is taking out a traditional bank loan, but a better option for glamping businesses is going down the government-backed loan route. The US government offers two key government-backed loans: SBA loans and USDA loans. There are differences between the two, but we won't bore you with the details here. The key thing to note is that banks are able to offer better terms because part of the loan is guaranteed by the government.
We have partnerships with a number of companies offering government-backed and non-government-backed loans. Book a call with us to find out more.
The main benefit of debt financing is that you don't give up ownership of your business. It's also more of a case of showing the bank that your numbers will work, as opposed to having to convince an equity investor to join your board of directors. The downside of this approach is that your relationship with the lender is more transactional than it is with an investor, and you'll receive less strategic and operational support.
Glamping Structure Financing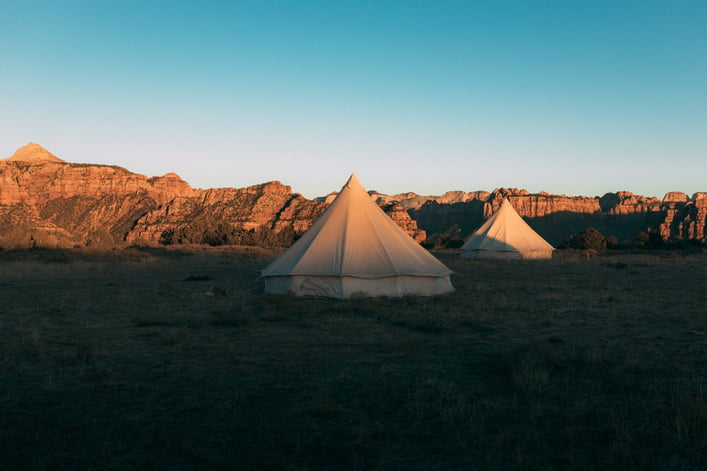 This is a non-traditional method of financing a glamping business, but one that we've seen be extremely effective. Glamping structure financing, also known as inventory financing, involves financing individual glamping structures, such as tents, yurts and domes. This can be done in a similar way to a traditional loan (i.e. money is repaid over time), or it can be done in the way pioneered by our partners at Glamping Hub, who purchase your units for you in return for a revenue share over a set number of years.
Because the operators in the glamping structure financing space typically understand the glamping industry, it can be easier to acquire this type of financing than debt or equity financing. It's the perfect option for those who are able to finance other elements of their project, such as utilities and landscaping, but would like a bit of extra help funding the glamping structures. But for those who have very little personal cash, debt or equity financing may be preferable to cover the other costs.
What Next?
Glamping startup costs don't have to stop you starting your glamping business. Glampitect have a number of partnerships with a range of financing companies who are ready to provide the solution to your needs. Book a call with us to discuss your options and get started.