What to Expect When Getting Glamping Planning Permission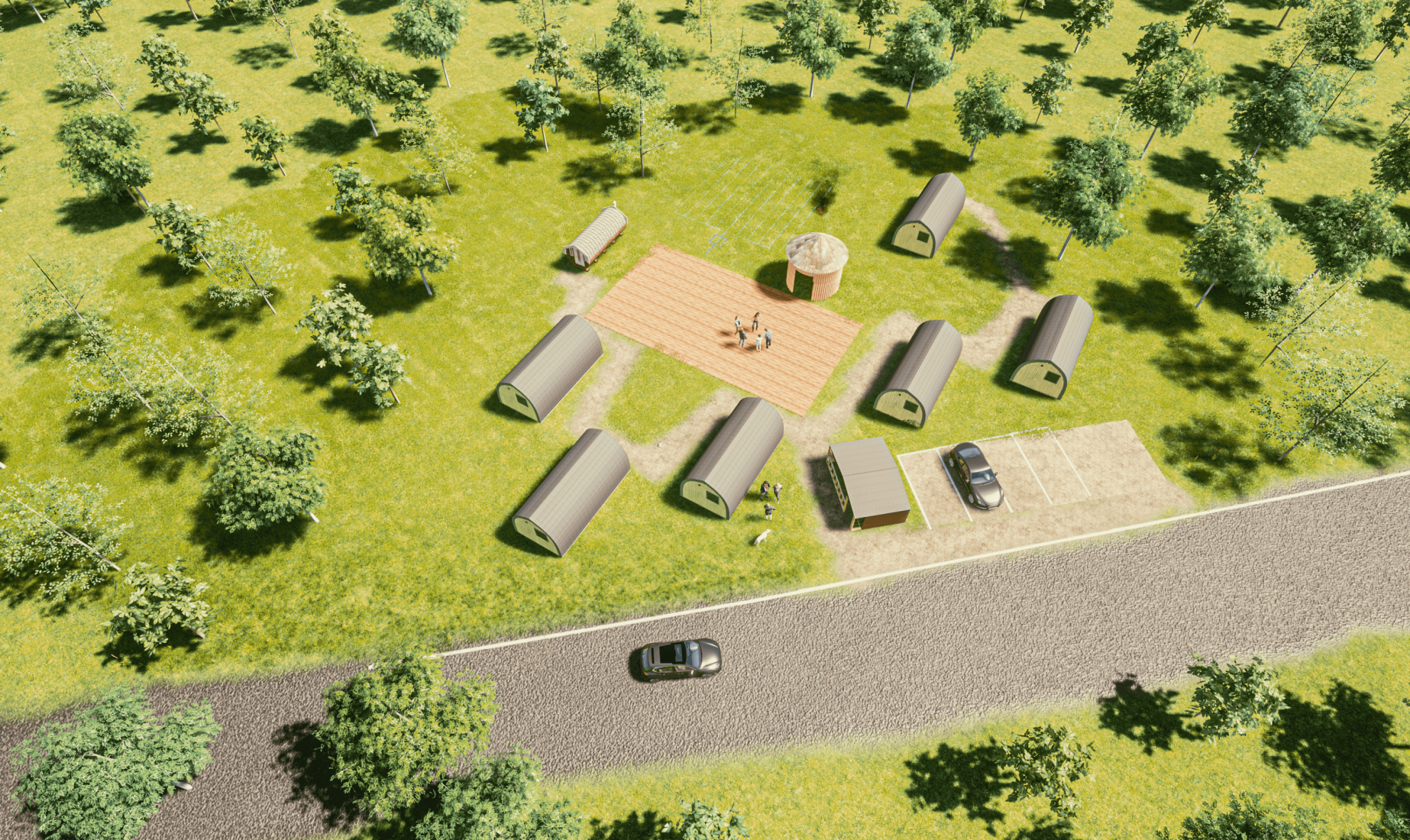 Gaining Planning Permission is a major part of your glamping business journey. It is something that everyone needs to have when building their glamping empire or else they do not have the permission to build property on their site.
Many, before starting, expect the planning permission process to be long and difficult, but the truth is that once planned out, the process is a lot more simple than you would think. Pre-Planning is something that should be done beforehand to speed up the process and make it easier in the long run.
In this article, we are going to discuss what you should expect when getting planning permission for your glamping site, and how the process will work for you.
You Will Have to Submit Drawings
For your planning permission application, you will need to submit drawings of your glamping pod ideas for the council to look over. If you are good at drawing accurately and precisely, then this is great. However, if not then you may need to hire someone to create these for you instead.
The drawings need to be in detail, with measurements and dimensions. The more detailed and thoroughly drawn, the better as the council will be able to understand your design to a greater extent. 3D dimension drawings are a new way of showing your planning and are looked at positively, however, can be costly.
Your Application Will Cost a Fee
To send in your application to the council, it will cost a fee. This means that you need to make your application thoroughly detailed and complete to avoid having to resubmit it at a later date. You would also need to pay the fee again for another submission, so it would be best to avoid that and focus on attention to detail with your application.
Your Application Will Go Public
This is something that might catch some people by surprise. When you submit your application to the council they post it on their local application forum online. Applications going public is something to keep in mind as people may look at this in the future and it might give your business a bad reputation if your application is not up to standards. However, you can look at other applications also, which can help you get a better understanding of the planning permission applications that have been accepted, or rejected in your area.
You May Get Complaints/Reviews
As mentioned above, with your application being public it may lead to your business gaining negative comments. If the public catches something that is not ethically or environmentally considerate in your application, then you can expect that they will comment negatively on it. While this may lead to a revisal of your application for the betterment of the environment or public opinion, you may also receive negative comments to an extent where the council will reject your application.
Ensure you get your planning permission application as detailed as possible, covering all the potential problems that the public may have with it. Another good reason to check out other planning applications or complete a pre-planning permission application.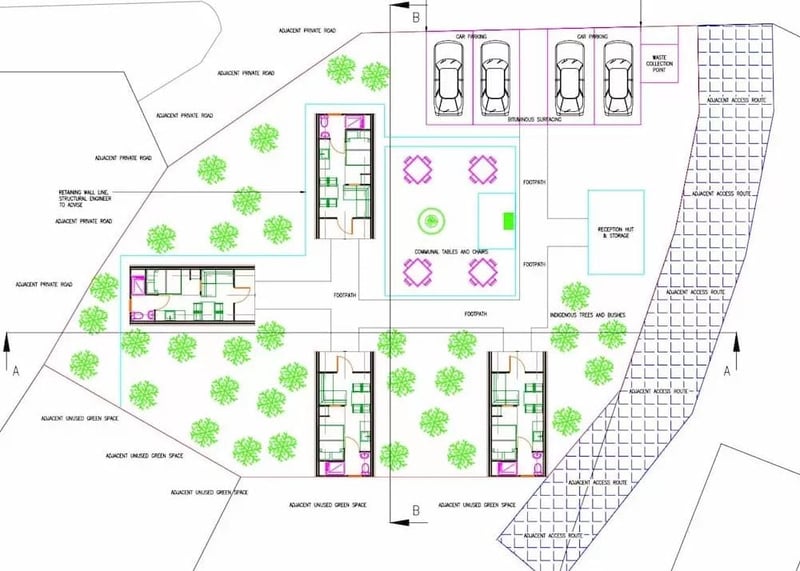 The process can be a long one to say the least. You will need a location plan, a site plan with the positioning of glamping pods, information from the manufacturer on proposed pods and a drainage plan. There are also additional requirements that are needed such as a design/demand statement, sections and elevations drawing etc.
This shows how much of a time-consuming application this can be, which is why it is important to prepare and complete pre-planning in order to save time and money in the future.
Ready to Start Your Planning Permission Application?
If you have read this blog and understand the time and process of planning permission, I am sure that you will want to start as soon as possible. Here at Glampitect, we have an extremely high rate of gaining planning permission from councils. We can help you with the process and give you any advice or additional information if needed.
If you haven't already done so, take a look at our free Planning Permission Guide which will go into detail the entire process and instruct you on what you need to do and what you should leave out. It is certainly worth reading if you are serious about your glamping business.