Why is Pre-Planning Permission Important for a Glamping Site?
Created by Calum Published on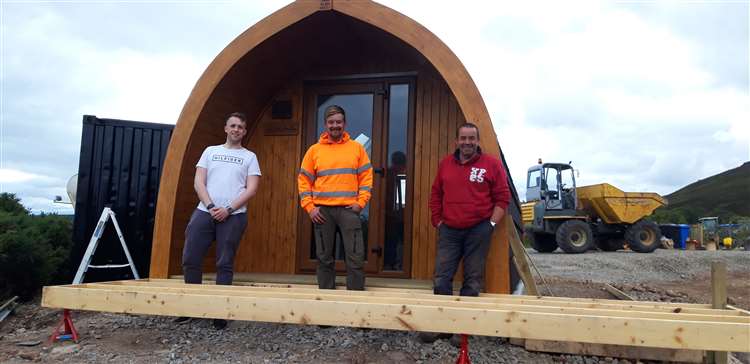 When starting a glamping business, it is important to get planning permission for your site. Many people underestimate this step and the importance of it, but it is the backbone of your glamping site as, without it, you are unable to build property (i.e the pods) on the site.
You must understand with planning permission that the entire process may take some time. Pre-Planning is a good option that will allow you to get a lot of the work done, so later on, you can focus on your glamping site.
Let's go over pre-planning, what it actually is and why it is important to the process of planning permission.
Pre-Planning is the first stage of the planning permission process. It is not intense or extreme, but it is vital to see your site's success. It goes over a range of different factors and will subsequently leave you in a better position to submit your actual planning permission application in the future.
It is important as it allows you to plan ahead for your full planning permission application. It gives you time to go back to the drawing board and evaluate your strategy when going forward with your glamping site and the designs that you want for it.
Here are a few reasons why you should start with pre-planning, and what it will do for you and your glamping business going forward:
The Initial Backbone of Your Full Application
Your initial drawings, designs and layouts are to be submitted during this process. This is good as it gives you more time to look back over at a later date and change parts of the design that you are not happy with anymore.
It also gives you an opportunity to research more about glamping pods, and you may realise that by the time you start your planning permission application, you will have a better idea of the glamping site you are wanting to build.
Your First Contact with The Councils
During Pre-Planning, you will send your first initial designs to the council. This is a good starting point as it allows you to build relationships with these council members who will be viewing over your planning permission application.
Giving a good first impression is important for getting your planning permission application accepted, so giving designs that are accurate and detailed is vital if you want to show them who you really are and why they should approve your application.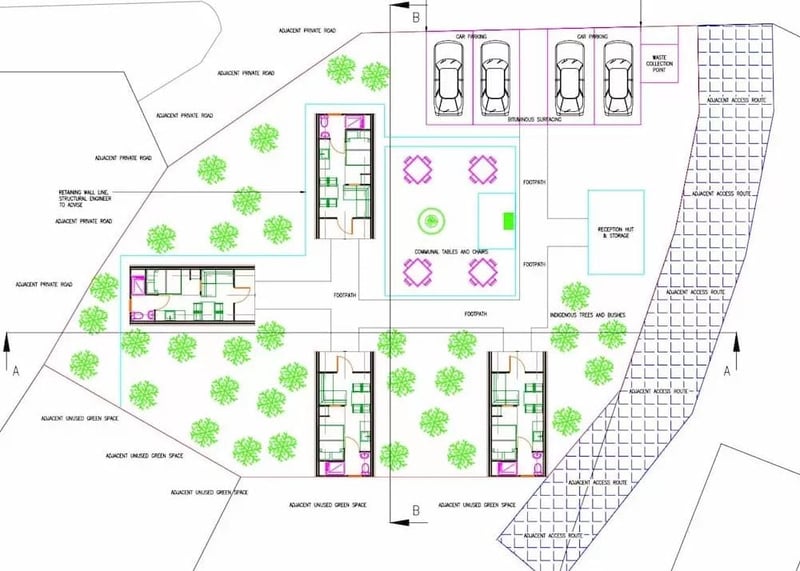 Where Councils Can Give Feedback
After you send your initial designs to the council, they will give you feedback on the designs. They will tell you what they like, what they do not like, and their opinion on the designs. This is a good thing as it gives you a big opportunity to improve your plan to increase the chances of your plan being approved.
It would be great to complete your designs the first go, however, that is not usually the case. Having time to make changes, especially after receiving feedback from the people who approve of the designs, is something that should not be overlooked. They can highlight logistical issues that may affect your plan, this can save you time and money in the long run as, without this knowledge, you may be submitting a full planning permission application that is destined for rejection.
Should I Start Pre-Planning?
Although it may be extra time consumed, it is definitely worth pre-planning as it will give you the guidance and understanding for completing your actual planning permission application, and with receiving feedback from the council, help you learn more about what is acceptable and what is not.
Once you have completed your pre-planning, we suggest that you check out our free guide on planning permission, as the process is a complicated one and with our help, you will be building on your glamping site in no time.