The Essentials For Your Glamping Site Planning Permission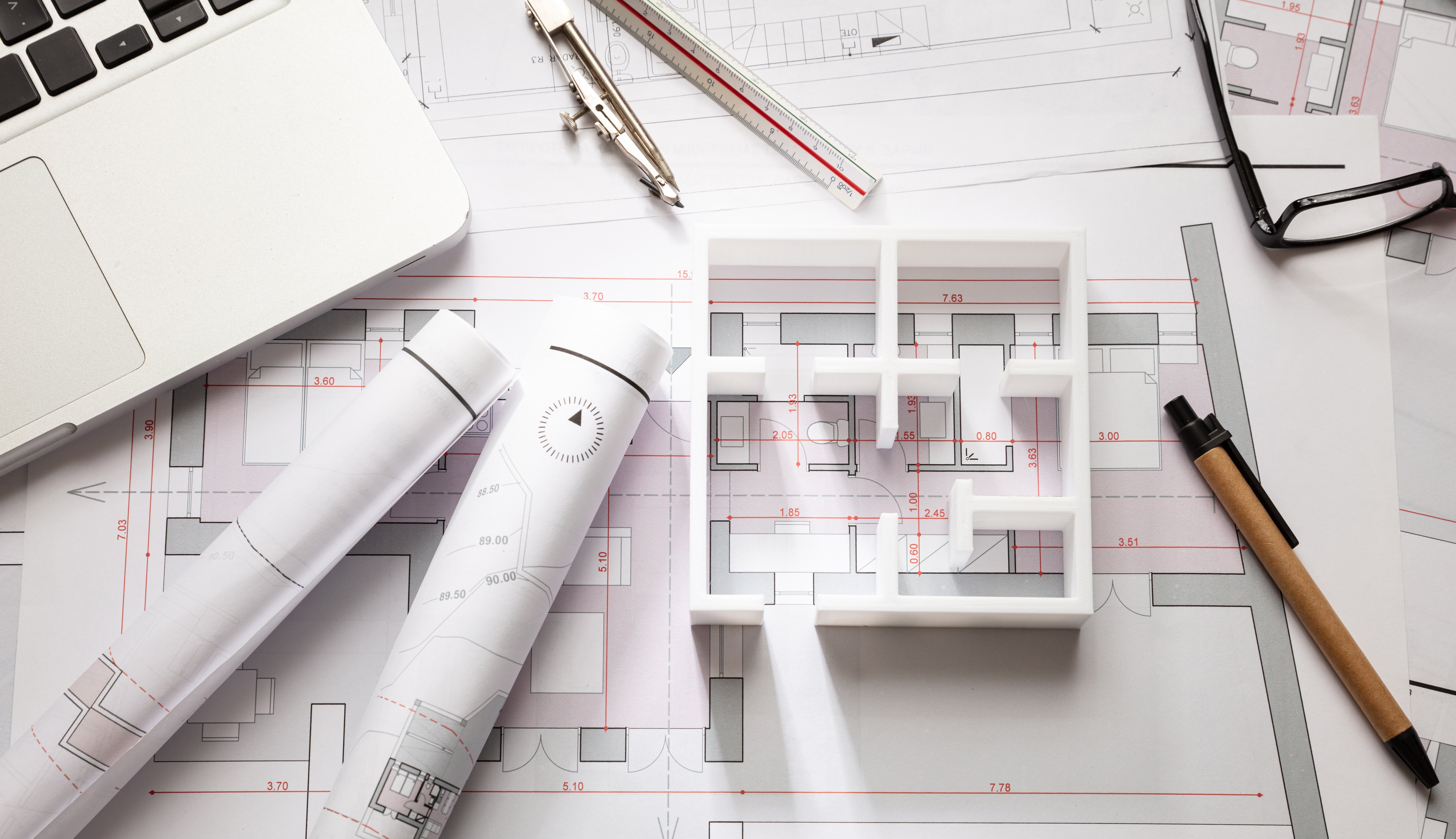 Your location plan is basically an overview of where your site is going to be, what is around that location, regarding other properties. When creating your location plan, keep in mind that the main thing the planners are looking at is the surrounding areas of your proposed glamping site location. This gives the planner an idea of what will be around your site, in terms of nearby house, properties, businesses or owned land. Your glamping site shouldn't cause any problems or disturbances for the people in the surrounding areas.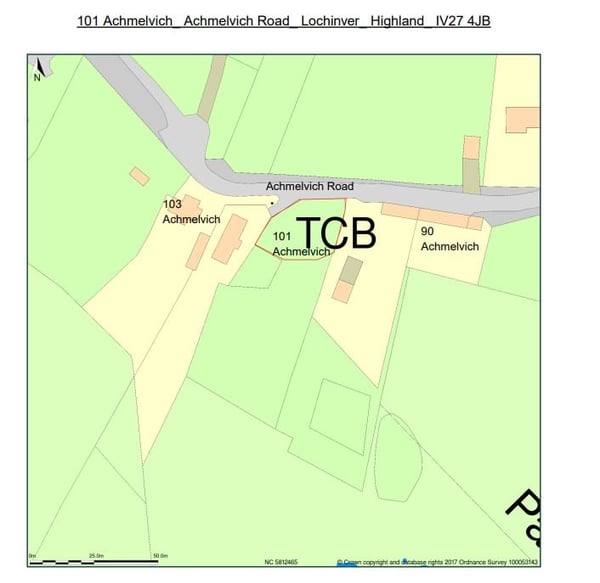 The site plan is showing what you are planning your site's layout to look like, regarding pods and any toilet/shower blocks or communal areas and where they are going to be placed within your glamping site. The main thing that the planner is going to be looking out for with this plan is the aspect of noise control. Planning permission can potentially be denied if your site will cause too much noise pollution to surrounding homes or businesses. Because of this, it's important that if you are going to have a communal area somewhere on your site, try and place it in the middle, with your glamping pods surrounding it, so any noise made by guests is as far away from neighbouring houses or properties as possible.
For glamping pod planning permission you obviously need to inform the planner about your pods. With so many different types of glamping pods available to buy, from simple huts to large, bespoke structures, you need to state what pod you have and all the information about it. Depending on your manufacturer, if you have chosen a good glamping pod manufacturer, they should provide you with the relevant information about your pods when you purchase them. The general information you need are: all the materials your pod is made out of, the dimensions of your pods and its elements such as any electricity, water and sewage output.
Drainage plans aren't just looked at and discussed with the council planners, they almost always consult with further experts before they approve anything. These experts are usually SEPA (Scottish Environment Protection Agency), an environmental and flood prevention agency, as well as the local water suppliers/providers in your area. The drainage plan is most often the aspect of planning permission that takes the longest to process and approve. This is because not only is the local council evaluating the plan, but so are two other parties, sometimes more. This can cause delays in your planning permission approval.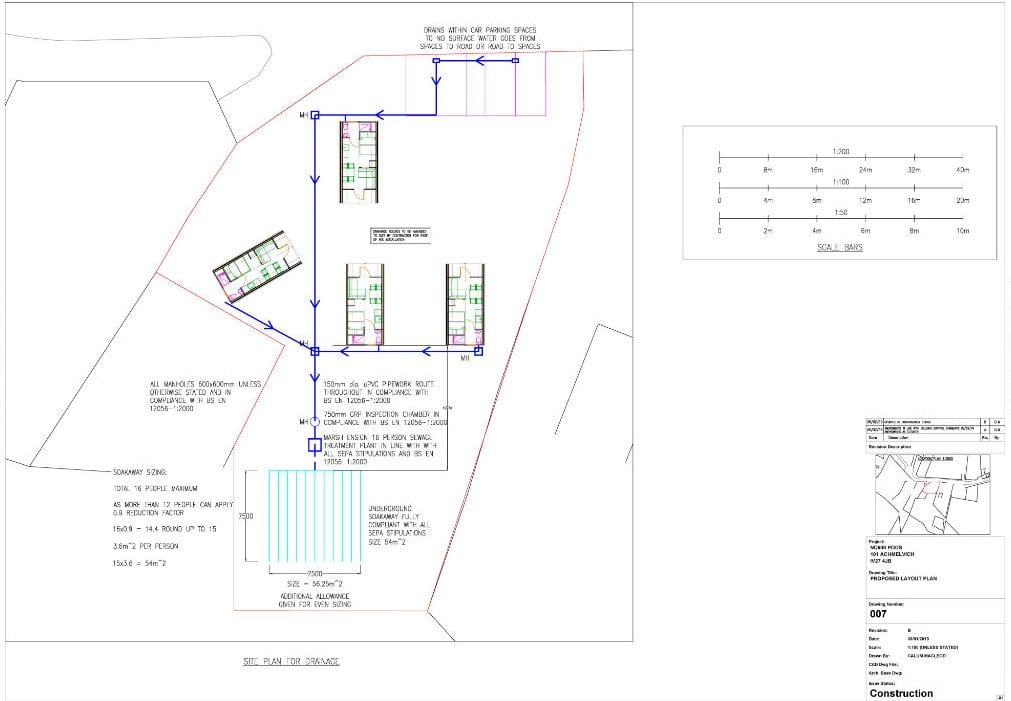 With all the correct documents and an ideal site location, glamping pod placement and drainage plan, you should receive your glamping site planning permission approval.
Glampitect can help with any and all aspects of your glamping site planning permission application, feel free to call us with any questions or download our free guide on glamping planning permission.