What do I need to Know about Shepherd Hut Planning Permission?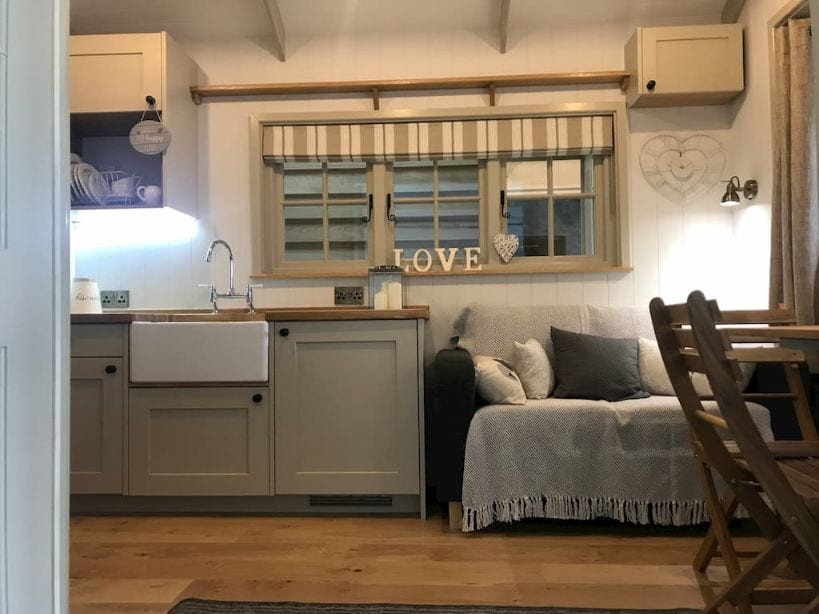 Shepherd huts are an excellent addition to any glamping site. They look great and can add a beautiful look to your glamping site. We have many recommended manufacturers for glamping sites and for Shepherd Huts, our top recommendation is Greendown Shepherd huts. Like any other glamping structure, Shepherd Huts usually need approved planning permission to be on your glamping site, so what do you need to know about Shepherd Hut planning permission?
It's Likely You'll Need Shepherd Hut Planning Permission
It's more than likely that you will need to get approved planning permission for your shepherd hut(s). You might be a little surprised that you'd need planning permission for a hut but it's still a proper structure that, if you are using on a glamping site, is one that you will be renting out and making money from. So think about it more as a glamping structure.
Times You Wouldn't Need Shepherd Hut Planning Permission
There are only a few occasions where planning permission won't be necessary. This is when the hut is a single hut in a garden and classed as an addition to your house, or when the hut is classed as a 'temporary' structure. You can class your Shepherd's Hut as a temporary structure if it won't be rented out to people for more than 28 days out of the year. In these two cases, you won't need to apply for planning permission for your Shepherd huts.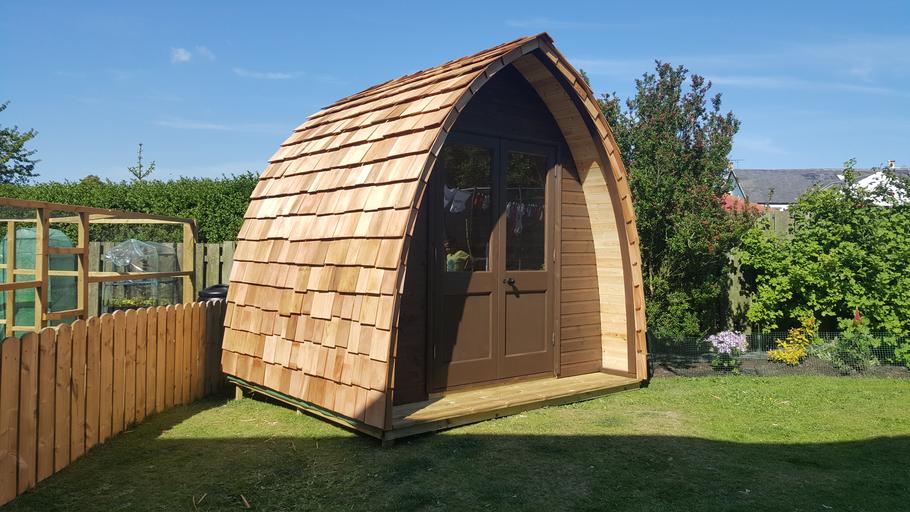 There are quite a few steps involved in the planning permission process and it can take quite a bit of time to be completed. When starting a glamping business, this is something that you should keep in mind when planning the timings of your business. For example, if you have an announced, or planned, opening date for your glamping site, you need to include enough extra time for the planning permission process and, in the unfortunate event that your application is rejected, you need to have allowed enough time to make relevant changes to your site in order to get the application approved.
Pre-Planning Permission is Extremely Useful
Pre-planning applications can be extremely useful in the full planning permission process. A pre-planning permission application basically allows you to get guidance and advice from the council without worrying about getting your application rejected. The pre-planning application is essentially the backbone of your full application and the first impression as well as the first contact you will be having with the council. So it's the perfect time to get on their good side.
It Can Be Daunting, But That's Why We're Here!
Planning permission can be quite daunting. The whole process of submitting an application can be long, stressful and can take a lot of time and energy. However, that's why at Glampitect, we are happy to help. We've got plenty of expert experience in the glamping industry so we know more than enough about planning permission applications, how to get them approved and what they involve. If you are looking to get a Shepherd Hut on your glamping site and need some guidance on your planning permission application, why not get in touch.