What Kind of Glamping Site Makes the Most Money?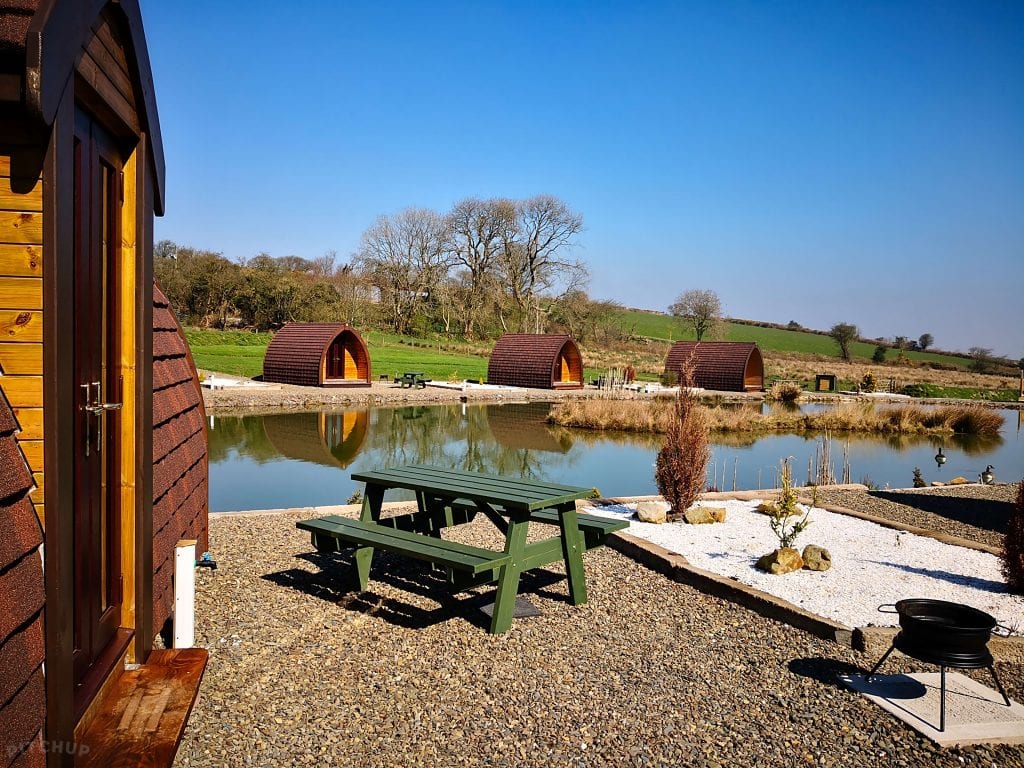 Glamping is still new, relativity speaking when compared to other types of holiday trips that have been around for ages. Although it is not as established as taking a trip to the beaches in Greece or Thailand, it is nonetheless one of the fastest growing forms of recreation in the United Kingdom. In fact, in a recent article in the Telegraph, it states some farmers who have started a glamping business, are making more off having glamping sites on their land than growing food. That is high praise indeed for the new kid on the block in the world of holidaying.
You may be aware of this growing trend; otherwise, why would you be reading this? You may say "Glamping looks like a good investment, but what kind of glamping site makes the most money?" With that in mind, let's look at the most popular kinds of glamping sites.
All of the most popular glamping sites in the UK have one thing in common; according to Booking.com, they all have pods or cottages. Sites like Parc Maerdy Glamping Holidays which is in Llangrannog, near Aberaeron or Pinetum Garden Cottages outside of Porthpean Beach. Both have structures for their guests to stay and are situated on large tracts of land. Both have a country feel to them;
Parc Maerdy has extensive gardens and has more of a farm atmosphere while Pinetum Garden Cottage has extensive gardens to tour. Both have luxury accommodations and numerous amenities, such as hot tubs and fire pits. It is clear to see why these sites are two of the most popular in Great Britain.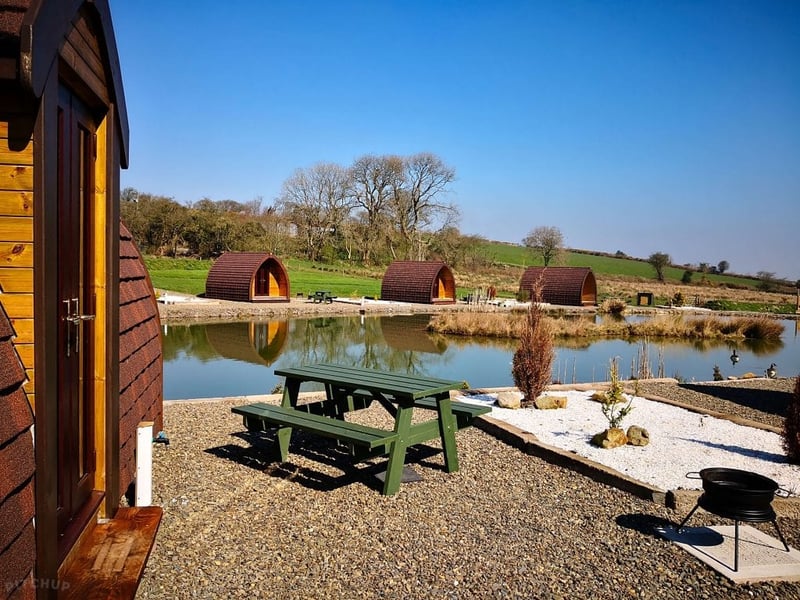 Tents (Yurts) indeed are the cheapest option when it comes to glamping sites, but it attracts mainly the same demographic as those who camp in tents in traditional camping sites. There is a point where customers are not willing to pay higher rates for a tent. Pods, however, are among the most popular accommodations and do not cost as much to construct as cottages. If you are deciding which type of glamping structure to invest in, clearly pods make the most sense for long term returns on investment. True, pods require more upkeep than a tent or caravan, but they also last longer.
According to The Business Barn UK, a Luxury tent cost between £20,000 and £30,000 with a net income of between £8,000 and £16,000. Compare that to a pod which costs between £40,000 and £44,000 with a net income of between £10,000 and £16,000. The cost is more to build a pod, but it lasts longer. A luxury tent lasts on average between five and ten years. If the weather conditions have higher or lower temperatures and it rains more, the canvas won't last as long.
Location for a Glamping Site
Another factor in your glamping site's success is where it is located. Glamping sites that are near or in national parks do the best out of other glamping site locations. Mountains and lakes are the two top geographical features that attract glampers. They want to spend their time in luxury accommodations while still feeling they are experiencing the raw beauty of nature.
The location on which a glamping site sits also plays a part in it's popularity. The two types of glamping sites which are most popular are those located in the woods and those on farms respectively. The reasons for the popularity of both are self-explanatory. Both are isolated from urban tumult, and both have a captivating beauty to them.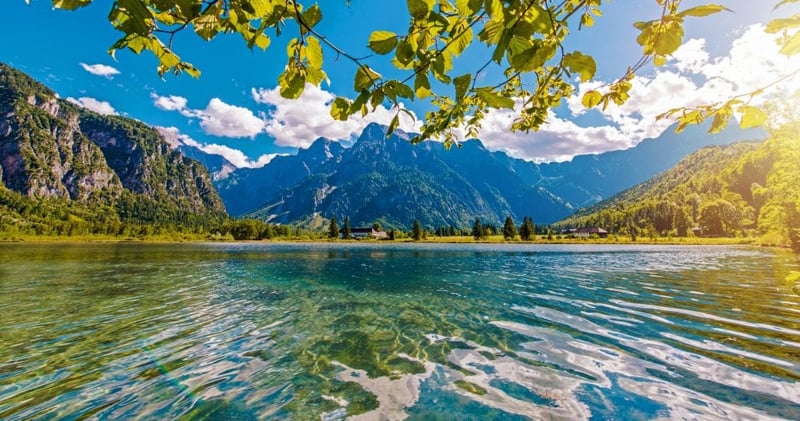 So, if you have land that is in near a national park, or has woods, or is on a farm, it is an ideal location for a glamping site. Tents cost less than pods but have lower ROI in the long run. Whatever you decide, you are entering a field that has been growing rapidly and shows no signs of slowing.