Starting a Glamping Business on Your Farm
Created by Calum Published on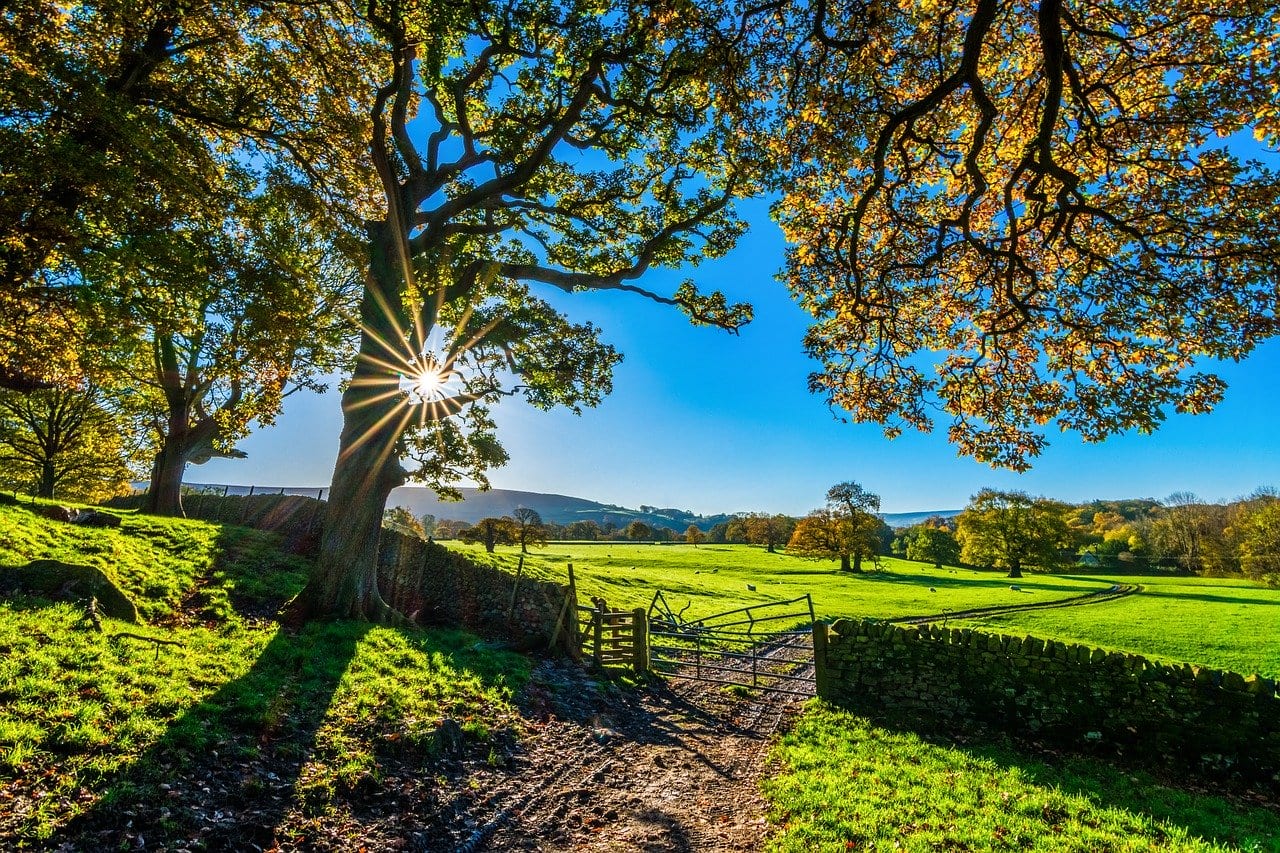 Starting a Glamping Business is a great opportunity. A new, exciting industry with a lot of potential, you have a range of different options on where to go from here. Many farm owners have started a glamping business and incorporated Glamping Sites into their farms, turning their farm into part-Glamping Business. This shows the potential that Glamping has to innovate the market, which it is currently doing with people starting Glamping Sites in a range of different places.
If you own a farm, you are missing out on potential income and capital for your business, not starting a Glamping Site. Continue reading if you want to learn more about how you can turn a part of your farm into a successful Glamping Business, earning you a lot of extra income.
Farm Diversification Viewed Positively
This means that having a range of industries attached to your farm is seen as a good thing by many, including the local Councils, who want to bring more people out to rural areas of the country.
If you are looking for a way to bring more people to your farm, and to start earning more income, then turning a part of your farm into a Glamping site is a great way to integrate more business into your farmland.
There are many things that you can integrate into your Glamping business that you already have installed with your farm. This is great as it means you will not have to invest as much into your business as someone would who is starting from scratch.
Here are some of the best things that you can integrate into your Glamping Business from your farm:
You are used to seeing your farm very frequently, however some have not ever had the experience of visiting a farm. You have to remember that Glamping is seen as a holiday, and many will be travelling from the cities to the rural areas for Glamping.
Offer people a guided tour around the farm, explaining to them things that they don't already know. This will higher the value of your business, but also offer more streams of income as you can offer different packages, including things such as this.
Another one of the benefits of farming with Glamping is the fact that you can provide your own local produce to the people who are staying in them. This is a big advantage as you can use this as leverage to up the value of your business.
Everyone prefers eating foods that are fresh and organic. You can use this to elevate your business to levels that other Glamping sites won't see. People will respect you more for this as well, and will be more inclined to return again.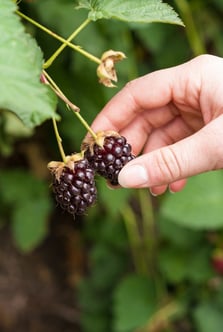 This is another fun way to get people involved. You can use this as a way to get families to stay, as it is a task that the whole family can do. If you have any sections of your farm that people can pick from, then you are sorted.
If not, there is always room to do this in the future. If you are skilled and passionate about farming then you can do this as a side-job, create an area designated for fruit/veg picking as it will really elevate your business to new heights.
A Farm is the Perfect Location for Glamping
From the rural fresh air, to the beautiful scenic views, a farm is a great location where people will want to stay. Depending on where your farm is, you can really use this to your advantage. People love the countryside, and if you are going to be staying away from home, you typically want good views.
Take advantage of this by using high-quality photos of your farm and/or the surrounding areas to build the idea of a holiday home in peoples heads. This will really help elevate your business.
Being at a farm gives you the ability to emphasise the benefits. Use this to your advantage. Make sure to mention that all the foods are locally sourced from the farm, and that they are in the most natural place they can be.
Bring in the idea that the money goes straight to farmers, instead of big holiday corporations. This gives a sense of community, which will then make people feel warmer and more positively about your Glamping Business.