What I Wish I Knew a Year Ago About Starting a Glamping Business
Created by Calum Published on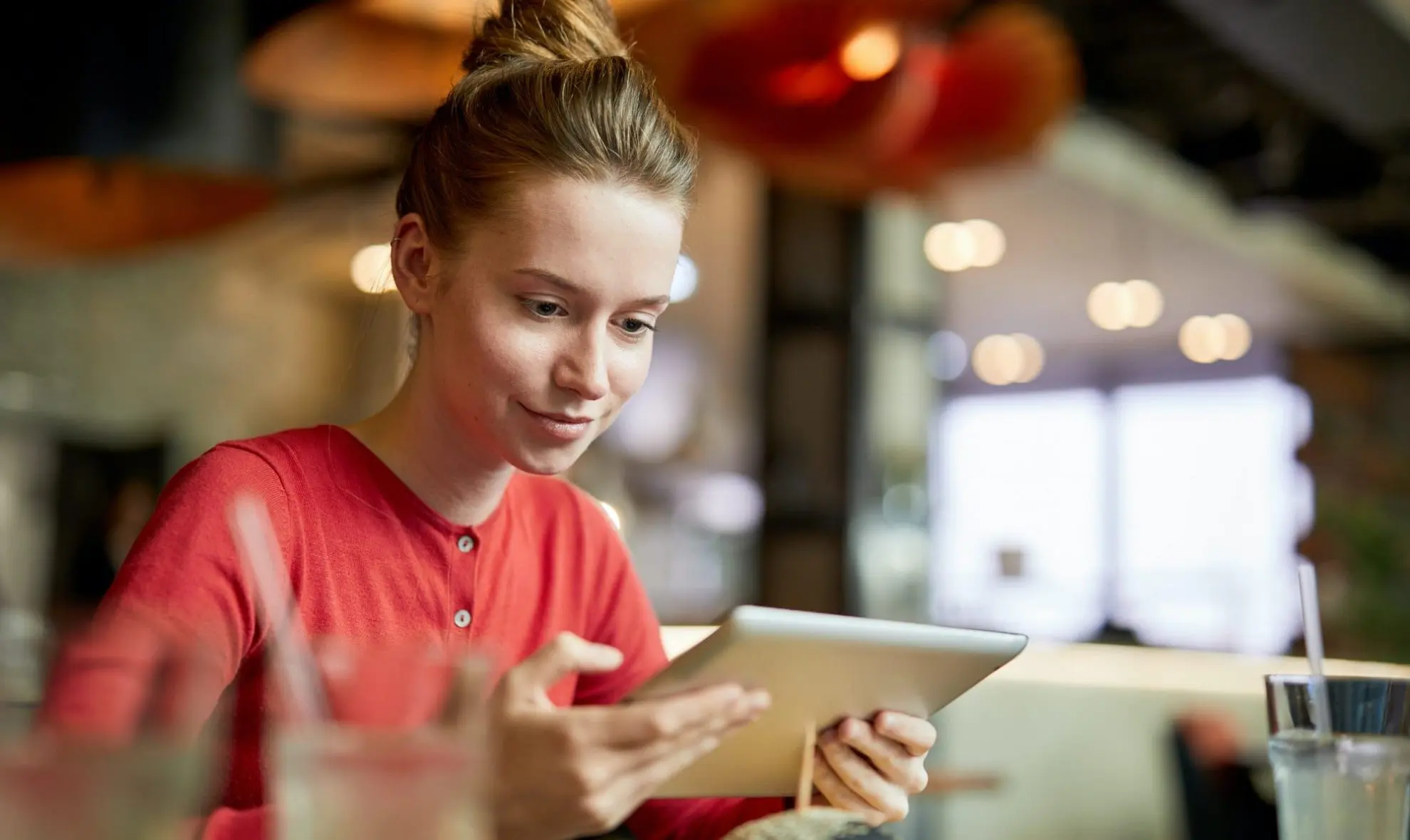 The thought of starting a glamping business is quite daunting, understandably, but it can be made much less stressful and intimidating when you have enough relevant and useful information. These are the things I wish someone had told me, or I had found out on my own, about starting a glamping business that would have made the whole process much easier.
Glamping Would Become Huge
This is something I definitely wish I knew a year ago, that glamping would get even bigger in the past year. The 'staycation' has risen dramatically, especially now we're in the age of COVID-19, and probably only going to grow from here, so it's an excellent industry to get into right now.
The More Research the Better
As with any business, research is vital. Knowing what you're getting into, how it works, the possibilities, the limits and the costs are all aspects that are essential to have a good idea about when you first start out with your glamping business. Reading this article is good research!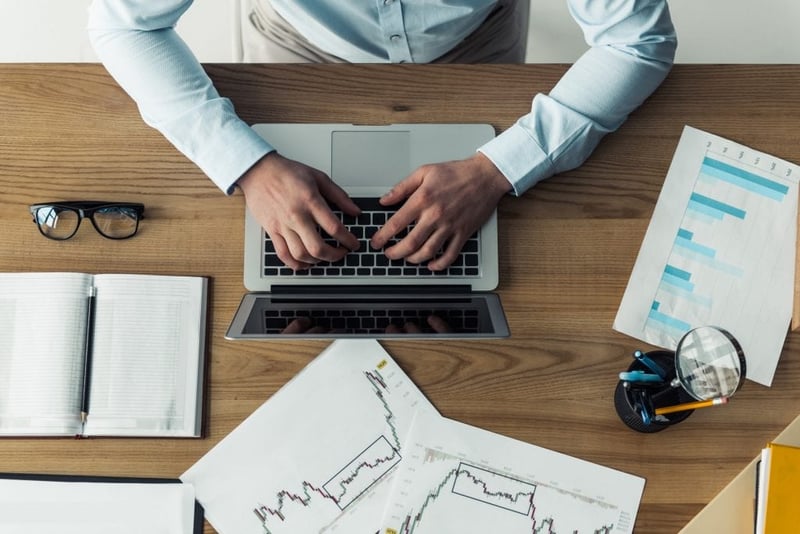 Really Consider Your Manufacturer
The manufacturer of your glamping pods could potentially make or break your glamping business. Glamping pods are the main component of your glamping site and business, they're what everyone will be staying for, so they need to be right. Choosing the right glamping pod from the right manufacturer is vital. While choosing the right manufacturer can be difficult we have quite a few that we would highly recommend, but of course do your own research on all the available options you have when it comes to manufacturers.
Pre-Planning Applications are Immensely Helpful
Planning permission can be stressful, especially if this is your first time. The main goal is to get your planning permission approved. Planning permission applications can take a while for the council to approve and the wait can be anxiety-provoking. However, that's where a pre-planning application can help. With a pre-planning application, the council can give feedback to guide and advise you on any changes you should consider making in order to ensure your actual, full planning application gets approved. With this completed, you can rest easy knowing your full planning application is more than likely to be approved.
What is a Pre-Planning Application
A pre-planning application is a basically a less intense, smaller version of a full planning permission application. Nothing is official on this, it's just proposals and ideas for your site. You can send them off without worry of it being rejected, as they can't at this stage, then receive valuable feedback on what changes you could make to ensure your full application gets approved.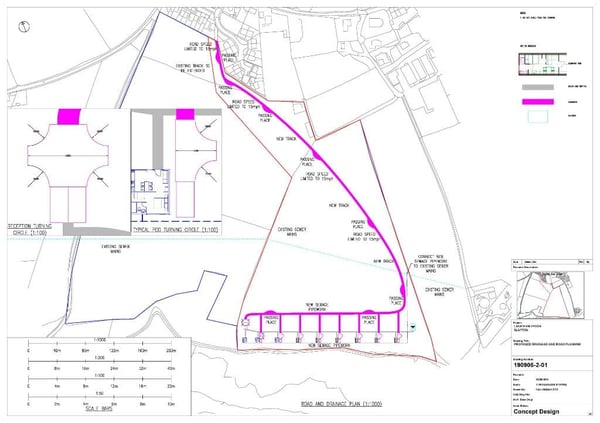 A feasibility study is your new best friend. Conducting a feasibility study can have many benefits to your business, as well as to your peace of mind. Having a rough idea, based on facts, of how much you could make and how well your business could do, you can rest a little easier knowing your business is destined for success. You'll thank yourself for doing a feasibility study for your business.
You might be thinking that it's too difficult, or impossible, to start a successful glamping business but it's not. Once you have conducted plenty of research there are only a few steps to take. Source some land (unless you already have some lined up) to host your glamping site, find a manufacturer, get approved planning permission, purchase your glamping pods, market your site and then you're ready to open to the public! It sounds easy, right? It is pretty straightforward, it just takes plenty of time, a fair amount of dedication and a little bit of money.