NC500 Pods Offer Free Glamping Stays For Devastated Families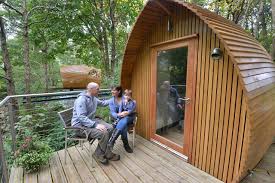 Our client along the North 500 Coast, NC500 Pods has been praised highly for their generosity during a time of uncertainty for many working families within Scotland.
When Thomas Cook went under in September 2019, around 9,000 employees lost their job and left around 800,000 UK with bookings left without a holiday. Our very close friends at NC500 Pods reached out to the affected on social media which received over 300 shares when it went live.
Once they realised that they had a few spaces left for guests during September and October, NC500 Pods decided to reach out on social media to offer a staycation for free with those that have been left without a holiday.
Calum Mcleod, the Co-Founder of NC500 Pods said to Edinburgh Live that they felt compelled to help those who have been left devastated by this news.
"I didn't think too much of it at the time, other than we have spaces and people are stuck without a holiday, so I did the post."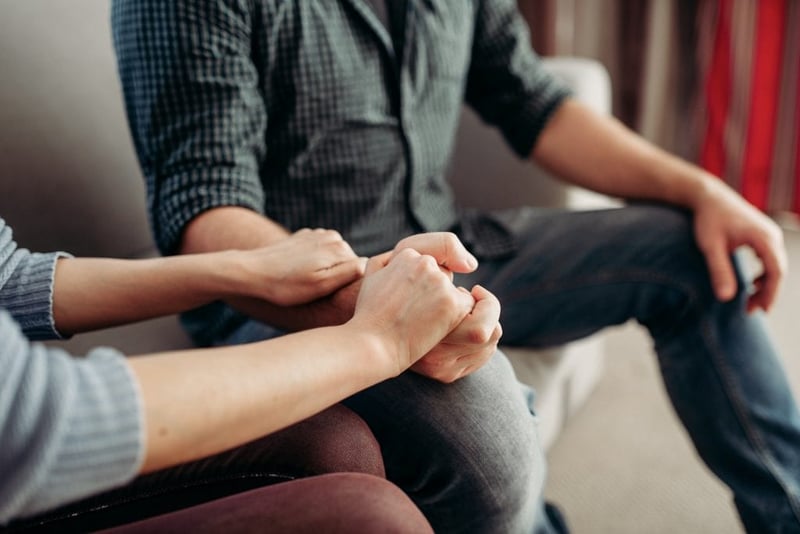 They received a massive influx of people that were after a holiday at NC500 Pods so much so that they had to ask other businesses along the North Coast 500 if they could get involved and accommodate guests.
Amongst those who NC500 Pods accommodate was Samantha Kennedy, 34, and her family. Samantha was an employee of the Inverness branch at Thomas Cook and also had a £2000 honeymoon booked with the ex-airline company.
Samantha was delighted that she was gifted a stay at NC500 Pods site.
"To have these few nights away as a family is just going to be amazing."
You can find the full story, along with more quotes from Calum Mcleod and Samantha Kennedy on the Edinburgh Live website.