Introducing the NEW NC500 Glamping Site in Brora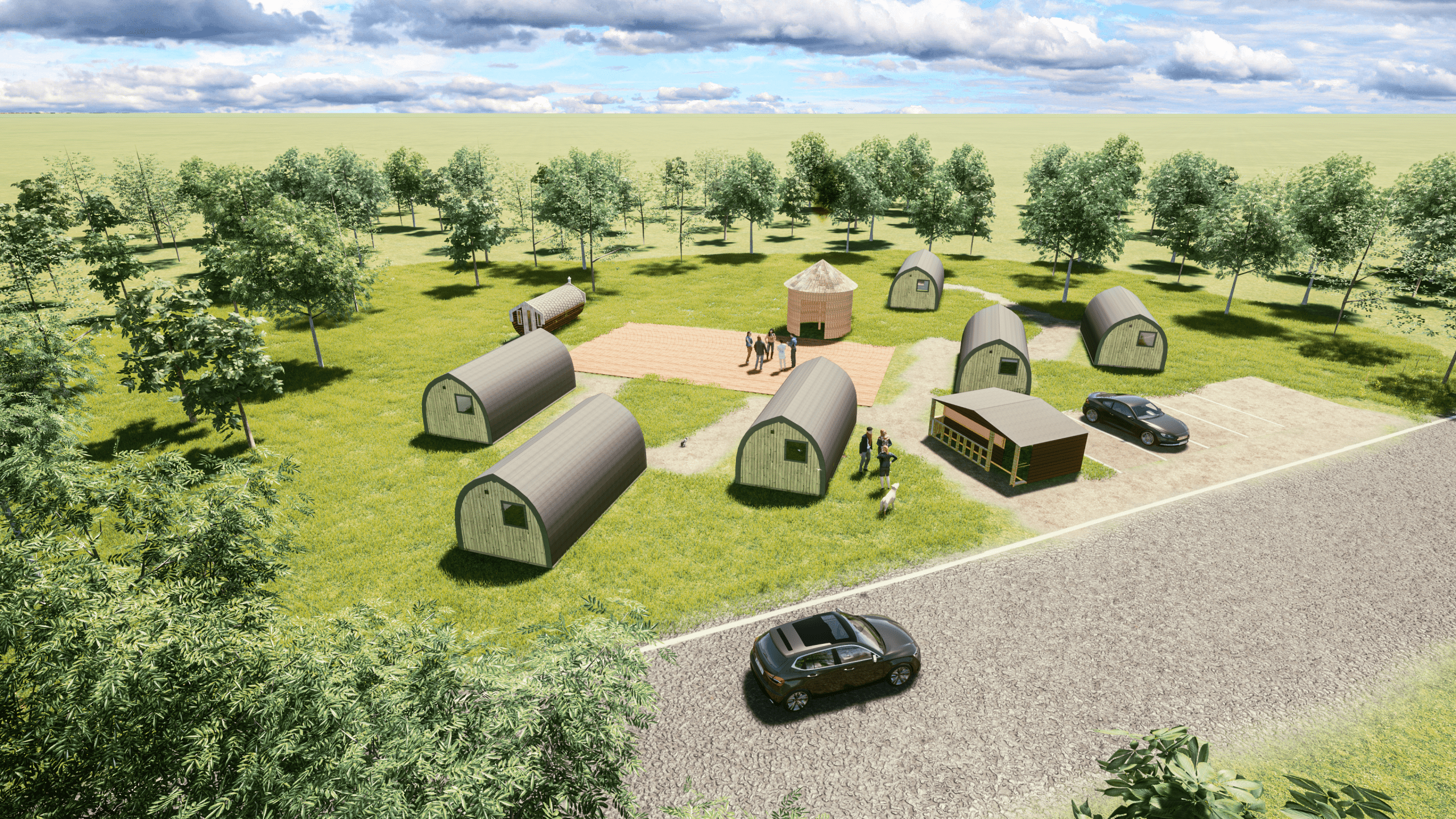 Due to the sharp increase in demand for Glamping retreats across the NC500 route, our sister company has finally opened their new holiday Glamping site in Brora, a beautiful, scenic village. As people have been locked in their houses for too long, the need for a break has been felt across the country, and this beautiful place certainly doesn't compromise on that feeling most of us have been seeking for the past few months.
The first site in Achmelvich has been a massive success story, with there being little room for visitors due to the vast amount of bookings we have received. Brora became the perfect destination for the new site, with stunning beaches, historical buildings, and a variety of exciting activities that the whole family can get involved with. These include fishing, golfing, cycling, hiking and most importantly, getting to witness the beautiful wildlife that the highlands has to offer.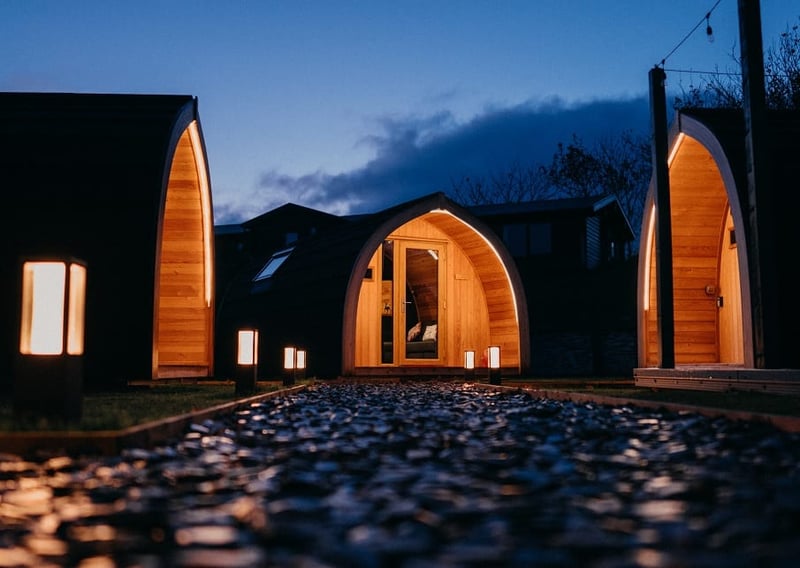 About the New Site in Brora
Brora is situated in East Sutherland, which is placed in Scottish Highlands, known for it's beautiful landscape and breathtaking views, perfect for those who enjoy the eye-candy that the British countryside has to offer. The coastal footpath is ideal for long walks and family days out, and the mountainous landscape is made for those who enjoy hiking and challenging themselves.
Right now, we are experiencing high quantities of bookings so if you are interested in an eye-opening experience across some of the most beautiful points in the country, then it would be wise to book as soon as possible. Below, you will find photographs displaying the beauty that our site contains. We already know that you will be impressed!