Is It Time to Turn Your Campsite Into a Glamping Site?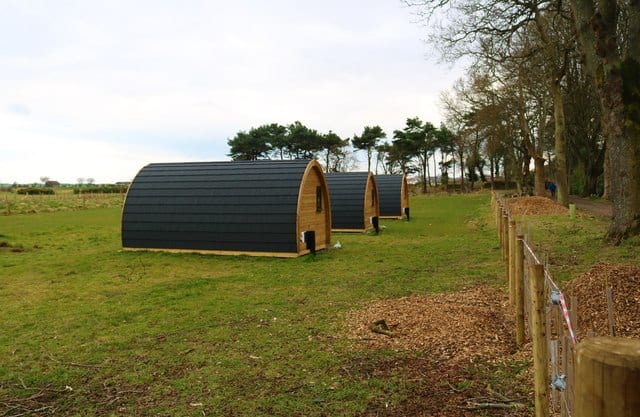 Camping and Glamping are similar in many ways, however, they are fundamentally different in the way they work and the audience that they attract. Camping has always been an industry of nature-loving individuals who have a knack for the outdoor lifestyle. Glamping, on the other hand, is a more trendy holiday option that many are now going with for their travels.
Glamping is growing exponentially to the point where many are converting their campsites into new, modern glamping sites. This may seem like a good option for many at the moment, but with speculations and questions being raised, we need to have a talk about turning your campsite into a glamping site.
In this article, we will discuss the possibility of converting your campsite into a glamping site, and the impact that this would have on your business.
Fewer People With Glamping
With glamping, people do not have to bring their own tents, you would be providing glamping pods for their stay. This means that there will generally be fewer people around the glamping site, as pods are expensive and you are not likely to have as many as there would be tents in a campsite.
However, the return on investment (ROI) is higher with glamping, as you can charge a lot more for staying. Also, with fewer people, you are less likely to be dealing with the mess that is easily caused when camping.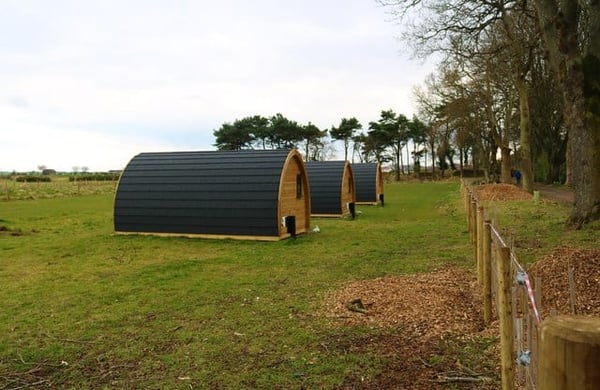 Glamping is More Attractive to Holiday Makers
Right now, glamping is growing in popularity and is becoming a trend among young people. This is great for business as it allows more word-of-mouth marketing through social media and being in the internet age, it is good to encourage people posting your business and interacting on social media.
It is also more attractive to people as it is a lot more of a holiday trip compared to camping. People want to connect with nature, but still have the comforts of modern life available with them, which is why glamping is becoming so successful.
Glamping is More Profitable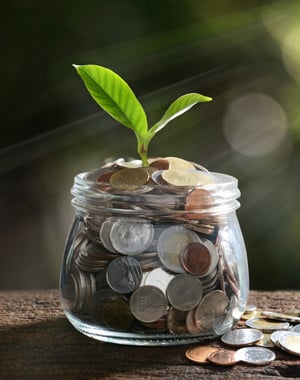 As mentioned before, with glamping you are providing property for people to stay in. This means that you

Also, glamping is a lot less seasonal than camping. The weather that we have in the UK can be unpredictable to say the least, and many opt for going camping in the warmer months rather than all year round. Glamping can be done anytime in the year if you have an exciting glamping site with a lot for people to do. There are high-value bookings around the time of Christmas and New Years, so be sure to keep that in mind. can charge more, and become more profitable from glamping than you would with camping. This means that your ROI will be higher, and financing your glamping site would be worth the effort.
Is It Time to Get Involved With Glamping?
With all of these points considered, we believe that glamping is an investment that pays off, and if you are on the fence about converting your campsite to a glamping site, you should certainly research more to make a decision that works best for you and your business.
If you haven't checked it out already, our free guide on starting a glamping business can inform you on all there is to know about the process of glamping and the things that you need to look out for throughout your glamping journey.