Glampitect's 2022 in Review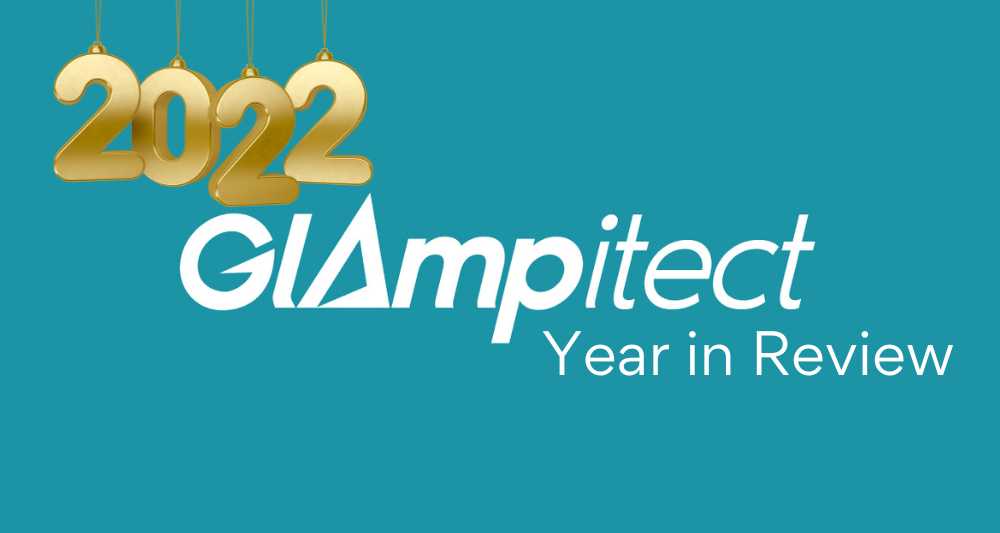 We can't quite believe we're saying this, but 2022 is drawing to a close, the festive season is upon us, and the new year is quickly approaching.
It's been a big year for Glampitect and the glamping industry as a whole, and so we thought we'd take look back at what's been happening in the last 12 months.
There are various things we have noticed becoming more prevalent through our work with clients and councils this year.
From a planning perspective, things are slowly getting back to normal after the pandemic with council determination time returning to traditional levels. There has been an increasingly widespread awareness of nutrient neutrality, with many councils including this area of consideration in new Local Development Plans where it hasn't previously been covered. This ties in with a clear preference for eco-friendly wastewater solutions, including private drainage systems consisting of a specialist treatment package and soakaway area rather than the more traditional septic tank style of system.
Other types of off-grid solutions have also been rising in popularity – with more and more clients including solar panels, ground and air source heat pump systems and LPG gas water heaters in their plans so as to supplement electricity supply and minimise the electrical demand created by a new development.
In terms of clients and the industry as a whole we have noticed that more and more people are leaning towards
with more unique layouts than the classic end-entrance glamping pod – although these still prove the most popular choice. Side-entry styles have been rising in popularity, as have units with separate bedrooms and living areas rather than being fully open plan, often allowing a guest capacity of 4-6 rather than 2-4.
Unique selling points are another area in which the trends have been interesting this year. Outdoor baths are rising in popularity, while wood-fired hot tubs are still a firm favourite. Inversely, the typical electrically powered spa-style hot tubs are appearing less frequently in the glamping world, due to both rising energy costs and their additional maintenance needs. Saunas are another feature that have been noticeably more prevalent, with many of our clients showing interest in units such as the pod option in place at our own
site.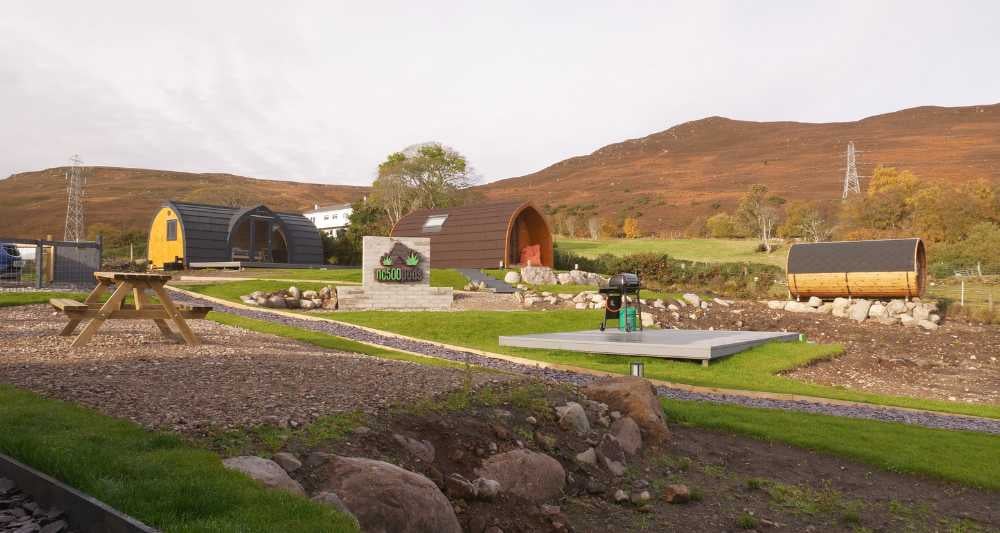 Other USPs that tie in sustainability as well as enhancing the guest experience have also been appearing more often – with our clients including bike storage facilities, EV charging points, and even sometimes bike/e-bike lending schemes in the plans of their development. The inclusion of things like these also allow site owners to broaden their
to sectors that look for specific features in their accommodation.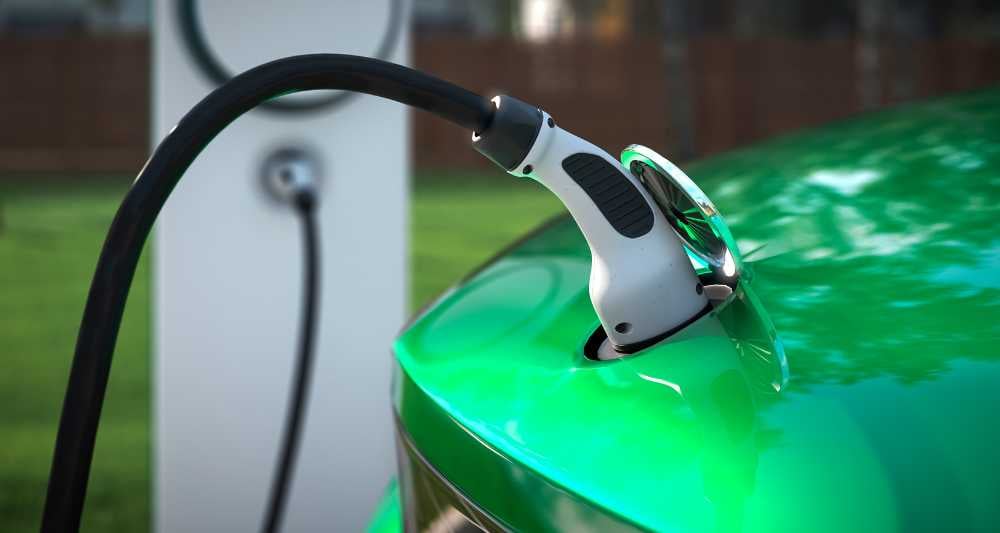 A presence across several different booking platforms rather than being limited to just one is another trend that has been clear this year. While this could mean juggling various different booking systems and calendars manually, taking up a considerable amount of time and mental energy for those running a glamping site, we are delighted to have been able to help our clients simplify this process through our
which has been a popular product for both big and small sites alike.
Finally, with concern over covid finally settling down, many sites have felt comfortable offering guests a welcome pack that includes more than just the essential information and absolute basics such as toilet rolls and tea/coffee. More and more site owners, including our own clients, are forming relationships with small businesses in their area to provide guests with fresh eggs, baked goods, jams or even a full breakfast hamper to enjoy on their first morning, showcasing the best of local produce. Locally sourced toiletries are another popular option, adding a touch of luxury for guests.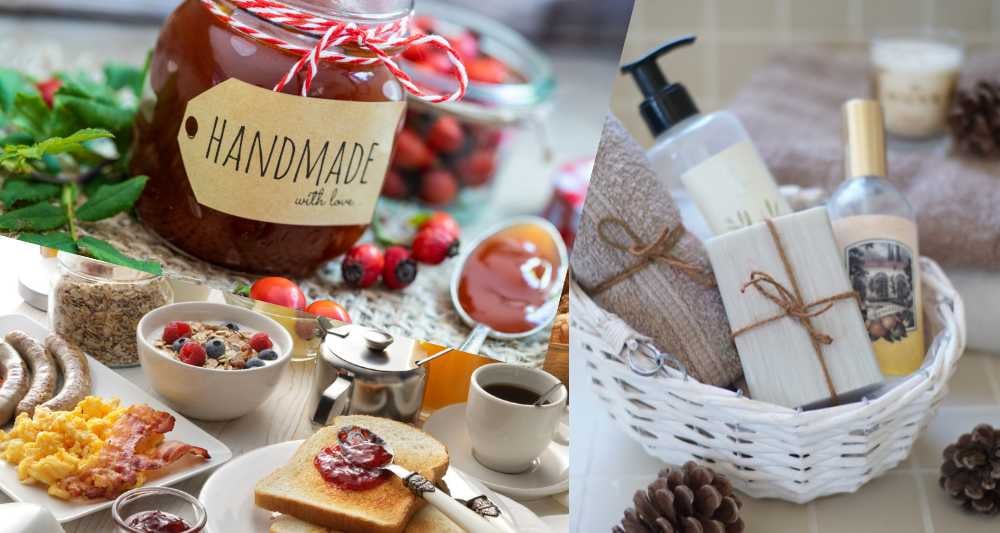 Glampitect's year in 2022
It has been an incredibly busy year for Glampitect – and we wouldn't have it any other way!
We have been delighted to help over 420 clients assess the feasibility of their glamping idea this year with our
service, through which our Research and Reporting Team have enjoyed some changes in the way we work to allow more interaction with clients from the very beginning of their journey with Glampitect.
Additionally, we have been working diligently to innovate a range of new products, diversifying our offering which are to be launched in early 2023. Stay tuned for more on those!
Our Design Team have worked with clients on plans for sites all across the UK and Ireland, encompassing everything from tree houses to bell tents, geodesic domes to shepherd huts, and pods to completely bespoke unit types. Through our
we have achieved 19 planning approvals in 2022 for our clients and have many more applications under consideration by planning authorities currently.
Our Client Relations Team spent lots of time this year travelling the country to trade shows and conferences, meeting those interested in the glamping industry in person and building relationships with existing clients. Amongst these travels we have had a presence at The Caravan, Camping and Motorhome Show, The Balmoral Show, The Scottish Land and Estates Annual Conference, The Scottish Game Fair, The Glamping Show, and The Farm Business Innovation Show. This has given us the opportunity to help people
and the possibilities available to them in person and, and to get to know other businesses in the industry better.
2022 has demonstrated that
, with the ideas and opportunities getting more creative and exciting by the day.
A highlight of the year for Glampitect was
as our Managing Director. Tom has quickly become an integral part of the team and has helped the company further our development and hone our strengths, while remaining focused on our goal of helping clients achieve their glamping dreams. On his first few months as part of the Glampitect team, Tom comments:
"Joining as Managing Director in October has, in a very short time, really given me an insight into the industry, the opportunities and the development potential for the company. This has been, since its inception, an ambitious company and my role is to take that ambition and expertise to open up new revenue streams, unlock the company's potential and to grow the team to meet those objectives. We are already seeing so much growth across the business despite the difficult economic situation and we aim to help deliver the ambitions of those that see glamping as a key accommodation player in the tourism sector."
What's on the horizon in 2023 for Glampitect?
2022 has been an incredible year, but 2023 is set to be even better for Glampitect, as well as for the glamping industry as a whole.
At the beginning of the new year we have some very exciting things to announce – so keep an eye out on
,
,
and here on our Website throughout January for the big news!
We're looking forward to having a presence at lots of events throughout the year and meeting as many of you in person as possible, as well as continuing to work with our existing clients on projects that are currently in various stages of development.
Our design schedule is already filling up for early 2023 with lots of exciting projects, so if you'd like to find out more about how we can help you achieve your own glamping dreams, or even if you'd just like an initial chat about what it is we can do to help you, then please don't hesitate to get in touch. Book a call for the new year and start 2023 by taking the first step towards joining our growing list of happy clients that are running their own successful glamping businesses already.
Finally, we'd like to wish everyone happy holidays and a great start to the New Year. We can't wait to see what 2023 has in store!