How to Choose the Right Glamping Pod Manufacturer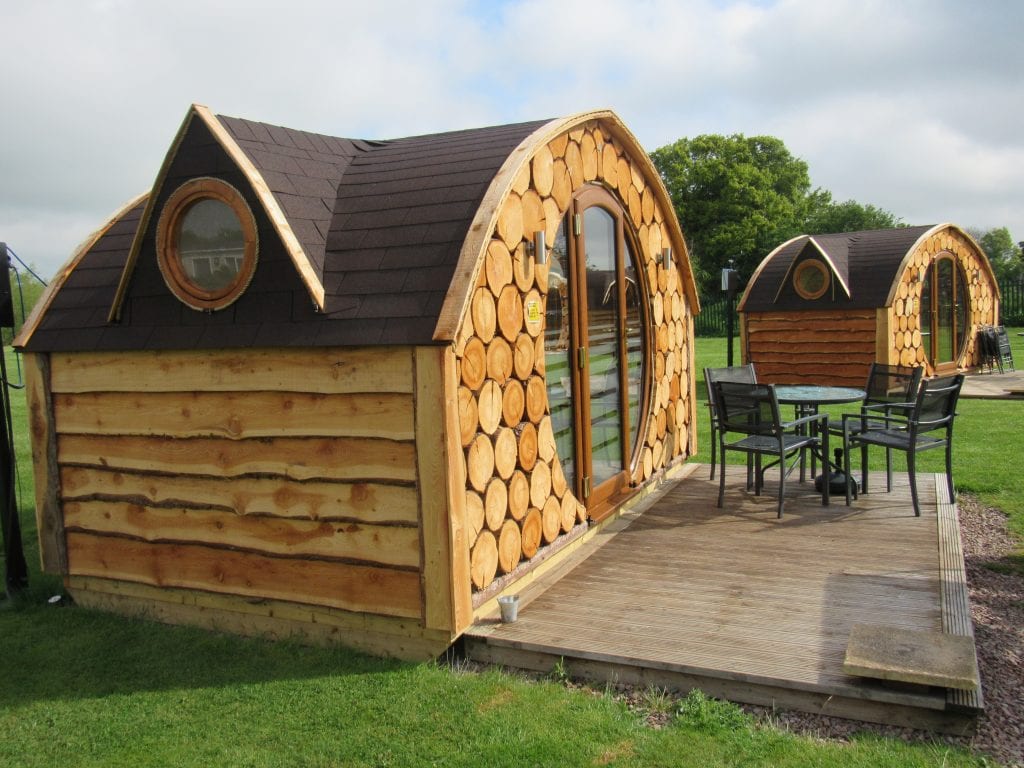 Many people are now starting their own glamping businesses like never before. It is increasing in popularity year by year, and it is important that we look at all the best options before purchasing pods from glamping manufacturers.
In this article, we are going to go over some of the best things you can do to help you decide on the right Glamping Pod manufacturer. This can be a difficult task, and informing yourself on all the options is key to a successful glamping business.
What You Need to Consider Before Deciding Where to Buy Your Glamping Pods
There are a range of things that you need to consider first before deciding where to buy your glamping pods from. Here are some of the most important factors to take into consideration before choosing a manufacturer:


Number of Glamping Pods You Will Be Buying for Your Site
This is important as it can have an impact on many things throughout the buying process. Some manufacturers may be more lenient with the pricing considering you would be buying in bulk, and others not so much.
Decide on the number of glamping pods that you will be purchasing from an early date, so you can plan accordingly what you are going to do next, and how negotiations with different Glamping Pod manufacturers will go.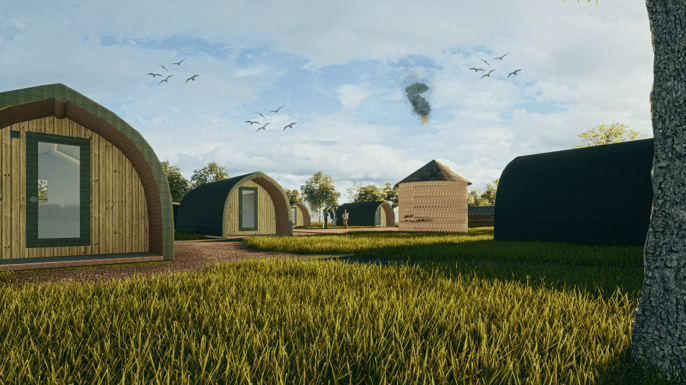 Do you want all the pods to look the same on your site, or are you wanting each pod to have a bit more character? You need to decide on this from early also, as some manufacturers may not offer customisation, and others may limit the amount of changes to be made before manufacturing the pods.
Decide on what differences you want the pods to have, or if you want them to have differences in the first place, as this will affect the finance and depends on what manufacturer you go for.
Do you want people to have a luxury experience, or one more in tune with nature? Deciding on the glamping pod interiors is important to work out before going to a manufacturer. Each manufacturer will have different offerings in this regard, and it is important to work with one that fits your vision.
Some manufacturers may only work on basic glamping pods, and if you are looking for a luxury site, this may not be for you. Depending on the style of glamping site you are wanting to make, this can have an impact when deciding the manufacturer.
What Makes a Good Manufacturer?
There are a range of different factors to consider when thinking about what makes a good Glamping Pod manufacturer. Here are some important things to take into account before deciding on the right manufacturer.


Customising Your Glamping Pods
Some manufacturers will only build what they have already designed. Others will be open for customisation and personalisation with the Glamping Pods. It is good to choose the latter, as when starting a glamping business, you typically want to add a personal touch of your brand to the pods.
Deciding on a Glamping Pod manufacturer who can partake in customisation is a sign that they are a good manufacturer in general, as it shows their commitment to their customers and that they understand your needs when Starting a Glamping Business.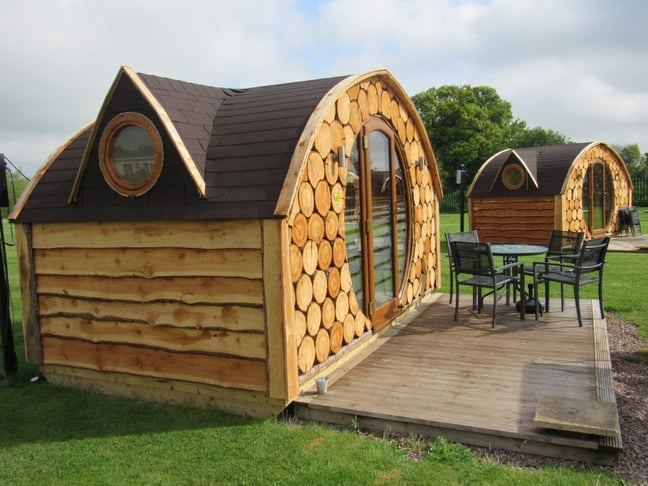 Are they going to deliver when building your glamping pods? This is important to consider as many manufacturers may exaggerate their claims to commitment.
Take a look at reviews, previous designs they have built and a range of other things relating to their business, to give you a better understanding of what they are offering and if they are competent enough to do so.
Here is some last advice before deciding on a Glamping Pod manufacturer and knowing what makes them good and right for your business.


Consulting an expert can give you important advice when choosing a manufacturer. Not only are they involved in the industry, but they have a level of expertise that can help you decide on the right manufacturer for your business.


Understanding Budget and Financing
When buying glamping pods, you must get consultancy beforehand. Financing needs to be understood clearly and knowing your budget will help you out immensely. Booking a call with us would be a good decision to make before making your mind up.