How Long Does it Take to Get Up and Running with a Glamping Site?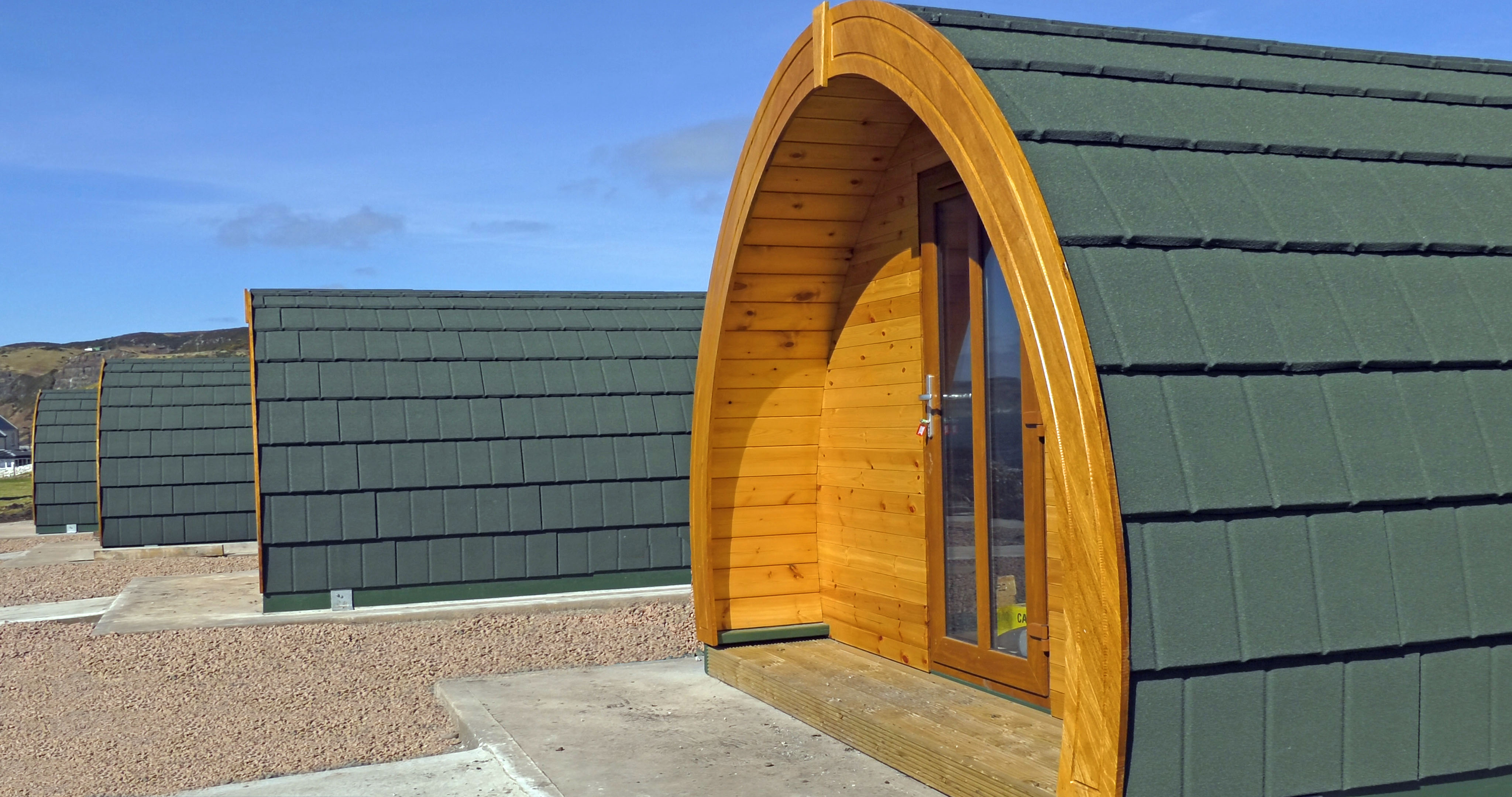 There is no specific answer to this question unfortunately, there are multiple factors that will affect how long it will take to get your glamping site up and running. Setting up a glamping site isn't a quick and easy task. It takes research, planning, financing, pod installations and marketing to set up and start a successful glamping site. These steps all take different amounts of time and in themselves have different factors that will affect the time it takes to complete.
Research for Running a Glamping Site
Research takes as much time as you need to spend on it. It depends on how thorough you want to be with your research and your prior knowledge of glamping, glamping businesses and glamping sites. If you have no knowledge or limited knowledge, you may want to spend more time doing more thorough research, we also have a handy downloadable guide that could help you. If you already know a lot or at least enough to get started with some planning, then the research side of things may not take as long or need to be quite as thorough.
Planning your Glamping Site
Planning your glamping site involves a lot of different aspects of glamping. You need to plan where your glamping site is going to be, what type of glamping site you are going to have, what pods you want on your site, what manufacturer you want to use to build and install pods, who your ideal customer is and so much more. Having a clear plan of what you want, where you want it, how you want it to be will save you time, money and make the process much easier.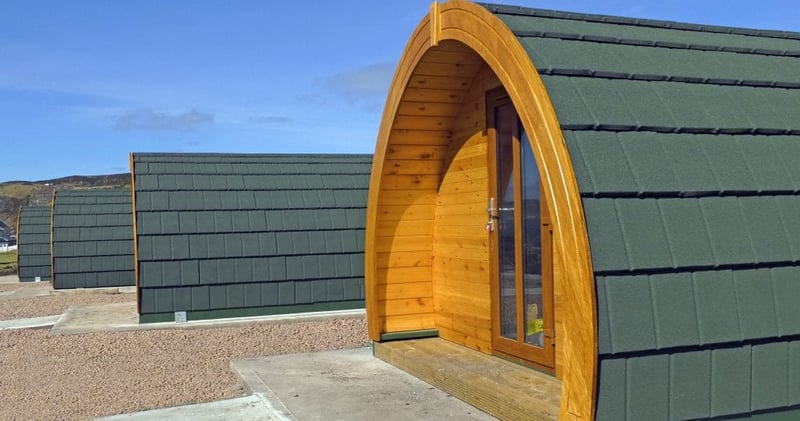 There are multiple ways to finance your glamping site. You could do it by finance lease or get a commercial loan or there are other options you could go with. It would be a good idea to research the best option for you as each way to finance your site will have its own pros and cons.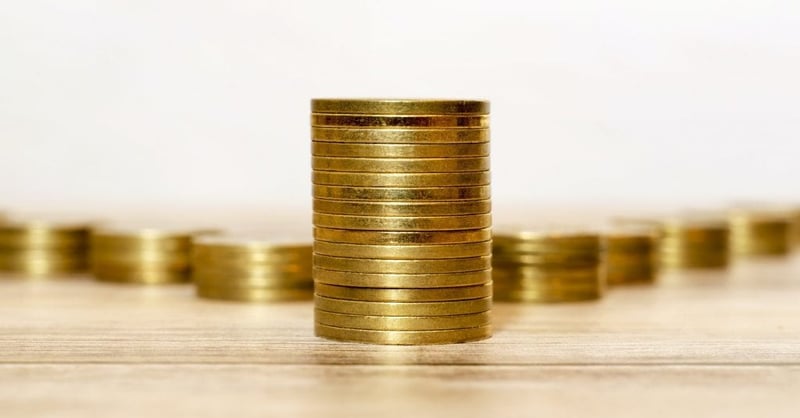 You need to first find a manufacturer you want to work with to supply you with the glamping pods you need for your site. How long it takes for your manufacturer to build and install your pods will vary from company to company. It will also depend on the pods you are installing on your site. Simpler pods will most likely be built quicker than the luxury, bespoke pods that are available.
It's important to make sure people are aware you exist and you can do this with marketing. You can get started on marketing before your glamping site is fully up and running as long as you can guarantee being ready on time for your first visitor.
So, How Long Does it Take?
This really depends on all of these factors mentioned and more. The amount of time spent on research is dependent on how much knowledge you already have about glamping. Finding the right manufacturer and planning out your glamping site appropriately can also vary in time frames from person to person depending on the size of your glamping site and the type of pods you will have.
When it comes to installing pods, some manufacturers might be able to get it done and dusted in one day but others may take a week or more. There are also unforeseen problems that could cause delays to get it up and running. So how long it takes, there is no right or wrong answer to that question.