A Day in the Life of a Glamping Site Owner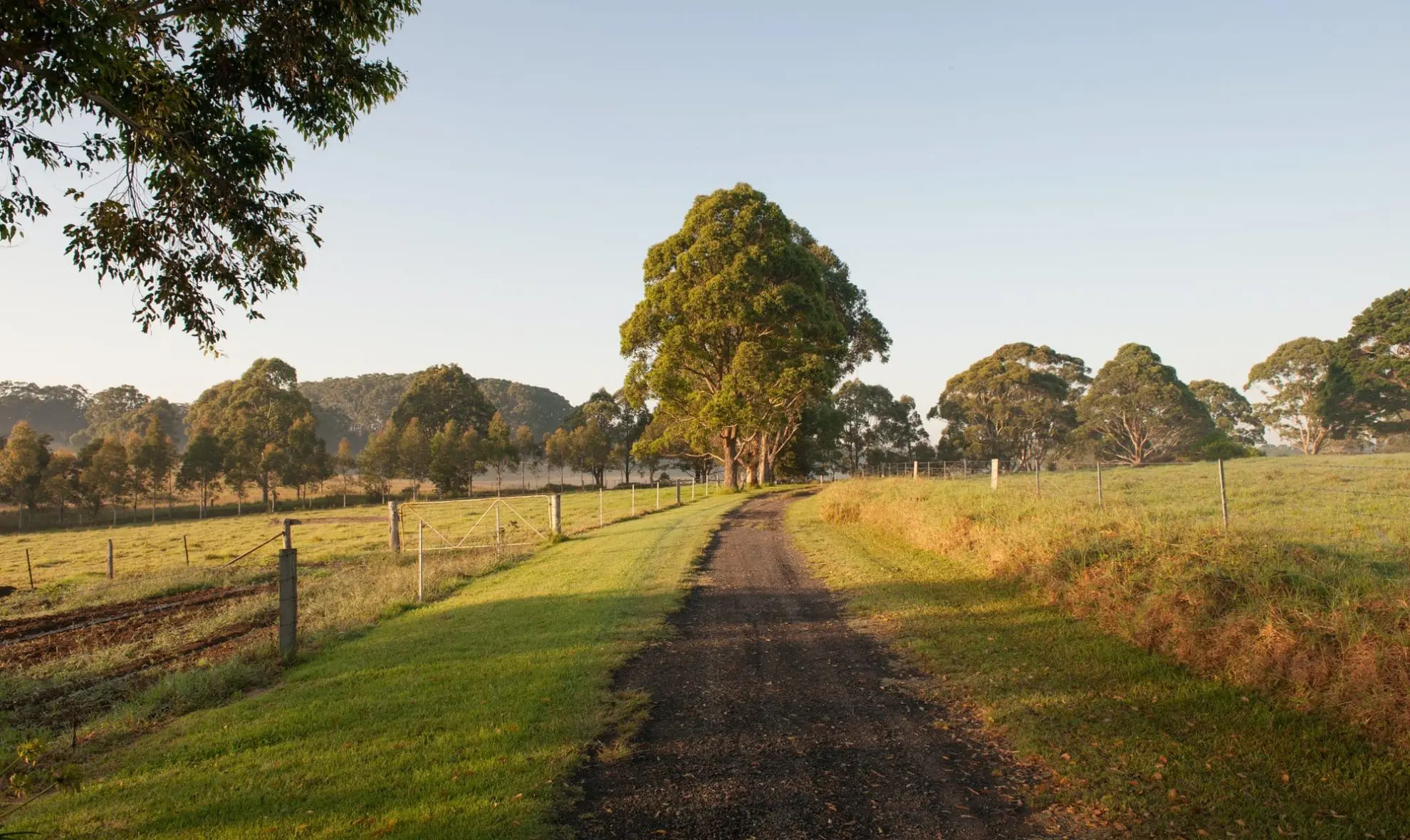 As you might suspect, the day in the life of a glamping site owner can be quite busy. The duties that they have to tend to are varied and unique to the field. If you are thinking about starting a glamping business and becoming a glamping site owner, then there are some things you need to know to run a successful glampsite. Let's take a closer look at the day in the life of a glampsite owner.
The Different Types of Glamping Site Owners
You may believe that there is only one type of glampsite owner, but in fact, there are two. There is the owner that lives on-site, also known as a "social" owner and one that lives offsite and employs an on-site manager. The distinction is an important one because it mostly is based on the amount of capital you have to invest and the type of lifestyle you want to live.
One can correctly assume that most glamping sites are startups, and therefore the owner may not have the funds to hire someone to manage their website. Of course, if you are a hands-on type of owner, then living at your glamping site is an attractive proposition regardless of how much you have to invest in your business. Unless you can find a manager who has extensive experience, then it may be wise to live on-site; which will allow you to establish daily duties that need to be undertaken.
There is an added advantage to a glamping site owner residing on the premises; it allows them to have direct contact with guests. They can say hello to arriving guests and say goodbye to departing guests and gather data about how they enjoyed their stay. If the glamping site owner has other business ventures, having a manager on site who can run the day to day operations would also make sense.
Tips for Potential Glamping Site Owners
As with any business just starting out, marketing is essential. You need to know who your core customers will be and where to reach them. Are they pensioners who are reached by more traditional means are they upwardly mobile millennials who spend most of their time on a mobile device? To find this out may take some research on your part or you can hire an agency to aid you in the process.
If you are opening a glamping site in an area that is more than sparsely populated, you should speak to your neighbours. Discussing your glamping site before you open, can save you from having to deal with angry neighbours later on. Make sure to incorporate some of their suggestions into how you run your glamping site. For instance, if you have a band or some other rather loud form of entertainment for your guests, be sure that if it is suggested to end at 10 PM you don't go any later. It is best if your glamping site is seen as an asset to the community, not a nuisance.
Glamping is a Rewarding Business
It is an uncomplicated process to start up a glamping site. All you need is a simple business model, capital and planning permission, and you are ready to start. It also is a rewarding way to work from home. It allows you to meet and interact with new people daily.
Owning a glamping site can be a family effort, letting you spend more time with your loved ones. It is financially sound for the live-in owner or the owner from afar. Return on investment has been shown to be impressive. Owning a glampsite if you are a farmer allows you to diversify farmland and many people want to spend time on a working farm. The business is scalable, especially if you own a large tract of land. Once you have your daily operations set, the upkeep is relatively simple.
Now you can see not only why glamping growing in popularity, but also owning a glamping site as well.