Can You Market Your Pods Before They're Ready For Visitors?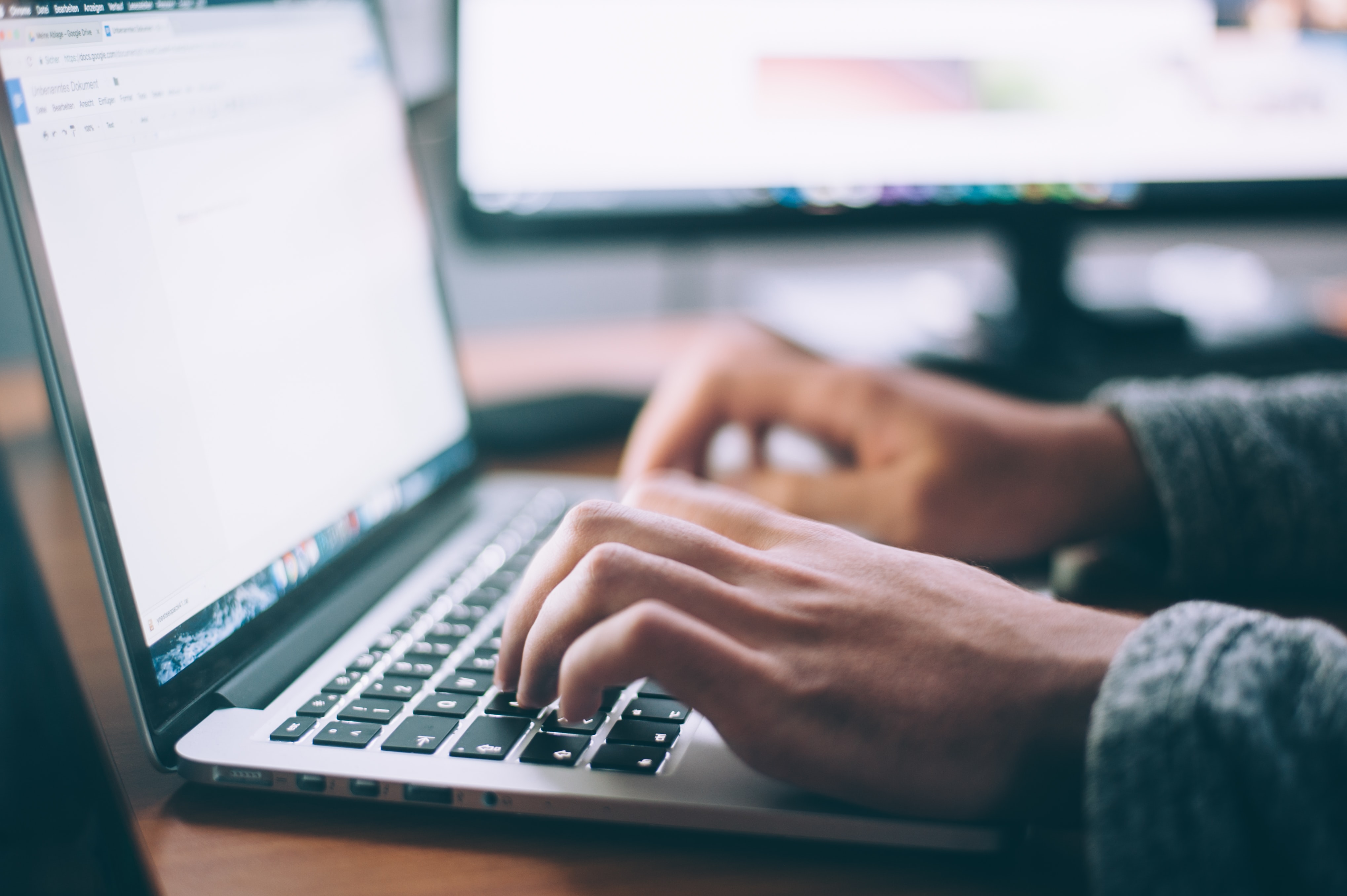 The answer, yes, It is possible to market your glamping pods before they are complete. In fact it's a great way to get your glamping business started and bring in some revenue from the very beginning. However there are things you need to know before doing this and we're going to cover that here.
With any business, visibility is crucial to get your feet off the ground. Bringing in money, bookings and great reviews right from the start is what you want. If your business is visibly striving, people will be more inclined to consider it an option for them, seeing amazing reviews from other people reassures potential customers that your services are worth their money. Making money early gives your glamping business more opportunities, the faster you start making profit, the more improvements you can give your glamping site to gain even more visitors in the near future.
What You Need To Market Early Successfully
The first thing you will need to gather is some excellent photos. Photos are an important aspect to have for your business.
The images you use need to be high quality to tempt and entice customers.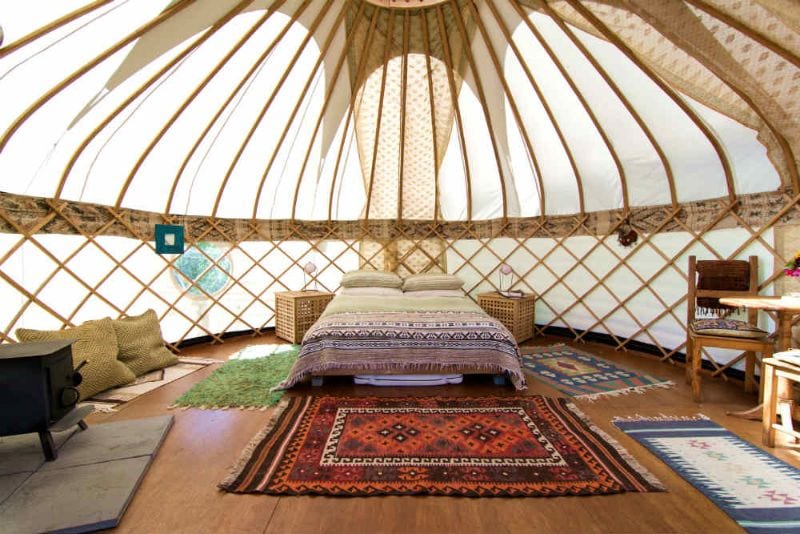 An image could make or break a customer's decision to book with your glamping business, if a customer sees underwhelming, uninviting images, it won't satisfy their expectations. Videos are also a great way to engage customers and the same rules for photos apply to videos, be sure to make the videos relatively short or people will lose interest while watching them.
Visual content should be added to social media and your website as soon as possible. This is where advertising before the pods before they are serviced could be a great step for your business.
The pods only need to look amazing for photos, it doesn't make a difference to customers seeing photos if the glamping pods aren't fully up and running because they can't see that. This allows you to get bookings early in order to start making money straight away.
It's all good and well marketing before you're ready for customers but if you don't then live up to the bookings you have made you're going to find yourself in deep water.
If you are going to set up your website and open booking channels before your glamping site is prepared for visitors, it's then imperative that you give your customers what they paid for. The best way to ruin the reputation of your business is having happy paying customers that then get told they can't come because you're not set up properly.
The confidence you will be ready in time for your first bookings needs to be 100%. If you're not absolutely certain you'll be ready in time, then marketing before you're ready is not the route you should take otherwise it is an excellent way of going about your business.
Start Your Marketing Early
Marketing your business and advertising your pods before they are fully serviced is a great way to get early bookings, excellent reviews and make money from the very beginning. However, if you're not going to be ready in time for the first bookings, you risk tainting your business's reputation and receiving bad reviews from unhappy customers.