The Zoning Hack for Finding the Perfect Glamping Property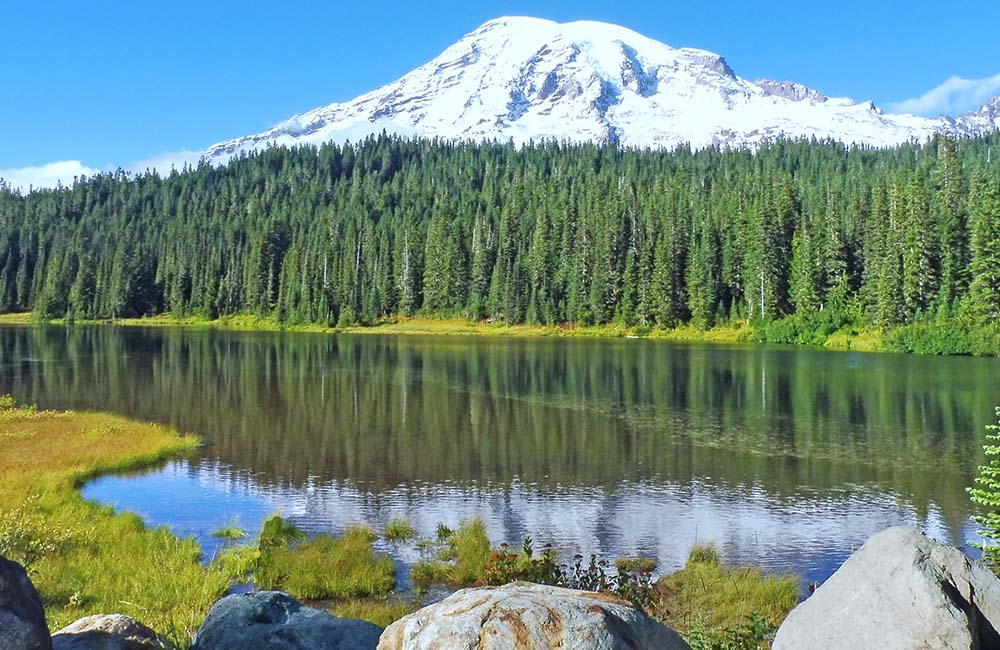 Okay, here's a warning. This article is going to get a little technical, but it could be the difference between finding the perfect property for your glamping business and blowing your investment on land that you're not allowed to build on. So, buckle up, get a pen and paper ready and pay close attention.
What Is Zoning?
When people ask us how to start a glamping business, we always ask them if they understand the zoning system first. It's really important that you understand this part, as it underpins your whole project.
Zoning is a method that cities, counties and municipalities across the US and Canada use to plan their communities. They divide the land within their jurisdiction into zoning districts, with each district having different rules as to what types of developments and uses are permitted.
For example, a typical county will have an agricultural district, a residential district, a commercial district and an industrial district. The permitted uses in each district will broadly correlate to the overarching purpose of that district. So, in the agricultural district, you can expect farming-related uses but not multi-storey apartment developments.
The zoning districts and permitted uses for a city/county/municipality are found in a set of rules called a zoning ordinance. These are freely available online, and they're a big part of the zoning hack that we'll be covering today.
For more information on the zoning system and how it applies to glamping businesses, check out our guide to zoning for glamping.
Why Is Zoning Important When Purchasing a Property for Glamping?
Every day, we take calls from people looking to find a property to start their glamping business on. The issue is, a lot of people think it's just a case of buying a property in a great location with the best views. Those things are important, but not as important as making sure you have the right zoning.
Even if you have the best location in the world, it's completely irrelevant if you don't have the right zoning. For example, some cities, counties and municipalities don't allow any kind of outdoor hospitality developments anywhere within their jursidiction. That means no campgrounds, no RV parks and certainly no glampgrounds, regardless of which part of town your property is located.
Others will allow glamping projects but only in certain districts. For example, a county may allow your project in the agricultural district, but not in the residential district. If your property falls within the latter, it's going to be difficult to get your project off the ground. You can apply to have your property rezoned, but there usually has to be a good reason for this.
The point is, if you're in an area where glamping developments aren't permitted, you face an uphill battle to make your dream a reality.
What's the Zoning Hack for Finding a Glamping Property?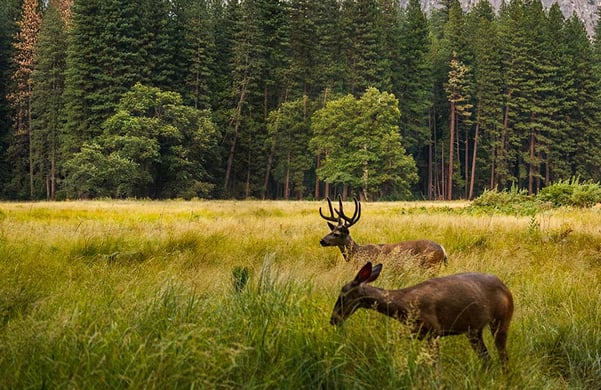 The secret sauce for buying land for glamping is to pursue a zoning-led strategy. You should be putting in at least a few hours of zoning research before you even think about heading to Zillow or speaking to a realtor. If you start shortlisting individual properties right from the off, you risk wasting a lot of time. If you start getting solicitors involved, you'll potentially waste a ton of money too.
Here's how the zoning-led strategy works in practice:
Shortlist the cities and counties (or municipalities if you're in Canada) that you'd like your property search to take place in
Find the zoning ordinances for all of these places
Analyse these ordinances to see whether your shortlisted locations will allow a glamping development. See our guide to

zoning for glamping

for how to do this
For those that will allow your project, find out which zoning districts it will be allowed in
Now you're ready to start looking for individual properties. Ignore the areas that won't allow your project, and focus on the ones that will
The benefits of the zoning-first approach? You stop yourself wasting hours looking for a property in an area that will never allow your idea to become reality.
This All Sounds Complicated and Time-Consuming…
If this all sounds a bit much, don't worry. We can do it for you.
Our Multi-County Zoning Screening service allows you to find the perfect location in which to start your glamping business. You just need to tell us your glamping plans and the locations you're looking at, and we'll do the rest. We'll analyse county zoning ordinances; tell you whether your project is possible in each area; identify the zoning districts to focus on; rank your chosen cities/counties in order of suitability and guide you on next steps for your property search.
It all comes in the form of an in-depth, readable report that will provide the perfect foundation for the rest of your project. Here's what one of our clients said about the report:
Glampitect conducted a multi-county zoning screening for our prospective glamping business and the resulting report was extremely helpful. They sifted through zoning ordinances, called county offices, and provided us with a detailed analysis and clear roadmap. Their report helped us focus our search on the right location, ensured that it would meet all requirements, and provided us with the initial steps we'd need to take to secure the requisite approvals. I highly recommend working with Glampitect to get your glamping business started!
Want to learn more? Check out our information pack on the Multi-County Zoning Screening service for full details, including pricing.