Where Is The Best Place To Buy Glamping Pods?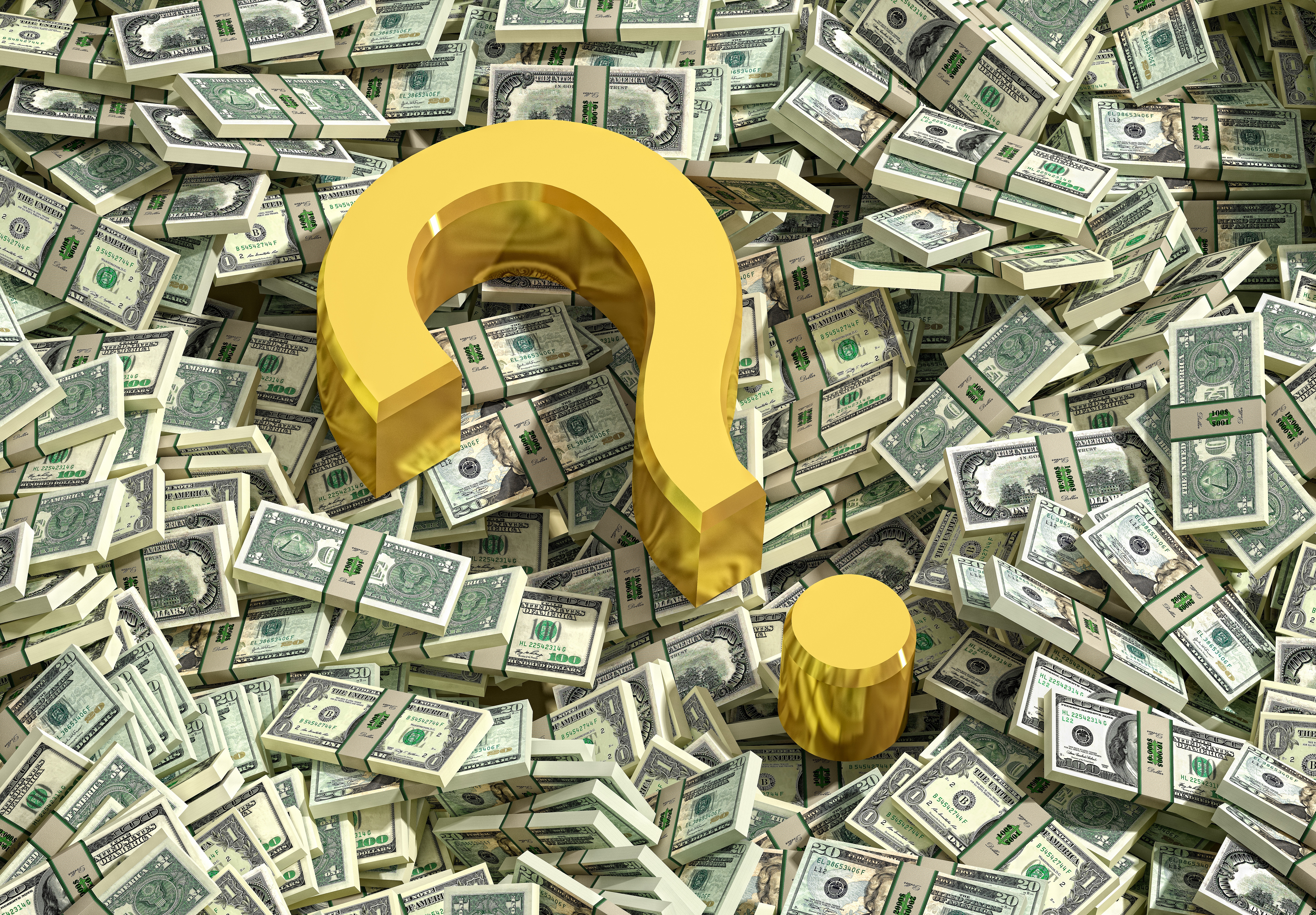 Glamping is growing exponentially across the world, with many now preferring the luxury glamping experience over the traditional camping holiday.
It's an industry with a lot of potential, and there are already many different glamping pod manufacturers within the United Kingdom.
Let's discuss the best places to buy glamping pods and how you should go about choosing the right manufacturer. It can be a tricky process, so we're here to help you along the way.
Research Manufacturers Online Before Visiting Them In Person
We recommend researching manufacturers online and then seeing what they offer in the flesh. Buying a glamping pod can technically be as easy as buying the first pod you come across, but you should invest time in looking at as many manufacturers as possible and identifying some that catch your eye.
Doing the background research on manufacturers can give you an idea of their brand identity and the quality of their pods. For example, If you want an environmentally friendly pod, you need to find a reputable manufacturer that can do this for you. You'd hate to end up with a glamping pod that doesn't suit your needs because you didn't do your research.
Once you have a shortlist, you should give each manufacturer a call and preferably visit them in person to get a better feel for their business and their products. Remember, these pods form the backbone of your investment, so you can't take the purchasing decision lightly.
To save you time, we have a list of recommended glamping pod manufacturers that come with the Glampitect stamp of approval. Below are just some of those on that list.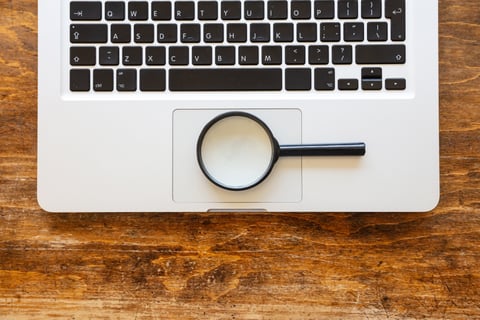 Recommended Glamping Pod Manufacturers
Glamping Pods UK
Glamping Pods UK are a glamping pod manufacturer with a range of different designs and pods for you to choose from. Their offering includes glamping pods, glamping huts and garden pods, so there are plenty of great units for you to have a look at. They also offer a bespoke design service, which you can check out on their website.
Notts Pods Ltd
Catering for leisure, education, residential and commercial markets, Notts Pods build spaces with low environmental impact that can be used for almost anything. If you're looking for a pod that's environmentally friendly, integrated with nature and can be installed for free, have a look at their site to see what they're about.
Lune Valley Pods
Lune Valley Pods are one of the biggest names in the glamping industry. Their designs are slick, stylish and varied, which means they're hugely popular with new glamping businesses. They tend to have a fairly long lead time, but they've recently expanded to new premises to meet the demand.
Need Assistance With Buying Glamping Pods?
We understand that it can be a daunting task purchasing glamping pods, and with so many different manufacturers, designs, features and layouts, it can become confusing and overwhelming to decide on the right pod for you.

If you haven't already, take a look at our website and learn more about Buying Glamping Pods.