What is a Channel Manager?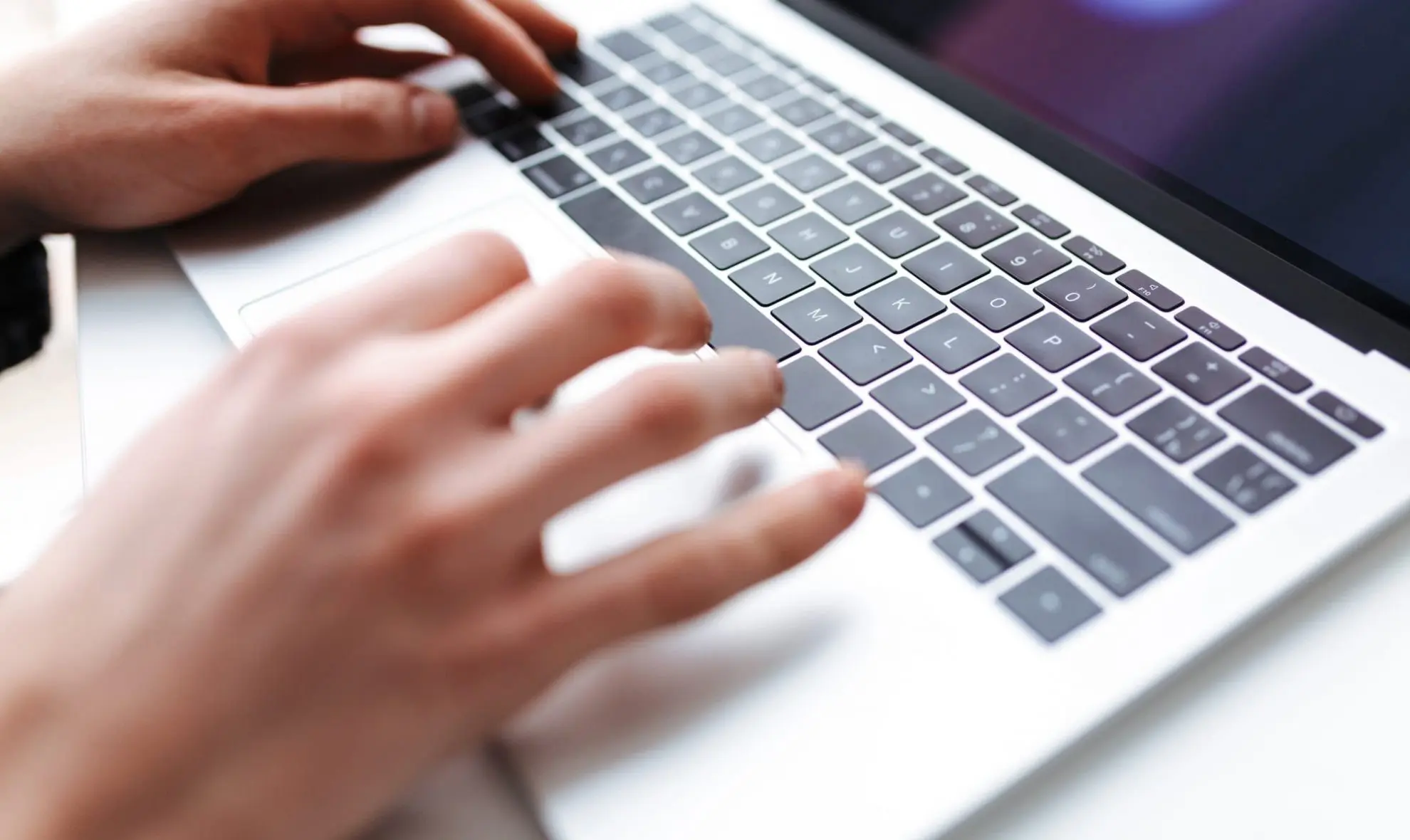 A channel manager is a service provider that links all the online platforms you are advertising on, such as Booking.com, AirBnB, HomeAway and links them all together. It basically becomes an online central calendar and management system for all your sales/booking platforms.
Using a channel manager can be extremely beneficial when it comes to organising your glamping business, analysing sales and controlling bookings. If you distribute your advertising on multiple online sites, having a channel manager makes it much easier and more simple to ensure bookings and information is up to date across all your sites.
Benefits of Using a Channel Manager
Save Time, Gain Efficiency
Using a channel manager will save you so much time and effort across your business. Being able to update information across all your platforms in one place makes running your business much less hassle.
You can update things like: pricing, description and image. A channel manager allows you to do this once and change it for all channels. Making the process much easier for you and far less time-consuming.
Improve Customer Experience
Another great thing about using a channel manager is, it's going to make it far less likely that you end up with double bookings. Having double bookings is not only a pain to sort, but also doesn't make your company look too good and will affect your visitor experience
If a booking is made on AirBnB, those dates will be unavailable on the other platforms you're advertising on, so If a user then goes on Booking.com to book, those dates will automatically be unavailable. This will save you a lot of potential mistakes and overbookings in the future. iCal synchronisations will help you manage your site availability but many channel managers have more sophisticated features than this.
If a booking is cancelled, the dates automatically become available again for other customers, making it much more likely to have it rebooked.
Knowing how well your glamping site is performing allows you to plan growth and see opportunities to increase bookings. Having a channel manager means you can see all this information in a central location. Monitoring your success in one place also means that you can make adjustments and have them synchronise across all channels.
When Do I need a Channel Manager for My Glamping Sites?
Do you want to take bookings from several channels -Booking.com, AirBnB and direct on your website?

Do you want to manage availability in one place?

Do you want to take more bookings by advertising your site in more places?

If you answered yes to any of these questions then a channel manager will make your life easier!
Using a channel manager is an excellent way to bring efficiency and accuracy to your business. Being able to increase revenue through accurate and quick up dates across all your channels, as well as avoiding manual errors that can easily cause harm to your businesses reputation.
How Will a Channel Manager Help My Glamping Site Bookings?
By staying up to date with your site bookings, you'll avoid double booking and overbooking as well as bookings being instantly available once cancelled. The easy control over bookings will make your business more likely to succeed in gaining reservations from customers.