Channel Managers for Glamping Sites
Created by Calum Published on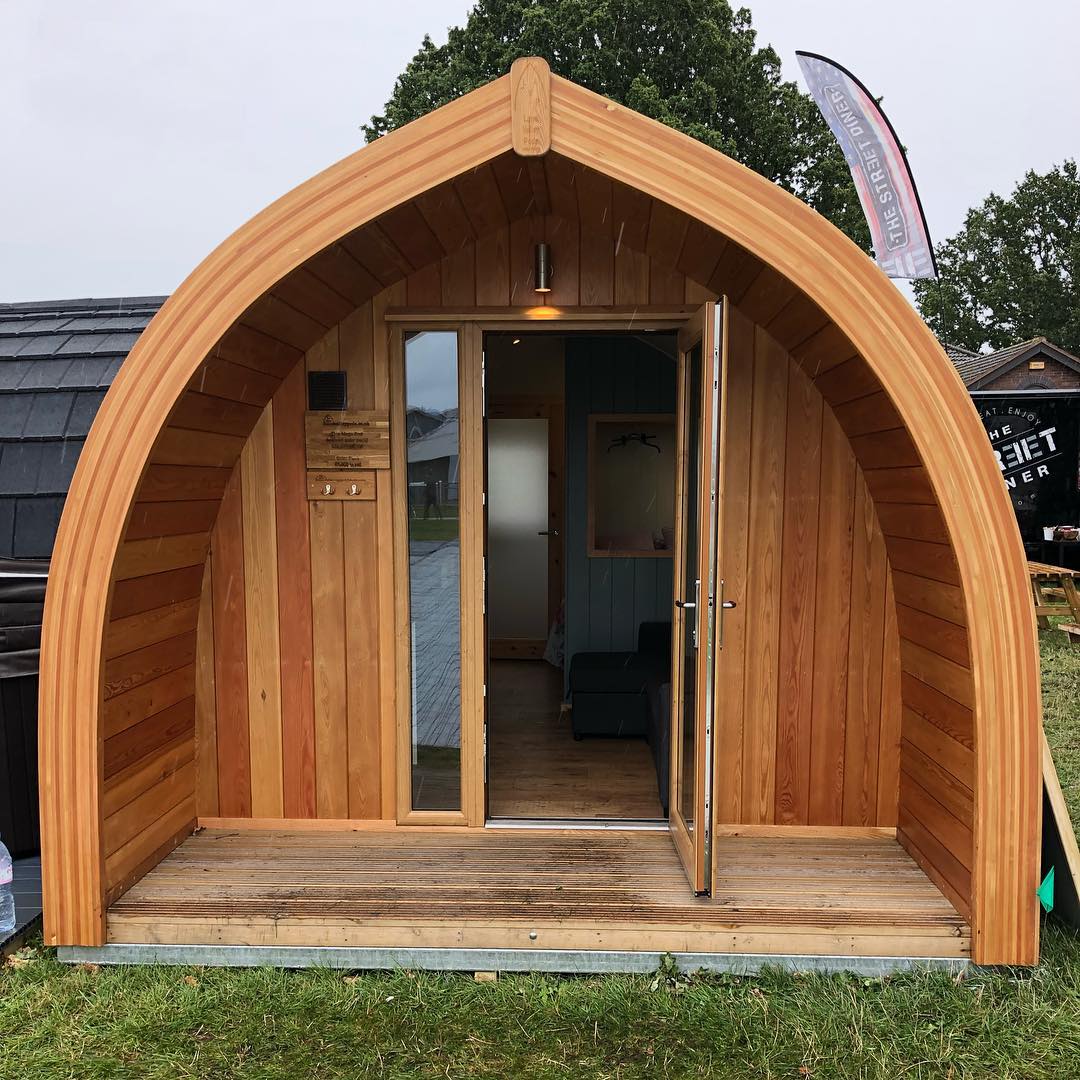 What is a channel manager, and what on earth has it to do with running a glamping site? This might be your question if you are just going into the glamping business, or if you're in it and don't yet use one. If the latter you might be thinking you haven't time to read about them now! Please can we take a few of your precious minutes to explain how a channel manager might make things so much easier for you?
What is a Channel Manager?
A channel manager can be thought of as an automated, calendar-based tool that is visible on your website. What it does is to act as a machine to handle reservations, bookings and enquiries about units on your site. It also contacts other publicity and booking sites such as booking.com and Airbnb to tell them about your units, and processes any bookings that originate there. Meanwhile, it will update your calendar in real-time to avoid any risk of double booking.
If you want to withdraw availability either of single slots or of a block of slots, it can deal with that too. Whilst all this is happening it will keep you informed about current bookings and can take messages to pass on to you when convenient.
You can see how this could be very helpful.
If this sounds unbelievable the thing to be clear about is that there is a cost to this service. Of course, some are more expensive, some are cheaper, but the good news is that there are plenty out there to choose between, so you can choose one that suits your needs and budget. A tip – if you look at channel managers specifically aimed at glamping sites, with a name beginning with "glamping" tend to be more expensive.
We took a look at three channel managers and give you our thoughts about them here:
Freetobook

Siteminder

Beds24


Pros:
Easy to set up

Easy to connect to lots of channels

Cheap
Cons:
Has to go to another site to make bookings

That site doesn't look very good

People less likely to book if they have to go to another site
Pros:
Lots of distribution channels

You can add your own preferred channel

Cons:
Aimed at larger businesses than glamping sites

Expensive
Pros:
Connects easily to all the big channels with 2-way communication

Can put the booking page on your own site

Easy to use

Maximises bookings

Cheap

Has all a glamping site needs

Cons:
Not really any serious ones
We chose Beds24 for our glamping site.
We have also helped to set up channel managers in other sites. Take a look at them here: