Starting a Glamping Business in Ireland
Created by Calum Published on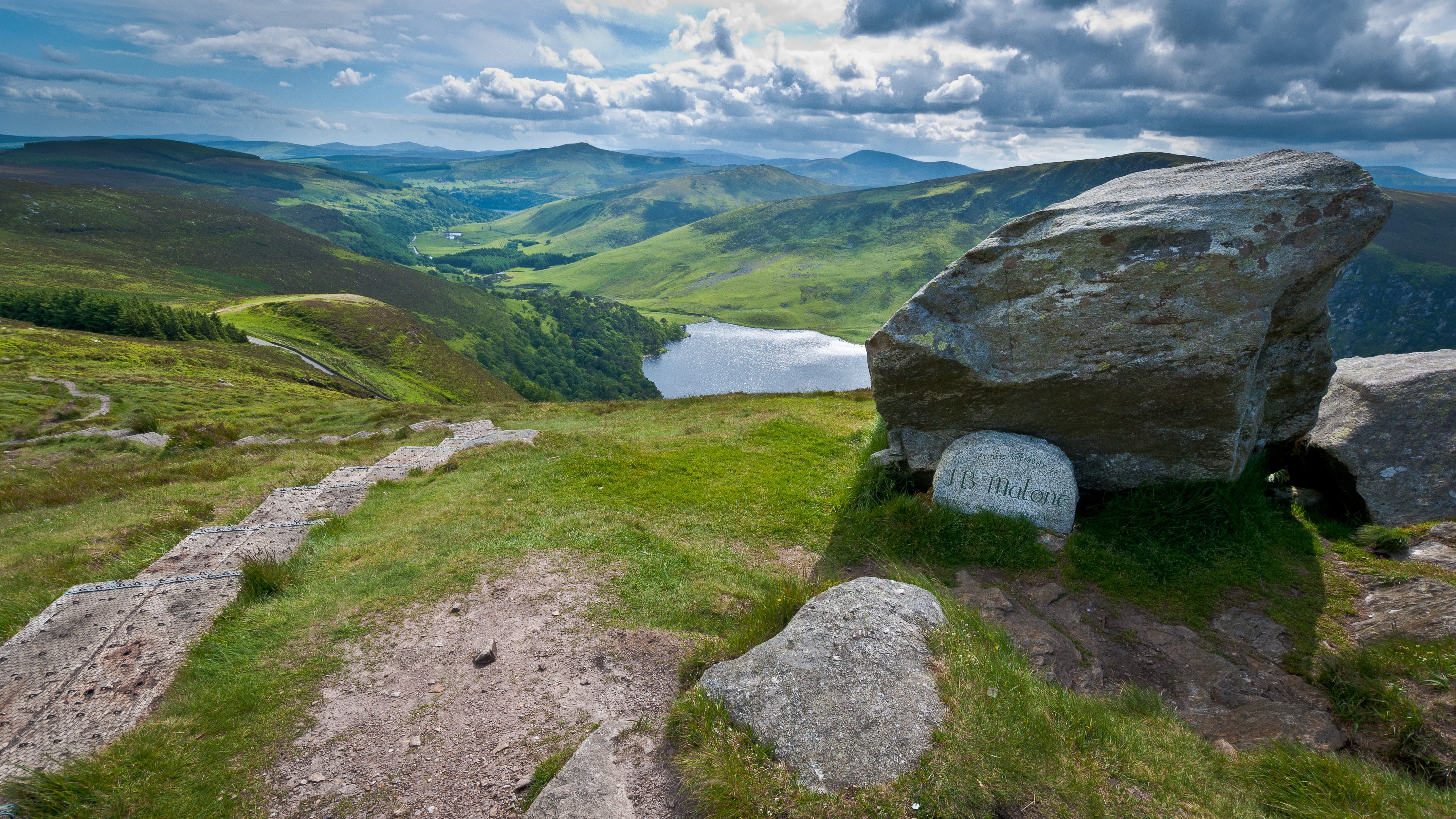 Starting a Glamping Business is what many have been doing in the United Kingdom during the past few years. Glamping is growing faster than ever before, and people are taking it as an opportunity to start their own business and grow it as glamping becomes a more popular holiday destination.
The United Kingdom has experienced many new glamping businesses recently, but what about the rest of the British Isles?

Ireland is beautiful. With many different areas of countryside including scenic views, naturistic landscapes and much more. It's often overlooked in comparison to the rest of The British Isles but is home to some of the most beautiful areas of the region.Ireland is also experiencing an increase of interest in Glamping and it might be time for you to start your own glamping business in Ireland, rather than the United Kingdom.
Glamping is popular in Ireland for the same reasons why it is popular here in the UK. It is bridging the gap between nature and the modern lifestyle that we live. Being at one with nature is a popular desire, but we also do not want to give up our essentials such as WiFi, electricity and television.
A Glamping Retreat solves these problems, being close to nature whilst also giving us the opportunity to use our favourite devices too. Glamping trips are becoming the normality of visiting nature, rather than camping, and it would be smart to capitalise on this in Ireland with such gorgeous scenery and landscapes.
If you are new to Glamping or are thinking about Starting a Glamping Business, consider Ireland as a starting point. It is rich in all the things that make glamping great, such as nature and beauty, but is also a well-developed country with electricity and the essentials being easily accessible, Ireland is the perfect place to start your glamping business.