Recent Dubai Growth Gains National Media Coverage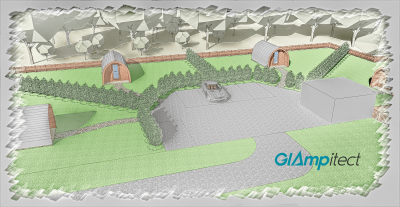 Following Glampitect's recent expansion into Dubai and the UAE, the Edinburgh company was featured in an article by London-based business growth agency, Poetic Business.
The article refers to Glampitect's expansion into the UAE, as well as its plans to venture into Ireland, Australia and the US in the future.
The reason that Dubai is the first choice in their expansion out of the UK is due to the fact that "the demand in Dubai is probably greater right now than anywhere else in the world…" according to Calum MacLeod, Co-Founder of Glampitect.
Glampitect's rapid expansion of glamping consultancy services, such as feasibility studies and planning permission applications, has come from the consistent growth of the glamping industry, which is projected to grow 12.5% this year (Grand Review Research).
One of the main reasons why this trend has occurred may be due to the return on investment that glamping offers. Calum MacLeod explains that "Glamping can pay for itself in less than two years, and it's growing in popularity every day."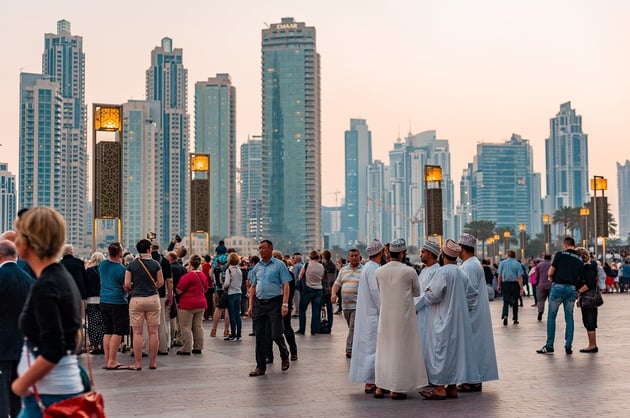 In the article, Calum also had the opportunity to share the details of what their venture into Dubai will entail:
"We're really excited to establish ourselves here as a consultancy to help people build their own glamping sites," he said. "This includes everything from contacting the planning staff in Dubai to advice on selling units and marketing the system."
The article also heard from Ali Young, the other co-founder of Glampitect. He explained the importance of this milestone that they have achieved and that it's "the first step in our goal of an international presence."
To read the full article please visit the Poetic Business site.