New Year, New Faces at Glampitect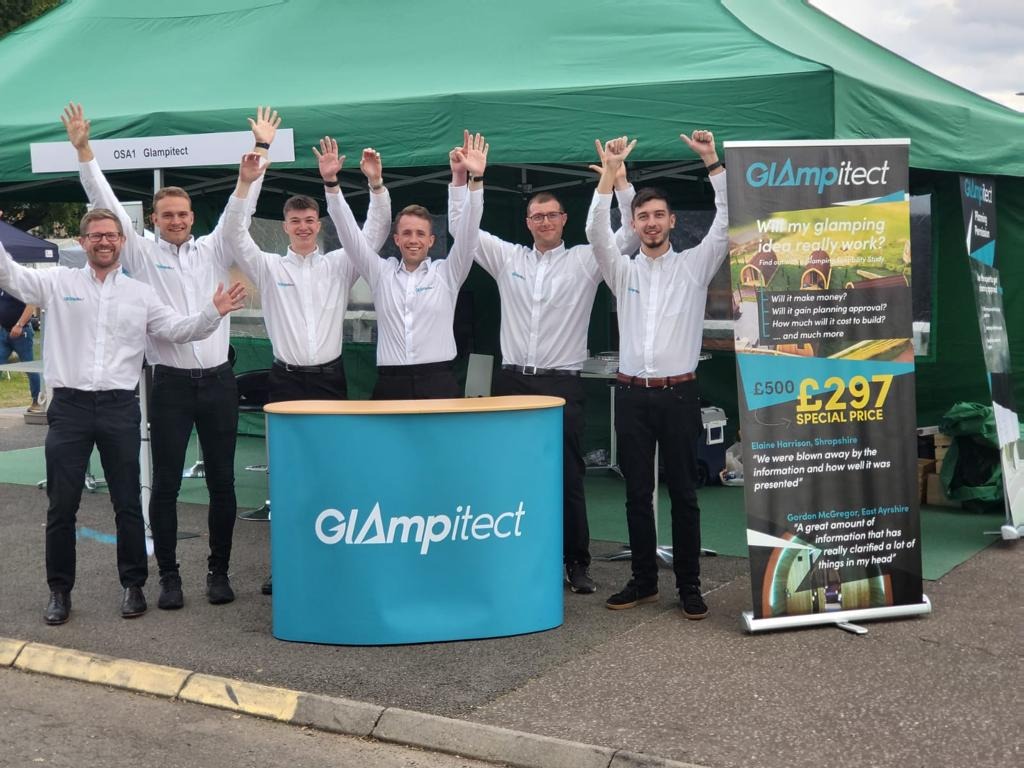 Happy New Year from everyone at Glampitect! 2022 is going to be another huge year for the glamping industry, which is why we're preparing to help more clients than ever before. To meet the demand, we recently hired three new Client Relations Consultants, one of whom is a client!
If you decide to start a glamping business and want us to help, there's a good chance you'll end up speaking to one of the three new team members, so here's your chance to get to know them.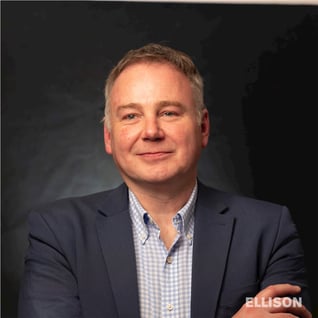 David is one of Glampitect's clients, and he loved us so much he decided to join the team!
"In the course of my role with the Farmers' Union, I had the pleasure of staying at a member's newly launched glamping site in Thurso. I enjoyed one of the best night's sleep I had ever had and soaked in the views to Orkney from the hot tub……my love for glamping was born."

After gaining years of sales experience in the farming industry, David decided to start his own glamping site in 2020. He came across Glampitect and has been a valued client ever since. We initially produce a Feasibility Study that gave him the confidence and clarity to progress further, and we've since lodged a planning application which is currently under consideration by West Lothian Council.
David was so impressed by his experience with Glampitect that he applied for a role at the company for 2022.
"Through discussions with Calum, Jack and a few others, it became apparent to me that the team at Glampitect shared the same professional values as myself and clearly had a strong supportive culture and great working environment. I asked if perhaps I could help them out with my sales and business development experience. … What excites me is that the industry is at its early stages of explosive growth, and being involved in helping clients obtain independent wealth whilst offering people access to some of the most beautiful countryside in the world feels like a win-win."
Interested in starting a glamping business? Book a call with David here.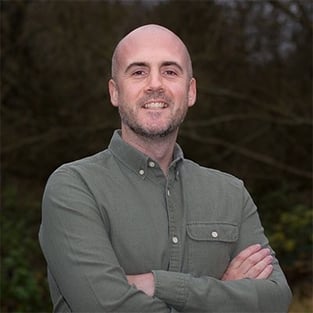 Sam was already well-versed in the glamping industry when he decided to join Glampitect. He spent 2021 helping to launch and grow Henley Hut Co., a stylish shepherd hut manufacturer based in Oxfordshire. He helped establish Henley Huts as a recognised name in the industry, and in doing so became a well-known figure in the glamping space.
"Glamping is a great way to spend the weekend, so why not spend the week working in it!"
Sam is extremely excited to continue working in the glamping industry for years to come, and he's looking forward to using his industry knowledge to help clients kickstart their glamping dreams.
"I've enjoyed watching the success of the company and wanted to be part of it. I can't wait to provide people with the best advice and solutions for their glamping journey."
Got a glamping query? Book a call with Sam here.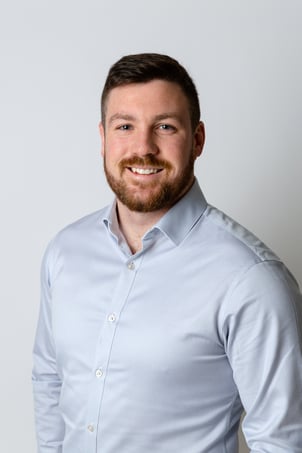 Before joining Glampitect, Callum worked in the world of charity fundraising. His roles involved running campaigns to inspire regular support for the RNLI and working with major philanthropic donors to improve access to education at the University of Edinburgh.
His love for the outdoors and passion for holidaying in the UK introduced him to the world of glamping. He's been a glamping convert ever since his first stay, and he'll be using that passion to help Glampitect's clients pursue their glamping dreams.
"I fell in love with glamping and the incredible experiences on offer as a tourist during a career break I took to travel the British Isles. The purpose of the trip was to explore new places and better understand where I wanted to live, but my mind was completely blown by the wealth of beauty on offer. I developed a new appreciation for the landscapes within our shores and realised how fulfilling it is to escape into the great outdoors closer to home."
By combining the people skills he acquired from the charity sector and the belief in the UK tourism industry he built up during his travels, Callum is sure to be an outstanding hire and a huge help to our clients.
"I'm excited about the rate of growth and creativity within the glamping industry and look forward to seeing what comes next. It seems to be constantly evolving and the continued growth will undoubtedly lead to some exciting innovations and pretty spectacular sites.""
Want glamping help? Book a call with Callum here.