NC500 Pods Goes Strong After Lockdown
Created by Calum Published on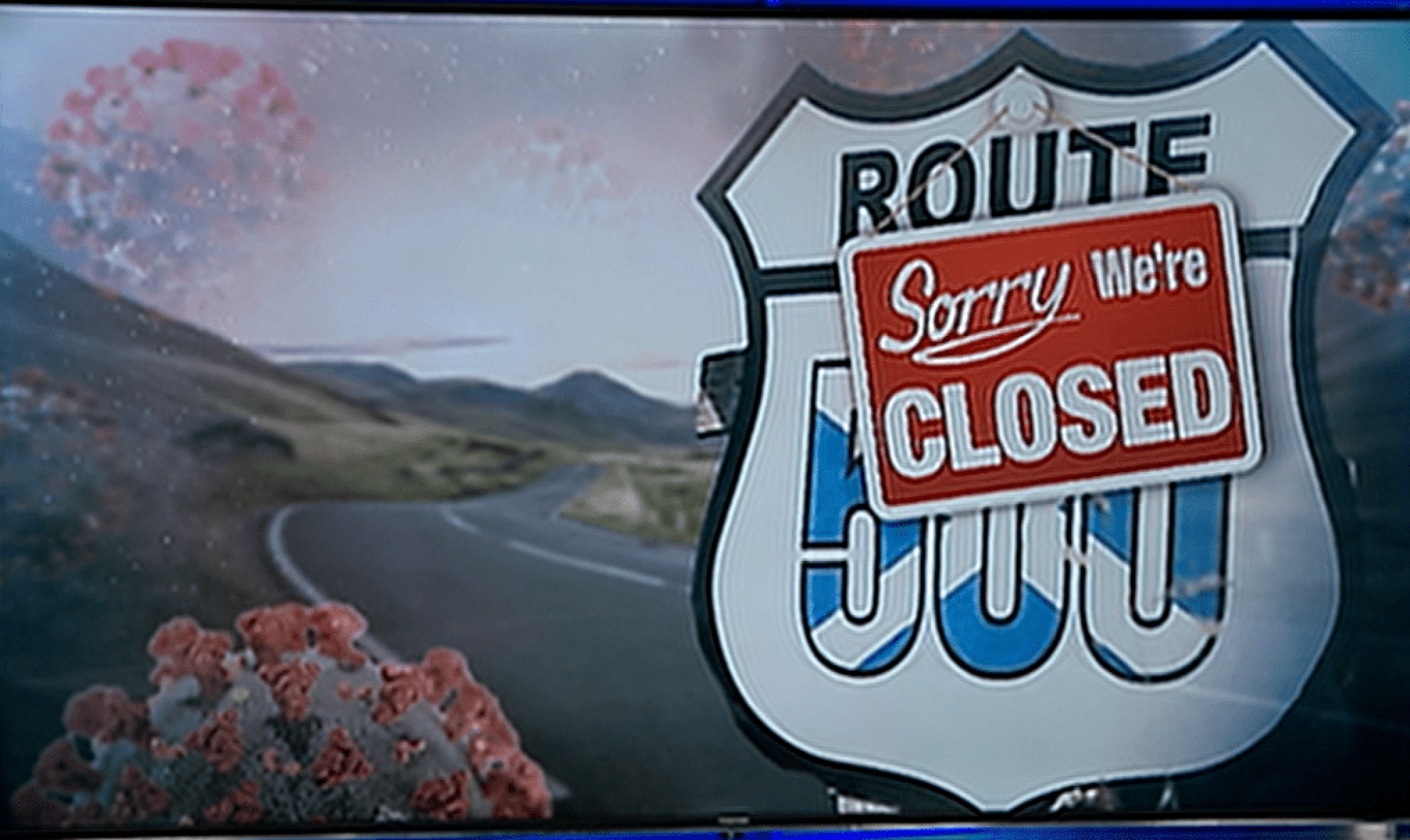 Along the North Coast 500 their there has been a huge influx of tourism over the past four years. Being labelled by STV News as a 'phenomenon'. However, since Scotland was put under lockdown rules due to the Covid-19 pandemic, like most businesses, the North Coast 500's businesses had been affected poorly.
STV News covered this story in June about The North Coast 500 recently and the impacts lockdown has had on businesses.
In the coverage by STV News, reporter Iain Ramage explains that NC500 Pods and the rest of the North Coast 500 predict a staycation boom once lockdown ends. With NC500 Pods having full bookings till the middle of November this year, the boom is looking more certain.
The coverage focusses on business along The North Coast 500 adapting to the changes that have had to be made due to lockdown restrictions.
The news piece then shows that 67% of the businesses along the North Coast 500 are ready and expecting to open before the end of 2020. This coverage is fantastic as it shows the whole of Scotland that businesses have still been able to recover and are ready for the end of lockdown.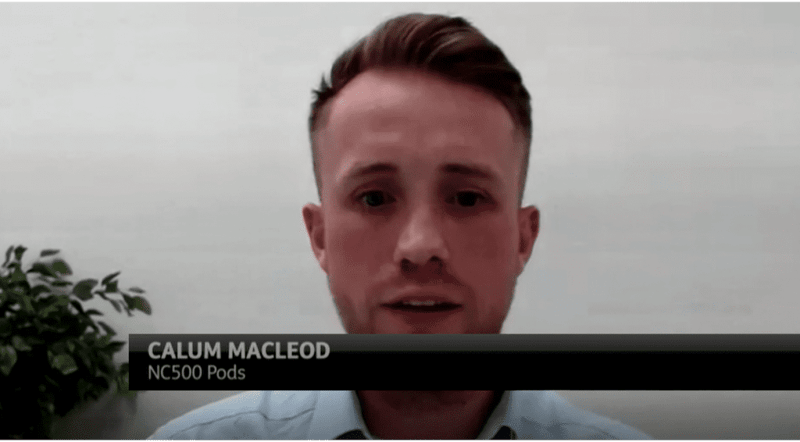 The Co-Founder of NC500 Pods, Calum Mcleod stressed the importance of their business as well as others to reopen at the start of July in order for their business to not feel the financial impacts of not being open any longer.
"There is a massive difference between (opening) the start of July and the end of July"
This puts the situation that businesses like our clients NC500 Pods into perspective. With the majority of businesses along The North Coast in the Highlands being ready and eager to reopen, it is very gratifying to see that businesses are doing well now that we are in August.
This news piece was aired in June on STV News.