How can Farmers Use Glamping to Stabilise Their Revenue?
Created by Calum Published on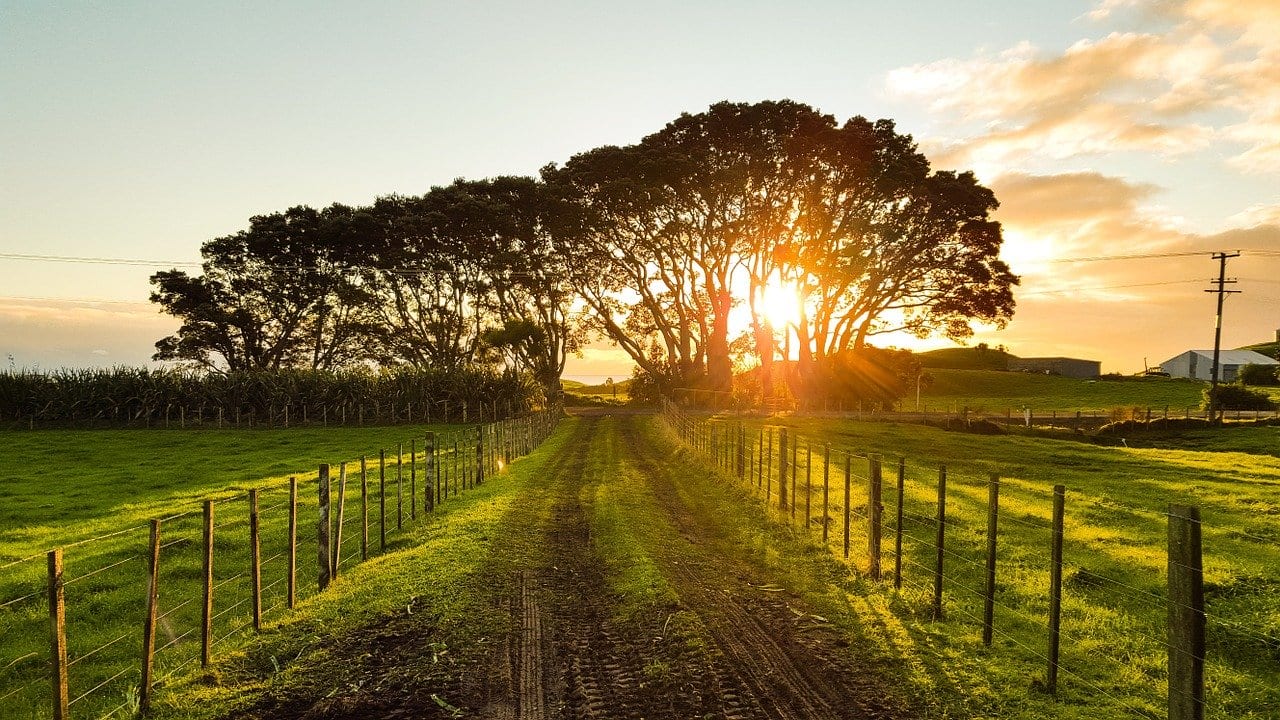 So your farm has a large tract of land that goes largely unused. You may enjoy its solitude and wildlife, you considered building a bed and breakfast ages ago, but couldn't bring yourself to clear the land. So, is it time to use your land to start a business? If you are looking to supplement your income, there is a way without doing this. You can start a glamping business. If you are unaware of what glamping is, it is a high-end form of camping with luxury pods. So here is how farmers can use glamping to stabilise their revenue.
Starting a Glamping Business to Build Revenue
Regardless if you have wide-open fields with a brook running through it, or a heavily wooded part of your farm you can start a glamping business. Most farms in the UK tend to be scenic with a few exceptions, so they are a natural place for glamping. The type of terrain your farm sits on is going to determine how you will set up your glamping business.
If it is wooded, you may want to consider wooden pods to harmonise with the surroundings. If you have a hill that looks out over sweeping fields of grain, you may want to consider some glamping pods. Whatever the structure you choose to house your guests in, it needs to be quite lavish to be considered part of glamping. Furniture, bedding, amenities, and any food you may offer all should be high-end. Use fairy lights to create a mood once the sun has gone down along with a fire pit guest can gather around.


If you are worried about the size of the investment needed to start a glampsite, there is no need. You can recoup the costs of furniture and supplies in your first year revenue (what you charge guests who stay on your farm). You can even theme the pods to your farm environment and give the furnishing a bucolic feel, but it still needs to be top quality. When done properly, your farm can be transformed into a successful glampsite.
The Benefit of Utilising Your Farm for Glamping
Being a farmer is sometimes rather difficult. Crops fail, flooding can drown what you have been growing for months, and insects can consume your harvest before it happens. In those kinds of unfortunate cases, glamping can stabilise your revenue. Suddenly your lost crops become an asset. You can fill the empty space with glamping pods, where guests can stay.
You can plant a grass that spreads quickly to cover the area and still be able to till it again in the following year. If the area becomes muddy, make sure to provide walkways so that your guests don't have to tromp through the mud. Use common sense when setting up your glampsite, and it can become a benefit to your farm's stability. Look at a feasibility study to assess your land and how to get started.

The only thing left to do is get started. Once you have a sensible business plan, all that is left is to obtain planning permission and to assemble the structures where your guests will stay. Happy Glamping!