Glampitect Bats Away Concern At The Sheilin
Created by Calum Published on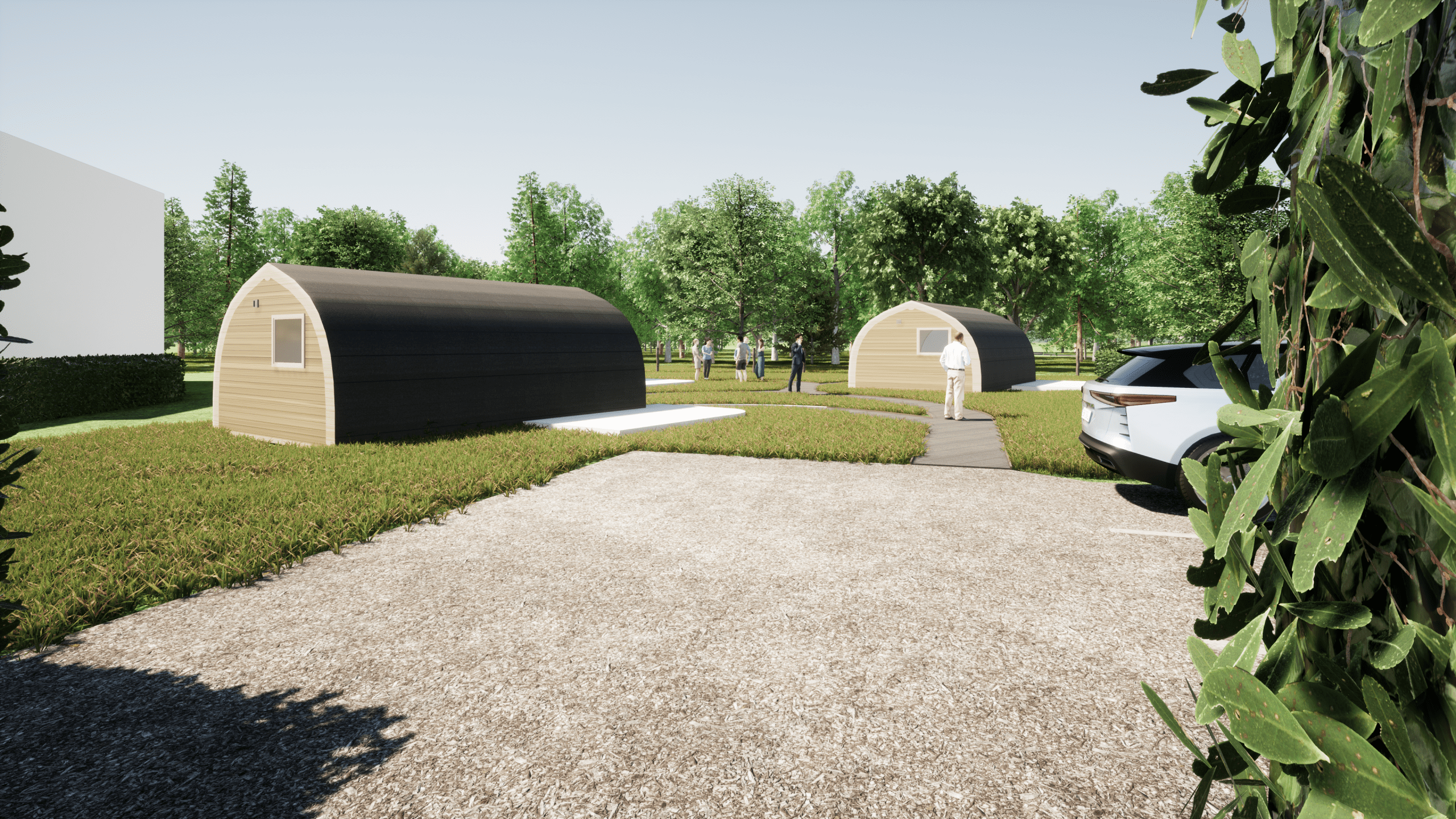 Glampitects planning permission application was almost halted on the 9th of October 2020 following an objection against its potential harm upon protected species such as bats and lizards in the area. The planning permission was initially accepted by the council on the 2nd of October.
The application that's been submitted is to be erected in the former hotel and B&B named The Sheilin. Members of the United Environmental Services cleared the application of causing any potential harm and will continue to go ahead.
The accepted application will lead to the development of 3 Glamping Pods, permeable parking and footpaths within the site.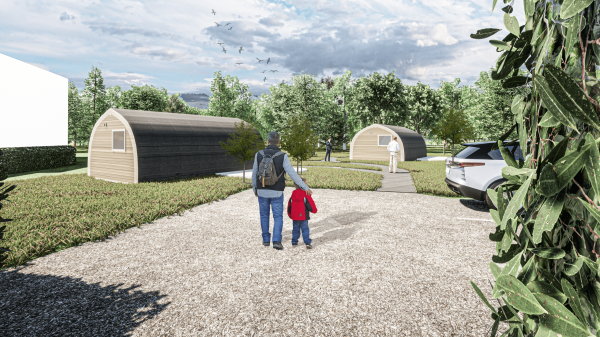 An application for a glamping site that was recently reported by the Arran Banner was in the news again due to further objections to it being built.
The planning permission, which was created and proposed by Glampitect was sent to the North Ayrshire Council with digital impressions of the 3 pod site in order to accurately show how it will look upon completion.
They have received further complaints and objections to the site being built. The objections in question refer to the potential harm to 'protected' animals or their habitats. These animals mainly being bats and the Zootoca vivipara, a common lizard in this region of Scotland.
From these objections, the United Environmental Services (UES) were asked to respond to these ecology concerns via a report.
The UES' report dismissed these concerns and found that it would neither lead to harm to the animals or their ecology. The UES argued "Bats require a structure to roost in… there are no buildings, structures or trees onsite or immediately adjacent to the site that will be impacted by the development."
In regards to the risk of lizards, they stated it was "highly unlikely that common lizards are present on-site and no further surveys are required."
The extensive level of Glampitect's application allowed the UES to review the objection effectively fairly, the photos, aerial imagery and further documents gave the UES enough information to make a decision in favour of the site 'The Sheilin'.