Glamping Feasibility Study: How Assessing Feasibility Will Help You Build Your Glamping Business
Created by Calum Published on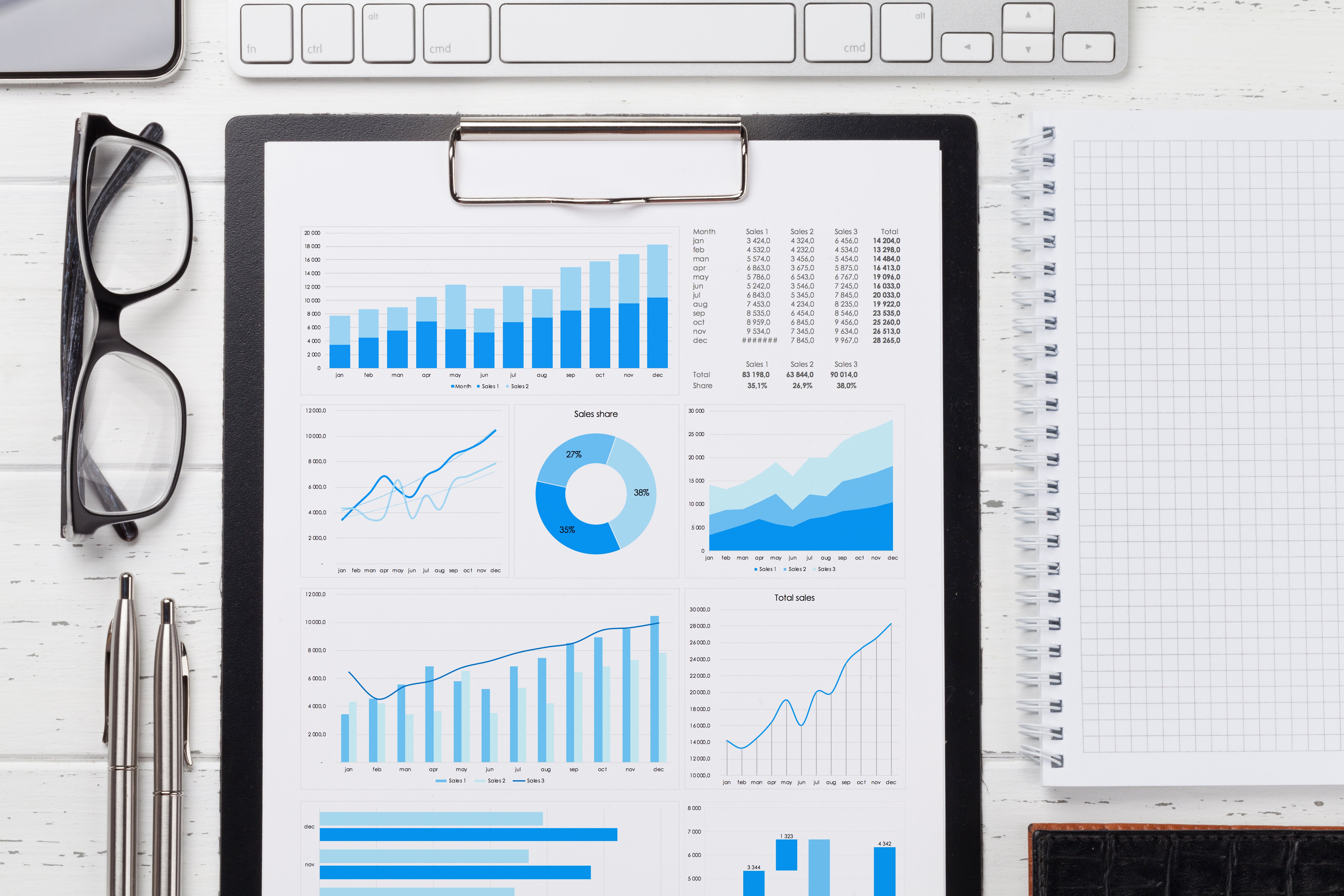 If you are reading this it's safe to assume that you have seen the benefits of starting up your own glamping site and are wanting to get yourself set up. Glamping is here to stay and it is a fantastic venture for landowners and investors that have access to land that's filled with potential. Before you go ahead with your venture however it is important to conduct a feasibility study.
A feasibility study is a great method to calculate your ventures potential and its likelihood to be successful. If you are unsure if conducting a feasibility study or if you don't even know what one is, below you will find the definition of a feasibility study and how it can help you when you're building your glamping site.
What is a Feasibility Study?
A feasibility study is an analysis that looks at all variable factors involved in starting up a business venture. It goes through the practicalities that are involved when taking on a project in order to calculate its potential success. If your glamping venture does not stand to make any money, this study will prevent you from jumping straight into the venture and ultimately saving you any losses. If the project is viable, the study is to make aware of any potential risks or problems that might occur during the implementation of your glamping project.
How Will It Help You Build Your Business?
Gives You the Ability to See the Demand
When conducting your feasibility study you can give yourself the scope of the demand for the glampsite. If there is a low demand for the location of your glampsite, then to invest heavily or at all may result in a loss. However, if the study reveals there is a high demand and interest in your glamping location, it can encourage you to invest heavily in the build at your glamping site.
With generally low outgoings for the glamping business, it would almost be a no brainer to increase the number of glamping pods, yurts etc. Naturally, all outgoings vary from site to site, if you think a more detail outgoing calculation is something you need please look at what our feasibility study can offer.
Optimise Your Layout and Unit Choice
The feasibility study can also optimise your site build by calculating what 'type' of glamping is best for you. Being shown the best type of glamping unit for your site can improve your build as you will be able to see what will be best for your demographic and best suit the layout of your site. Looking at the different spec levels for your glamping units can also give you the idea of whether your demographic would suit a low or high unit specification, a mixture of both or somewhere in between. This would again optimise the overall build of your site. We also have suggestions of glamping units that may be beneficial to you.
If you are a potential investor who is unsure of whether your land is suitable for glamping, the feasibility study can also calculate the probability of your developments being approved. Please check out our guide to see whether a feasibility study can aid you in solving potential legality issues.



One of the most important aspects of a business is obviously cashflow. Having already discussed outgoings, this and the potential profitability of your glamping business is an important part of your feasibility study. Providing as much information as possible, a feasibility study can estimate income.

You can use this information to increase profits and see a rough estimate of your cashflow over the course of certain points in time (yearly, etc.). Using the study to see how investing in a glampsite can increase your revenue can give you an advantage over your competitors before you officially open!


As you can see, conducting a feasibility study is a wise move to do if you are keen on starting your glamping business. It will give you a running start into how you can make your glamping business a success.