How Does a Commercial Loan for Buying Glamping Pods Work?
Created by Calum Published on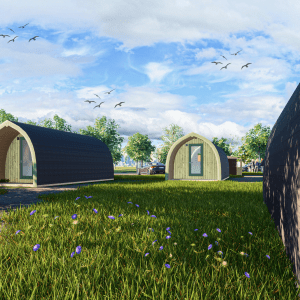 The costs of setting up a glamping site, and equipping it with, for instance, glamping pods can be considerable. Such costs need to be met before the site can even start trading, let alone cover its costs, so most prospective owners will need some source of finance to deal with them.
In this, we continue to look at possible finance arrangements, this time looking at commercial loan arrangements. Similar information about hire purchase and finance lease options are here.
What is a Commercial Loan?
There are a wide variety of different types of commercial loan, and a wide variety of potential lenders, including banks, offering them. It is, in simple terms, a legal arrangement between a lender and a business where the lender provides funding for the business, and the business agrees to repay the money and interest over a specified period.
The amount, the duration of the loan, the interest rate, and the repayment frequency are all negotiable, so there is great flexibility to build the agreement as required. The loans can be secured against other assets (which is cheaper since there is less risk for the lender) or unsecured.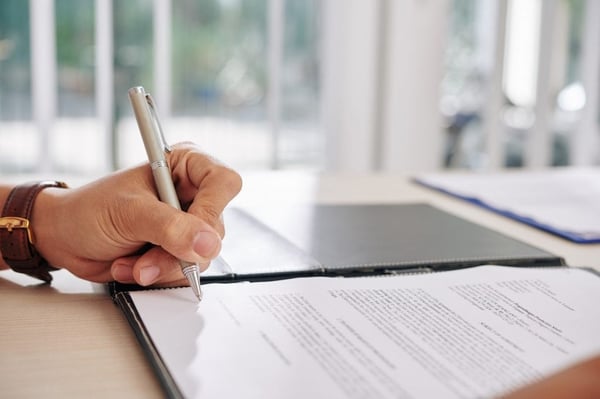 What are Commercial Loan Advantages?
Many competing providers, so could be relatively cheap. There are plenty of providers, so there is strong competition especially on the cost of the loan.


One loan can finance land purchase and non-land assets.

Whereas hire purchase and finance lease are designed to fund non-land assets, commercial loans have flexibility, so could finance land purchase and pod purchase.



What are Commercial Loan Disadvantages?
An unregulated sector. Caution needs to be used before entering into a commercial loan since there is no universal regulation of this type of business. Unlike personal finance which carries some government protection, commercial loans do not have any.


Aimed more at large borrowers than small ones.

If you are looking for a relatively small amount, perhaps just to buy one pod, there may be less choice of providers than if you are looking for substantial amounts. However, there are a number of lenders specialising in glamping sites.
How Costly is a Commercial Loan?
With a secured loan this is possibly the cheapest type of finance in terms of interest. Of course, if it is secured the asset used as collateral is at risk if payments are not met.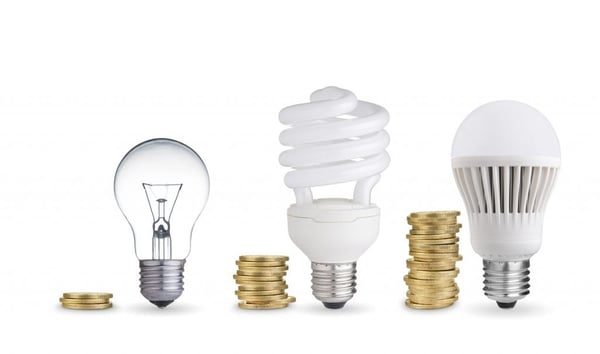 Is Commercial Loan right for My Glamping Site?
If you have a good relationship with a bank and want simplicity gathering all the finance to buy the land, build and set up the site, buy the pods, then this looks a good option. You would be wise to get advice before signing!