3 Common Reasons Why Starting a Glamping Business Isn't Working For You (And How To Fix it)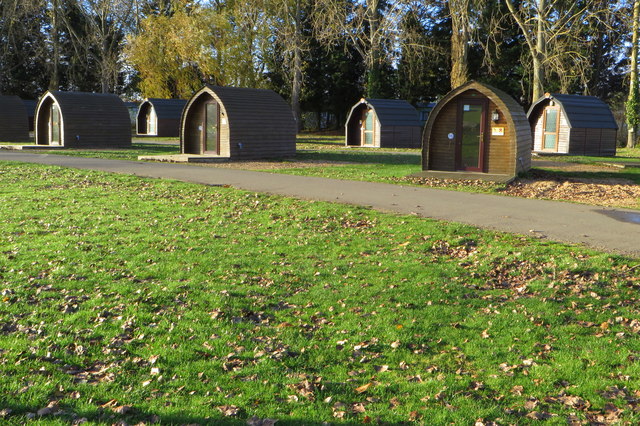 Starting a glamping business, like any business, is a difficult project to get right. You might be going wrong but are unsure where or how to then fix the problem, and that's where we can help. There could be a multitude of reasons why your glamping business isn't working for you but there are a few common mistakes amongst glamping owners that you could be making too.
1. You Haven't Found the Perfect Plot of Land for Your Glamping Site
Your land is the base for your starting your glamping business so getting it right sets the foundation for your site's success and there are some types of land that are better for glamping sites than others. The location of your land is vital, it needs to be attractive, in a good, appropriate area for your target audience (whether that's near the beach, in the middle of the countryside or on a mountain) and be easily accessible for visitors, manufacturers, builders etc… to get to. If your land is impractical or not near anything that might be useful to visitors (such as grocery shops or places with things to do) it could be a lot less appealing to people looking for a holiday destination.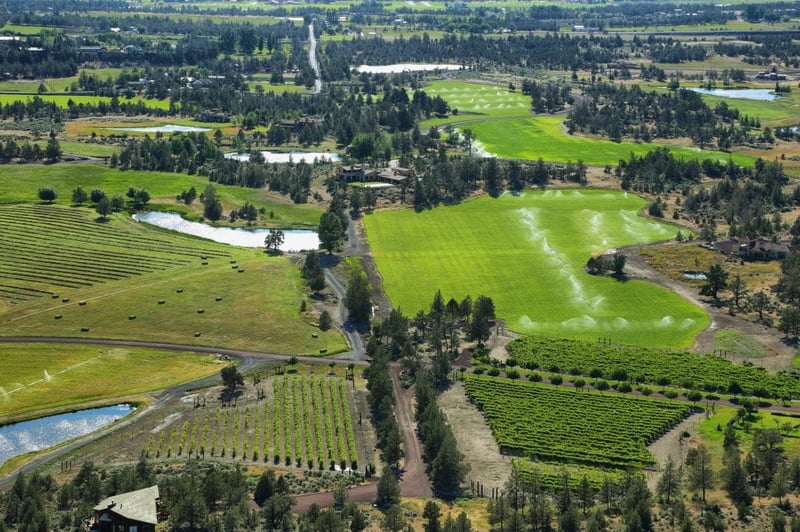 As well as being practical, it's ideal to have land with a unique feature, such as stunning views or having a popular nearby sightseeing opportunity. This can give you a unique selling point, which, now glamping has become more popular and glamping sites are popping up everywhere, can be a great way to set you apart from your competition.
2. You Haven't Found the Right Manufacturer
Finding the right manufacturer when you start your glamping business can be a make or break decision for your glamping site. Your manufacturer is responsible for providing you with the exact glamping pods you asked for, at the price you have negotiated.
You need to choose the right manufacturer for what your glamping site needs. With every manufacturer being different, selling different pods at different prices in different ways, you need to make sure what they do suits you and your business. If you are looking to get more customisable pods rather than a more generic style, you need to be sure your manufacturer will do that for you. If you go into this business wanting customised, unique pods but don't do enough research and hire a manufacturer that doesn't do that, you'll have wasted yours and their time. If you are looking for a certain type of glamping structure such as a yurt, you need to make sure your manufacturer can provide that for you
The best way to choose the right glamping manufacturer is to do thorough research. The only way to find the right one for you in a sea of options is to narrow the possible ones down until you find the right one. We have plenty of recommendations for you to read about that can help you choose your manufacturer as well as an entire guide on how to buy the right glamping pods.
3. You aren't Targeting the Right People
Marketing your site is vital to attract customers, and targeting the right market is essential for acquiring bookings. There are a lot of people out there that glamping would appeal to perfectly, but there are also a lot of people who couldn't care less about staying in a glamping pod and if you are targeting to those people, you're not going to get anywhere with your business.
Finding out where visitors are coming from, who they are, what they need as well as where, when and how to target them is essential for targeting the right people at the right time. In marketing your glamping business right, you'll massively boost your chance of a successful glamping business.
Of course, there could be other reasons your glamping business isn't working out for you but the ones we have mentioned are the most common mistakes we see people make. To avoid these problems, ensure you have got the right manufacturer to produce your glamping pods, you're using land that is practical as well as appealing and you're targeting the right kinds of people who are most likely to book with you.
As experts, we know exactly how to help you get your glamping business booming. For everything you need to know on starting a glamping business, you can download our free guide.