Recommended Glamping Pod Manufacturers: Snuggeries Ltd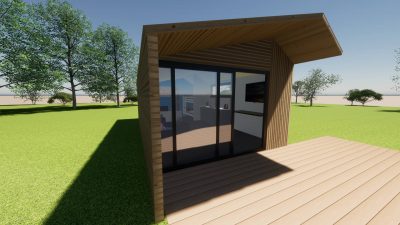 Finding the right glamping pod manufacturer can be a struggle, and not due to the lack of great manufacturers on the market right now, but rather because of the sheer abundance of high-quality glamping pod manufacturers to choose from.
There are many different glamping pod manufacturers within the glamping industry, all offering high-quality, modern and unique pods for purchase. With glamping growing at such a pace, new manufacturers are constantly arriving on the market.
In this article, we're going to discuss Snuggeries Ltd, one of our recommended glamping pod manufacturers.
Who Are Snuggeries Ltd?
Snuggeries Ltd are a glamping pod manufacturer that builds high-quality, modern glamping pods with sustainable materials and amazing designs. Snuggeries combine factory controlled production with clever personal touches from trusted local businesses to build unique glamping pods for businesses and people alike.
With a focus on the customer and building something for them specifically, Snuggeries overtake many other glamping pod manufacturers in their dedication to providing the right product to their customers.
There are many glamping pod manufacturers on the market, but it takes something special such as customer dedication to set them aside from the crowd.
What Do Snuggeries Offer?
Snuggeries offer a range of glamping pods with different designs, features and layouts. These include regular glamping pods, garden pods and multi-purpose pods that escape the boundaries of what glamping is expected to bring.
Being so unique compared to other manufacturers, there is a focus on the customer and customisable choices, making it easy for you to get what you want from your glamping pod manufacturer.
What Makes Snuggeries Pods Bespoke?
Garden Pods
After something for the garden, and not your glamping business?
Snuggeries bring the bespoke aspect of glamping to your garden pod, making it easy for you to get that perfect little garden hideaway. Got any specific ideas in mind for your garden pod? Snuggeries can take that into consideration when developing your garden pod and get it to suit you.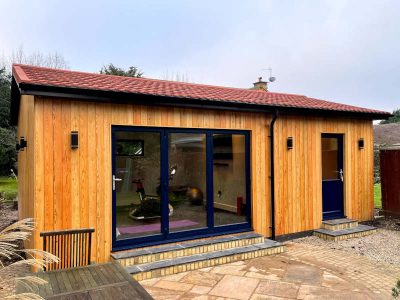 Premium Materials
Only the highest quality of materials are used throughout the manufacturing process of Snuggeries. If you have any particular premium material in mind for your glamping pod, or you'd prefer sustainability from your materials to make sure the pod is eco-friendly, Snuggeries also offer this option.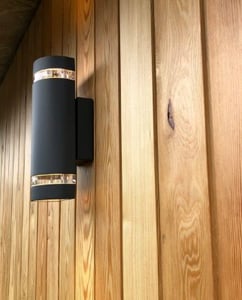 Multi-Purpose Pods
There are also Multi-Purpose Pods available from Snuggeries, with a range of different facilities and purposes for you to choose from. Any particular idea for a room in your multi-purpose pod? Let Snuggeries know beforehand and they can cater the design towards that.
Need Assistance Choosing The Right Glamping Pod Manufacturer?
We understand that it can be difficult to choose the right glamping pod manufacturer, and although we recommend a range of high-quality manufacturers who we believe to be excellent, it can still be challenging to some who are spoilt of choice for glamping pods.
If you haven't already, take a look at our Buying Glamping Pods guide in which you can learn everything there is to know about purchasing glamping pods. It will give you the advice and assistance you need to get through this stage in your glamping project going forward.