How to Get Started with Glamping Site Marketing
Created by Calum Published on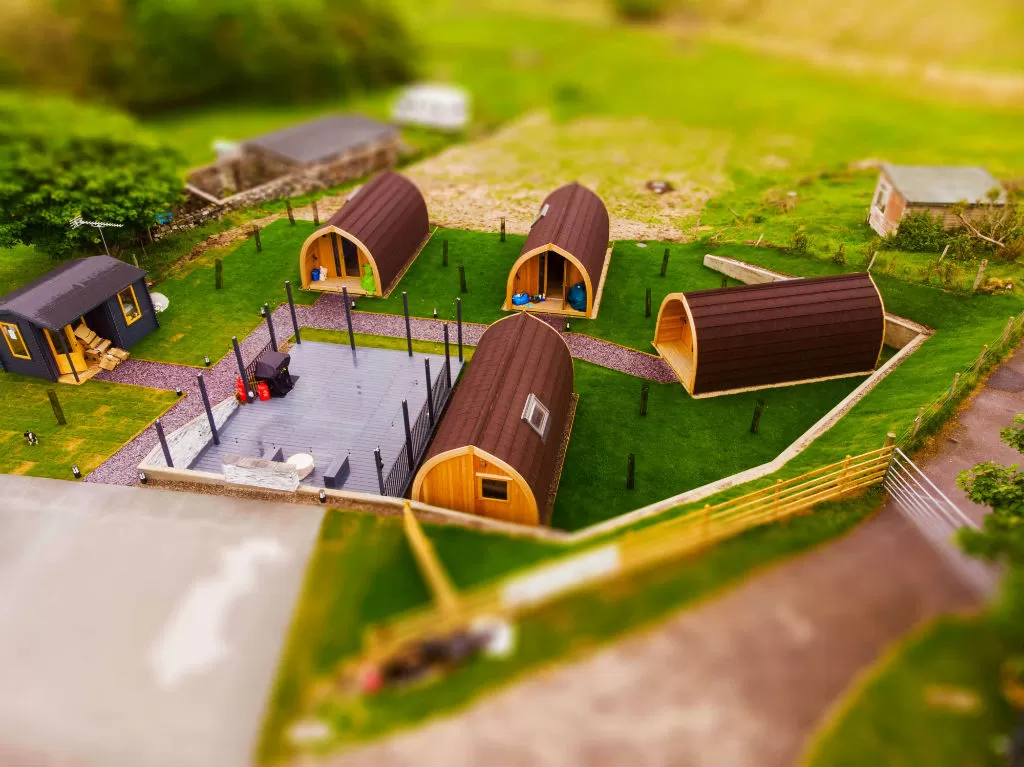 A Successful Marketing Plan
You have maybe just started a glamping business, or you're wondering, in these days of lock-down, when you'll be able to start taking bookings again on your established site. Perhaps you're feeling a little queasy that maybe people won't want to come this year. If so, fear not. Many people are getting very frustrated by the impositions of social distancing and are just yearning for that nice relaxing holiday in a lovely spot. On the other hand, being crammed into a plane with lots of coughing and sneezing people doesn't have quite the same attraction. Staycations, with only domestic travel involved, are suddenly very appealing, and your site could do some very good business.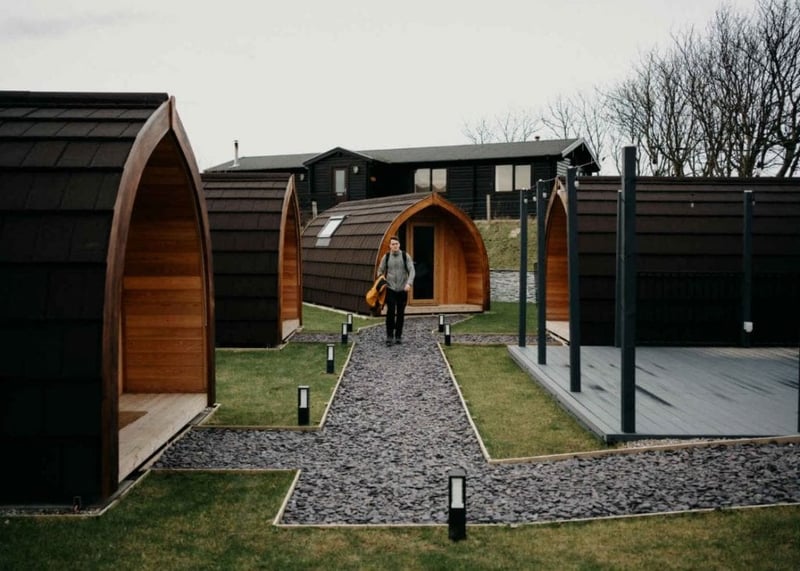 You need to get the message out to those people looking for holidays that your site may be just what they need. You need a marketing plan.
A successful marketing plan can tell your customers about your site. There will be different aspects of the plan.
Set objectives

– what is your marketing aiming at achieving? Make sure your goals are realistic and focused, and that they can be evaluated.
Who are in your audience

– you may have ideas about what kind of customers your site appeals to. Focus those ideas; age range, families, couples or singles, budget, where are they likely to live?
What is happening now

– your current situation is your starting point, so what are you hoping to change and improve?

Tell them about you and your site

– successful and memorable holidays are usually based on personal experience, so tell your putative customers why your site is the one they want, and why they want to meet you and your team.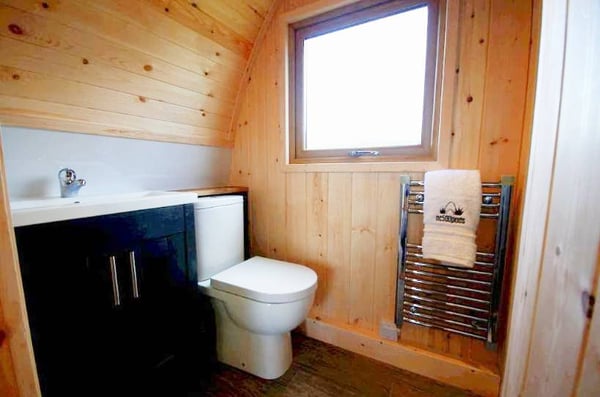 What do want to tell them

– your site, your team, and you yourself will contribute to your guests' positive experience, so tell them about your Unique Selling Points.
How much can you invest in your marketing

– be aware that all marketing has some cost, but your resources may be limited, so plan carefully to get the maximum benefit.

What is to be done

– plan out, step by step, the things needed for your marketing plan. Will you do it yourself, or hire a specialist? Pictures and text will be needed. What channels are you going to use?



What Kind of Marketing Will You Use?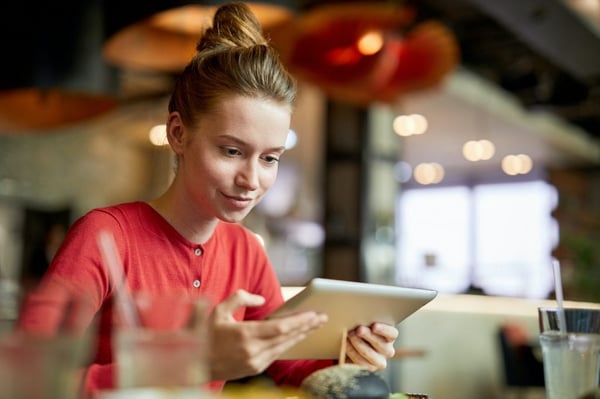 Traditional forms of marketing such as newspaper adverts, posters, flyers may still have some place in the mix, but probably more important will be various forms of digital marketing. Apart from anything else, it is not easy to define in which areas to place physical communication since most people look to exploring new and distant areas for their holidays.
Social Media, with targeted advertising on sites such as Facebook, Search Engine Optimisation, where you can arrange for your site to come top of the list, and Pay Per Click, where for a small fee customers are encouraged to click on your site links, all have value.