Hawick Farms Glamping Site Plans Approved on Appeal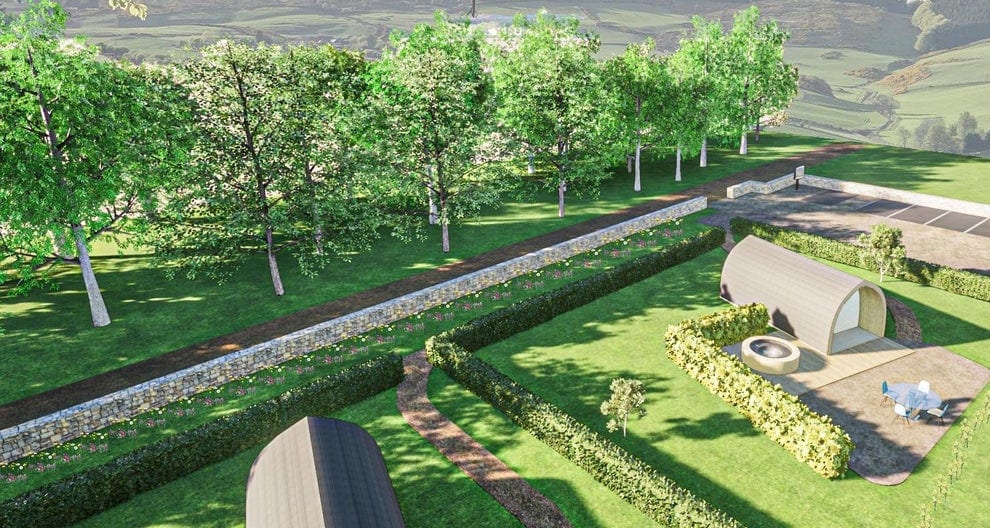 Residents near Hawick will start to see the development of Glamping pods in the near future. We helped applicant Carly Anderson with her big to have three timber cabins in Stoulsie Farm in Scotland.
After an initial rejection by Scottish Borders Council planning officers, we at Glampitect and Galashiels consultant Ferguson Planning used our expertise to compose an appeal to the council.
Our appeal highlights the planning officers initial rejection which was that the site would "fail to sympathetically integrate with the character, appearance and sense of place of the surrounding rural area."
Our response in the appeal was seen with the combination of our computerised designs and the details of the development itself. Below is an image of our design and a transcript of our appeal in regards to this: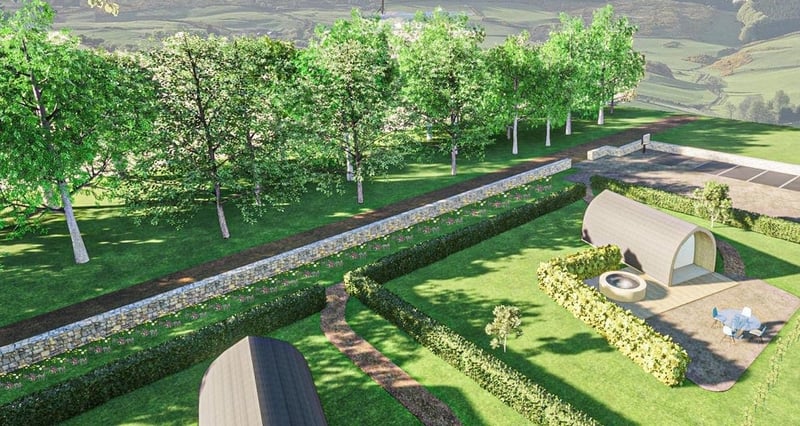 "The appellant does not accept that conflict exists between the design of the proposed development and the rural character of the surrounding area… It is important to note that the proposed glamping pods comprise timber construction and would be mostly screened by proposed hedge planting."
In conclusion, despite urges from planning officers to reject the appeal, local councillors were happy with the depth of the appeal and gave the proposal the green light.
In response to the approval councillor, Jim Fullarton said: " I think Mrs Anderson and her family are looking at this to diversify their business, which I support fully."
We are extremely satisfied with our work for Mrs Anderson, to see more statements by the planning officers, Councillor Fullarton or our appeal in-depth read the full article by The Southern Reporter.