5 Reasons Why Campground and RV Park Owners Need to Offer Glamping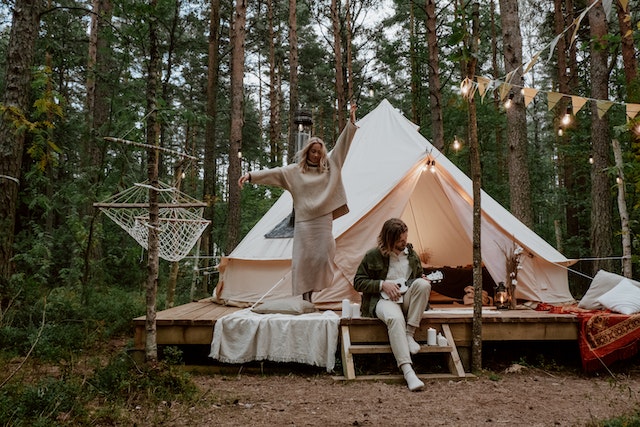 If you're a campground or RV park owner and you're not seriously considering adding glamping to your offering, you're crazy.
There, we said it.
To those who haven't just closed their browser in disgust, allow us to explain with 5 simple reasons.
But first, what is glamping?
Glamping is the camping experience with an added level of luxury. It allows guests to connect with nature like camping does, but in a pre-pitched safari tent, bell tent, yurt, dome or even cabin or Airstream. Guests can arrive and enjoy themselves straight away, rather than having to spend time pitching their own tent. They can also sleep in a cosy bed and enjoy rugs, sofas and the other amenities that glamping offers, while still being one zip of a tent away from the outside world.
Now, let's see if we can convince you to add some glamping units to your campsite or RV park.
Reason #1 - It's Rapidly Growing In Popularity
Glamping is the new kid on the block. It's hip, it's cool, and everyone wants a piece of it. But this isn't just some short-term fad. It's shown consistent growth over the years, compared to camping, which has remained fairly static.
See the two charts below, which show the number of people Googling "glamping" and "camping" respectively:
Glamping:

Camping:

Smart companies like Kampgrounds of America are realizing this, which is why they've just opened their first glamping resort in Maine.
People want to go glamping, and they'll pay a lot of money to experience it at your site.
Which leads us onto Reason #2.
Reason #2 - It's Hugely Profitable
As much as glamping owners love to talk about how rewarding it is to operate a glamping business, they wouldn't be doing it if the bottom line wasn't so damn great.
Simply put, the financial opportunities that glamping presents are unrivalled. Just ask Kevin Rains, owner of Dappled Light Adventures in Kentucky.
How can glamping be so profitable? It all comes from the nightly rates you can charge. Rates far exceed what you can get for camping and RV pitches, with $250 per night for a glamping tent not uncommon.
Despite this, the operating costs remain low. You don't need 5-star bellboy service for a glamping site. Most glampers behave exactly as campers do, and they're happy to pay more for the privilege.
To get a bespoke analysis of how much money you could make from adding glamping to your offering (as well as how much it will cost to set up and operate), commission a glamping feasibility study.
Reason #3 - You've Already Done the Hard Bit!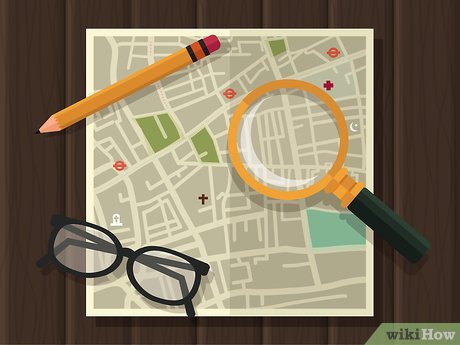 When people ask us how to start a glamping business, the first thing we tell them is that it's hard. You have to buy land suitable for glamping, make sure it has the right zoning for glamping, install new utilities, set up your marketing channels, etc.
You can skip all that!
You already own or rent land, which is likely to be zoned in the correct way (always check with your county first though). You probably have utilities on-site already, which means you only have to extend them to your new sites (or you could go off-grid). If you're a savvy marketer, you'll even have a website and social media channels set up, which means you already have an audience to advertise your glamping units to.
Owning a campground or RV park is a cheat code for owning a glamping business. It's as easy as welcoming a new puppy into the family.
*Note: Okay, maybe not that easy - you'll still need to do the proper due diligence. The best way of making sure you do everything right is by commissioning a feasibility study for your glamping project. As the global glamping experts, we'll make sure your idea is viable and put you on the right path.*
Reason #4 - It's an Easy Sell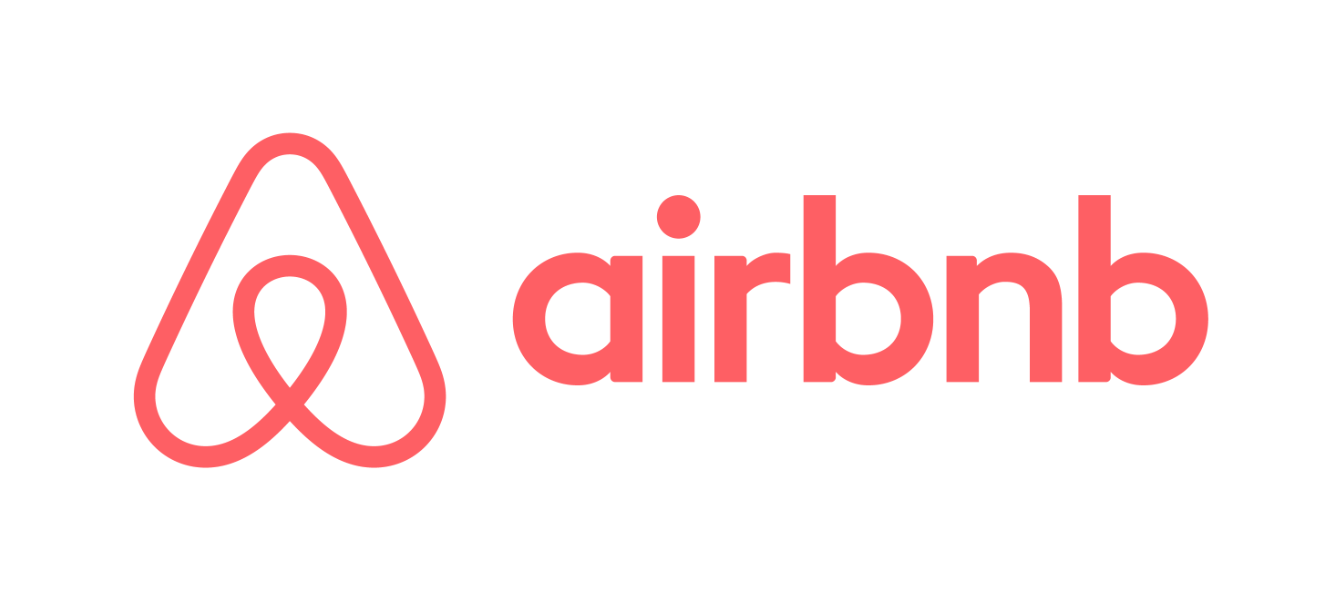 Right now, glamping and unique stays are so popular that you can throw a bell tent on Airbnb and you'll be watching the bookings fly in. That's what the guy in this video did. He put a tent on a small RV site, listed it on Airbnb and is making seriously good money from very little effort.
Admittedly, this won't always be possible. But right now, there's no reason not to try some glamping tents for a season or two. Or more, as our next reason explains…
Reason #5 - It Can Extend Your Seasons
Glamping isn't all dinky bell tents. It can be large domes, timber glamping pods and any kind of structure you can imagine.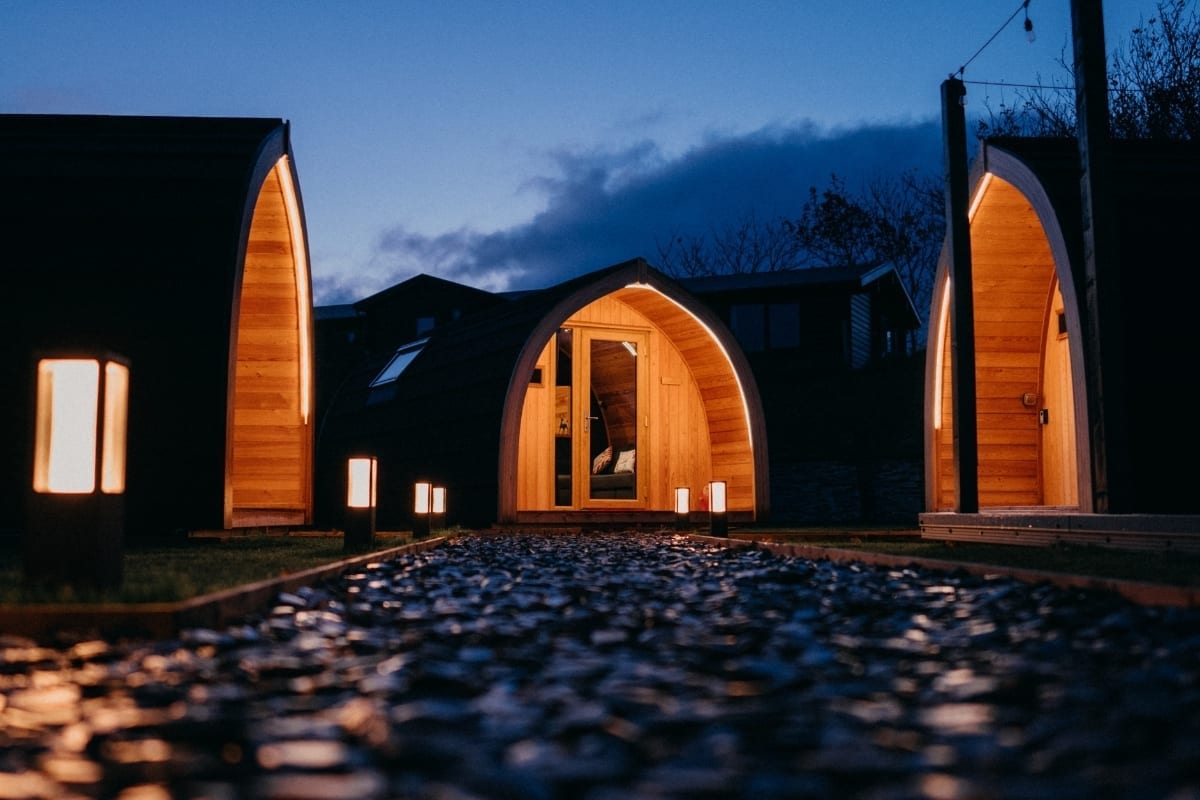 Take a look at glamping pods, for example. These are hugely popular in the UK, and they make money all year round. We own two glamping pod sites of our own on the north coast of Scotland, where the winds can be crazy, and yet our guests barely notice when they're snug and warm in their cozy pods.
Think outside the box, and you could still be making great money long after peak season.
How Do I Get Started?
Having started two glamping operations of our own and 20+ more for our clients, Glampitect are the experts on adding glamping to your existing operation. We'll guide you through the process, and you can get started by booking a free coaching call with one of our team.