Will a Glamping Site Design Make My Business More Successful?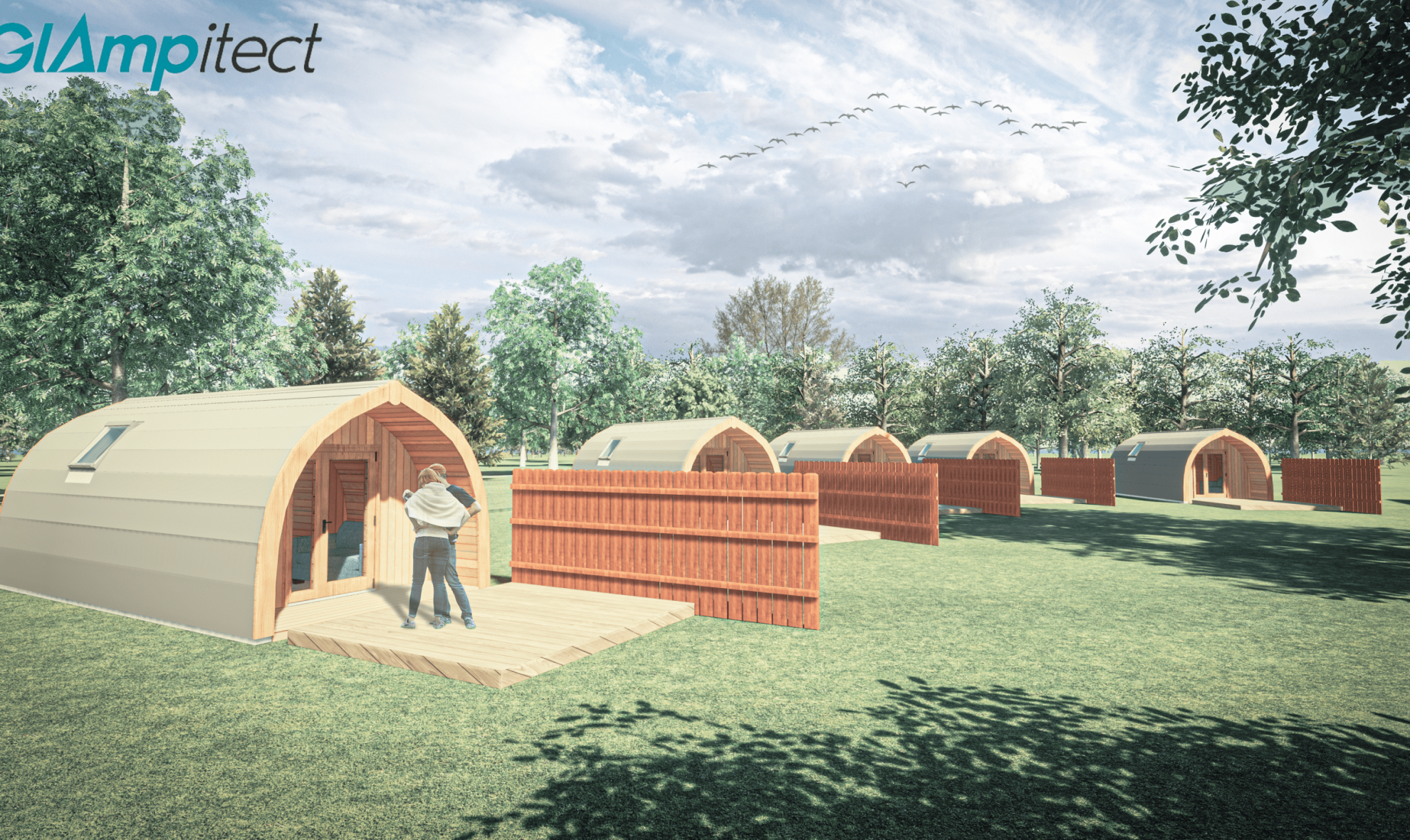 When starting a glamping business, many people overlook the visual factor of their glamping site and end up with a site that does not look too appealing. There are many parts to a glamping business that are important, such as the pods and the business aspect, but a glamping site design is something that should not be overlooked.
Planning out the right glamping site design is an important task, and should be done with thought and effort. An attractive glamping site is just one part of a business but should not be overlooked.
There are a few reasons why you should pay attention to your glamping site design, which is what we are going to discuss in this article today.
Will a glamping site design make my business more successful?
Let's find out.
Why is a Glamping Site Design important?
For starting your own glamping business, a glamping site design is important as it allows you to plan out exactly what you need beforehand, ready for everything to be built and designed the way you want. Without a glamping site design, you may be lost for what you want in your glamping site, and this can cause problems later on down the line.
If for some reason you decide to change any aspect of your glamping site, a design will help you manage these changes and understand what needs to be done next. It goes the same for everything, planning beforehand is a transferable skill and applies also to glamping.
It also gives the glamping site more of a structure. If you didn't have a glamping site plan and decided just to place the glamping pods wherever, will that be attractive? Will that incite customers to stay at your glamping site?
Planning ahead for everything is important, but for glamping – it can make or break your business.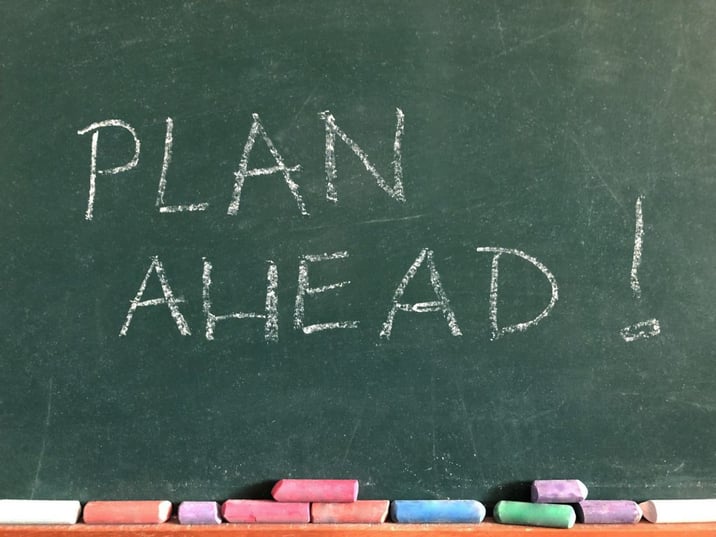 How Should I Go About Making a Glamping Site Design?
A glamping site design typically includes where abouts you are going to have your pods, pavements, roads and other facilities etc. Having a structured design is key, so make sure that everything is in the right place and you have a good idea of what it would look like.
You can draw a glamping site design by hand, or if you are a bit more tech-savvy, on software such as Photoshop and Illustrator.
Will it Make My Business More Successful?
In the long run, yes.
Due to the structuring of the glamping site and planning everything beforehand, you are more likely to have a successful launch with customers being attracted to your business. You are also less likely to have any problems as you have already planned everything out.
The glamping site will look more attractive to customers as everything is in the right place, with a structure for the site. The aesthetics of the design can also attract even more customers who may have not been interested before, making a glamping site design a necessity for you and your business.
Need Assistance with Glamping Site Visuals?
Here at Glampitect, we understand that starting a glamping business can be a daunting task. By using a glamping site design, the process will be a lot smoother and will give you a great idea of the structuring for your glamping site. It is a standard within the glamping industry, and will give you the right assistance when going forward with your plans.

If you haven't already, take a look at our Glampitect visuals page to learn more about why a glamping site design is necessary and book an appointment with our designers. Our team can design your glamping site digitally, using CAD, and is proven to be a driving force in the success of your business.