Who Will You See at the Glamping Show 2019?
Created by Calum Published on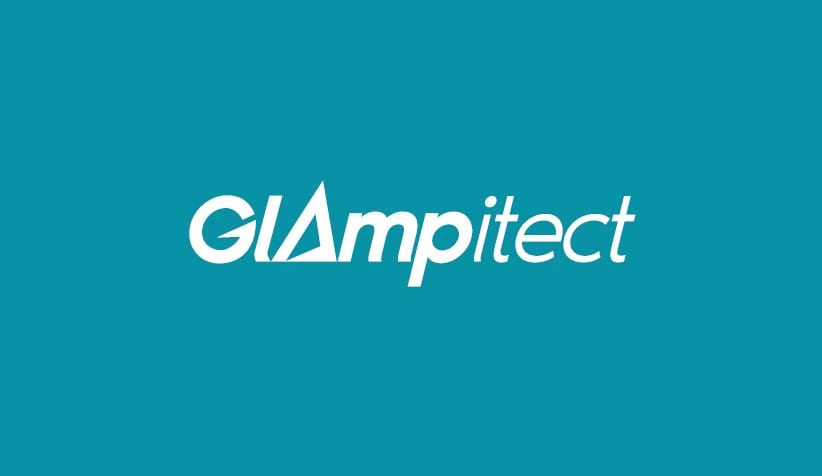 With The Glamping Show 2019 only just around the corner, we will let you know who you will see in this article. Hopefully this will enable you to plan who you want to see to maximise the value you get from your time at the show!
Previously, we reviewed the 2017 and 2018 glamping shows, giving hints and tips from our experiences as visitors. Before we go on, what we would definitely say is that we highly recommend this show to anyone considering opening a glamping site.
What is The Glamping Show?
The Glamping Show is a 3 day exhibition of state-of-the-art glamping pods and complimentary businesses held in the NAEC, Stoneleigh. Seminars throughout the show help visitors get up to date with latest in the glamping world and businesses help potential glamping site owners realise their objectives. Who will you see at the glamping show 2019? You're about to find out.
Running from Thursday 19th to Saturday 21st September, the show pulled around 3000 people in 2018 with this number growing year on year. It is no surprise that the show is growing year on year, simply keeping up with the popularity of glamping itself.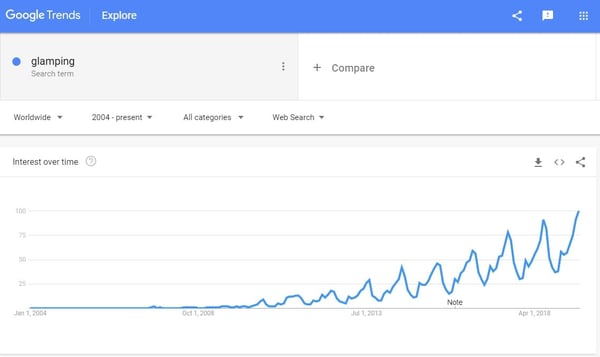 Who Will You See at The Glamping Show 2019?
In short, everyone worth their salt in the glamping industry. Almost all of our recommended glamping pods manufacturers attend the glamping show and so do we. That's everyone right? Well no, not quite. There are dozens of glamping pod manufacturers. There are also loads and loads of companies with businesses complimentary to glamping. Things like decking and firepit manufacturers will be there. As will insurers and channel managers.
The glamping show is comfortably the best place in the UK year round to learn about the glamping industry and meet people spearheading it.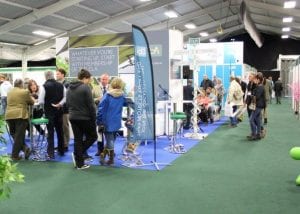 You Will See Our Recommended Glamping Pod Manufaturers at The Glamping Show 2019
As mentioned, our recommended glamping pod manufacturers will be at the glamping show. These include the ever-present Lune Valley Pods and Greendown Shepherds Huts.
Lune Valley Pods have been going to the show for a number of years and as we have discussed in previous articles, we believe these guys produce the best glamping pods in the UK. We chose these pods to go in our own glamping site – North Coast 500 Pods after seeing them at 2 previous glamping shows.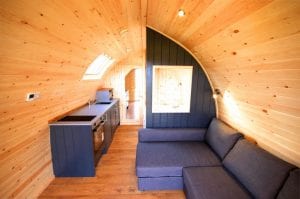 Glampitect – Glamping Planning Permission and Websites!
You will also see the main men at stand 8. Calum and Ali of Glampitect. As you will no doubt know by now, we help people like you take their glamping site from conception to completion.
Our main offerings are glamping planning permission and glamping website design. Hopefully you can pop past at the show and have a chat about how we can help bringing your glamping site to life!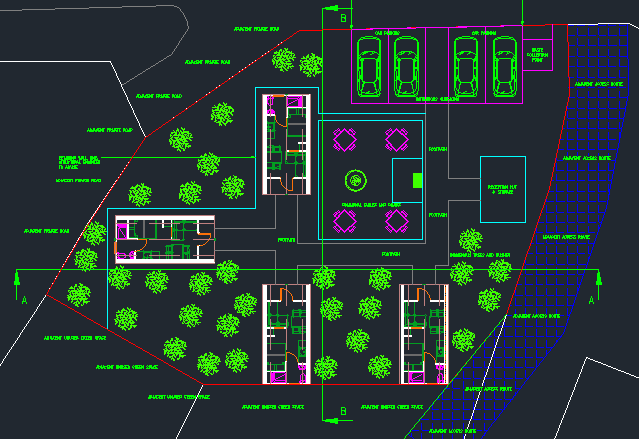 Read more on The Glamping Show 2019 here.
Want more information – arrange a free 20 minute chat here.