What is the Difference Between a Glamping Site and a Campsite
Created by Calum Published on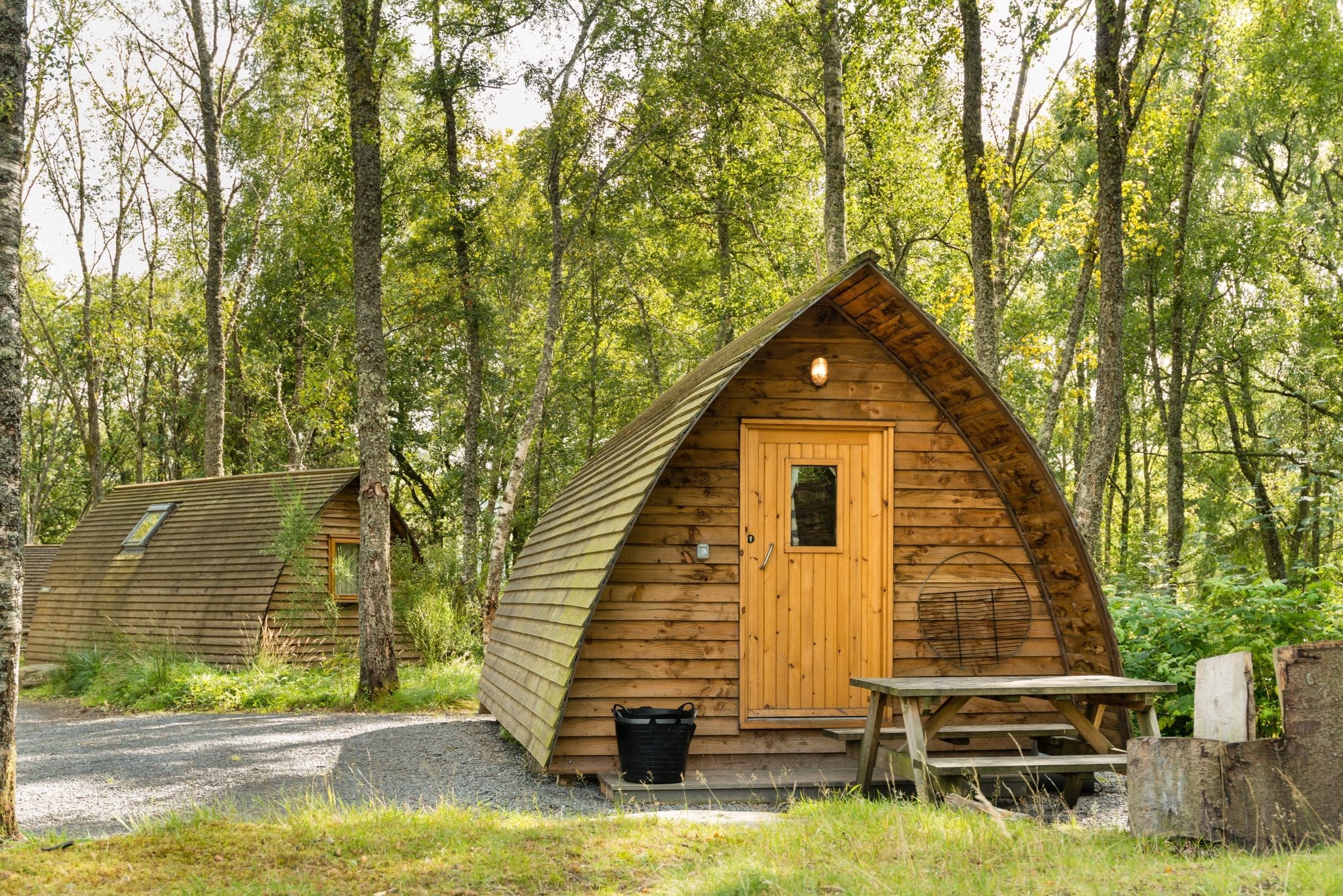 Glamping Sites have been competing with campsites for customers, money, and viability. What was once a distant market with little interest, glamping has turned into an industry itself with many people now deciding to start a glamping business and open a Glamping Site.
In general, glamping is increasing in popularity by the day, and due to recent events, many people are now opting for holidays at home in the UK instead of going abroad, and with glamping sites popping up all over the country, there has never been a better time for glamping.
But many still ask the question, what is the difference between a glamping site and a campsite? This is common among people who want to know more about what a glamping pod is and want to learn more about what they offer.
In this article, we are going to look into what is the difference between a glamping site and a campsite, and what you need to know going forward.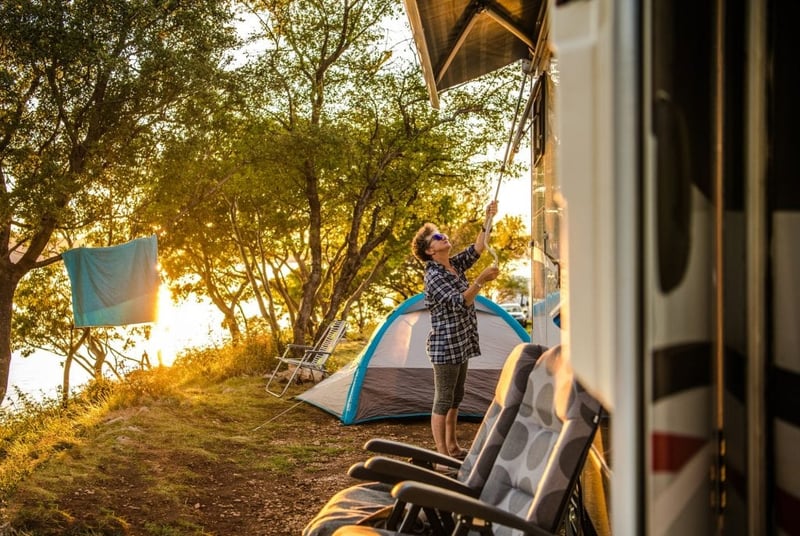 There are many differences between glamping sites and campsites as they both offer fundamentally different services. Let's take a look at some of these differences to give you a better understanding:
Property is one of the main differences between a glamping site and a campsite. For a glamping site, you are going to need property (pods, huts, yurts etc) in which you would not for a campsite, as people would typically bring their own tents.
This means that you would need more finance when setting up a glamping site rather than a campsite, as the property can be expensive. However, you will receive a better return on investment, as you can now charge people more than you would otherwise.
With a glamping site, you are going to need to include appliances and amenities in the property. Glamping is a more luxurious counterpart to camping, and many glamping pods now include TVs, WiFi connection, kitchen appliances, heating, electricity and more. It is expected that a glamping pod would include a bathroom/kitchen.
As mentioned with property, this means that it is going to be more expensive when setting up a glamping site compared to a campsite. You would need more financing, and it would take longer to create, but will certainly give you a higher ROI than what a camping site would.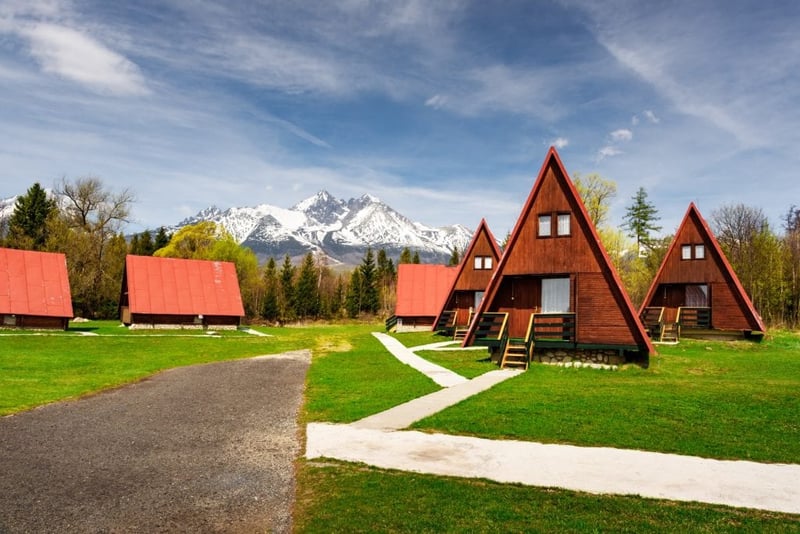 A glamping site has a completely different feel and atmosphere when compared to a campsite. Glamping is more of a holiday than camping, which is more of an experience. People go glamping to get closer to nature, but also to relax and to take a break from the real world.
People are more likely to stay in their glamping pods for longer periods of time compared to camping when people only use their tent for sleep and rest purposes. It is more like staying at a hotel rather than a tent.
There is also a friendly feeling with glamping that many do not experience at a campsite. There are opportunities for you to meet other people at a glampsite, with typically a relaxation area, a barbeque and other social activities. This is different from camping where people spend less time at their campsite and more in nature and the outdoors.
Are You Interested in Glamping?
Since the beginning of glamping, we have never seen a time where the interest is as high as now. More and more people are wanting to go on glamping retreats, making glamping sites a popular industry to get involved in.
If you haven't already, give our article on why you should start a glamping business a read, as this will give you more information on the increasing popularity of the industry and on how you can capitalise on this suddenly growing market.