What Difference Can CAD Make To My Glamping Planning Permission?
Created by Calum Published on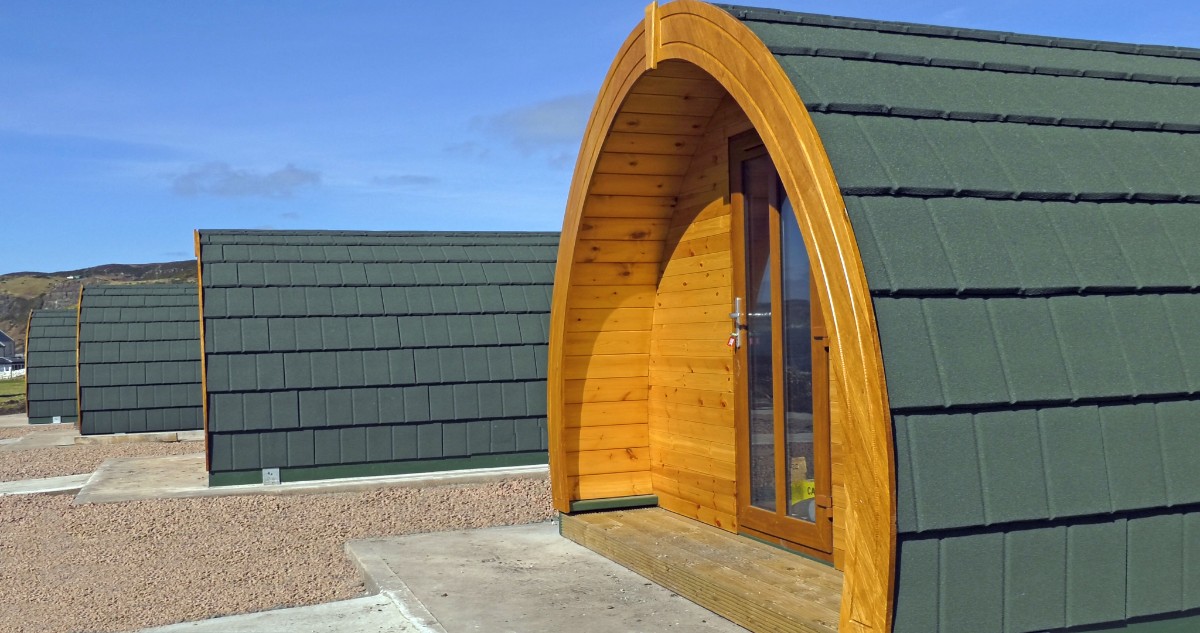 Planning permission is an essential part of your journey towards a successful glamping business. It can be a long process, with a lot to take into consideration but once finished, you will be on your way to starting a glamping business. One part of planning permission is glamping site design.
Glamping site design is something that is necessary in your planning permission application, but it can also help you with your vision for your glamping site and planning everything ahead beforehand is always a better option, in order to have a successful launch for your glamping business.
Many people throw around the term "CAD" when talking about glamping site design. This abbreviation stands for computer aided design, and is the process of creating an interactive design online rather than drawing it on purpose.
It would be wise to wonder what difference it makes using CAD rather than drawing it by hand. In this article, we are going to discuss this and give you the answers whether you should draw your glamping site design, or create it using CAD.
Using CAD for Glamping Site Design
For the majority of the glamping site designs necessary for achieving planning permission, you can complete them via drawing. However, we recommend for the proposed layout drawing that you use CAD, as this can give the council a better idea of what your vision is for your glamping business and how you are going to implement it.
For this design, your glamping units should be included with the orientation of them and any roads/paths/parking etc. This part is necessary for the planning permission and can be done using CAD relatively easily.
The council are more likely to accept your planning permission application when using CAD, rather than using drawings, because depending on your drawing ability and the quality of the designs, they may want you to do it again and resend the application. This can cause problems in the future and can make the process even longer and more difficult, so it is best to get it right the first time in order to avoid this.
Should I Use CAD For My Glamping Site Design?
It is completely up to you whether you want to draw your glamping site design, or create it via CAD, but we recommend using CAD for a few reasons. One of them is the one listed above, with the councils generally preferring a computer-aided design rather than one done with drawing.
Another reason is that it will be easier for you to get your vision shown than on paper. CAD allows you to truly express your ideas regardless of your artistic ability, making it a lot easier to show the world what you want your glamping site to look like and how your business will subsequently succeed.
There are many ways you can go about creating a design with CAD, as there are so many different programs and software available to use. At Glampitect, we personally use AutoCAD but you can find the right program for you to use yourself.
Need Assistance With CAD For Your Glamping Site Design?
Creating a glamping site design can certainly be a difficult task if not done correctly, and if you are inexperienced within the glamping industry and have never completed planning permission before, it can be hard to understand what is acceptable and what is needed in order to complete this stage in your glamping journey.
If you haven't already, take a look at our Glampitect Visuals page where you can learn about the services we offer regarding glamping site design. We can assist you through the process if you are needing advice, and we can help you with the CAD process for those inexperienced with technology and design.