The Ultimate Glossary of Terms About Starting a Glamping Business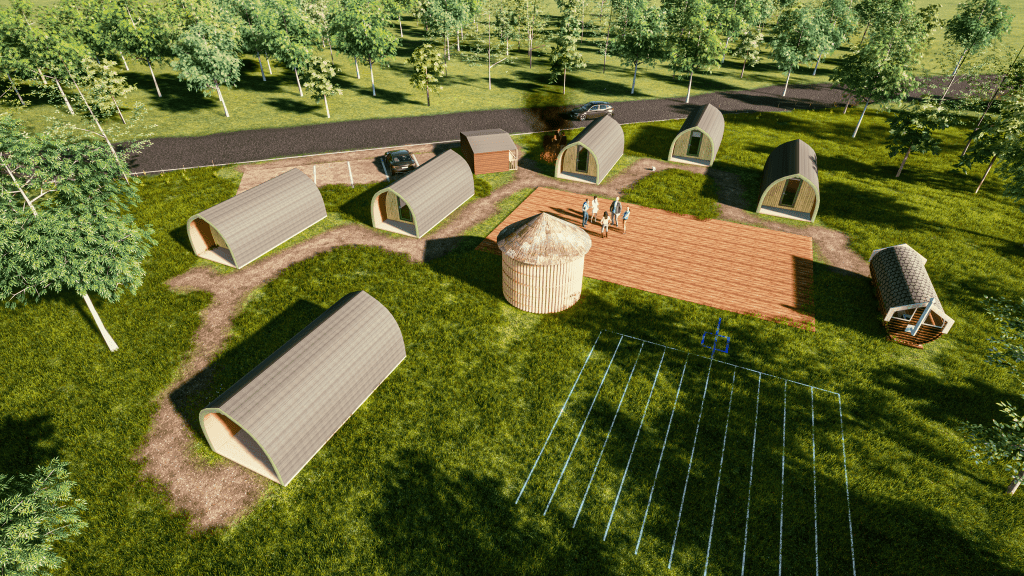 Starting a Glamping Business is a task that takes knowledge and skill. You must be able to understand how a business is started in order to successfully create a glamping business, and have insight into glamping and how the glamping industry works.
Many people who get involved with glamping are already experienced in the field, but some come into the business side of glamping without any idea how it works and what the standards are in the industry. It is important to gain an understanding of a topic before jumping straight into business. When most look back on what they thought they needed to know before they started, they say the more research the better.
In this article, we will discuss the important terms that are needed to know before starting a glamping business. This will prepare you for the future and will help you gain a better understanding of glamping and what it actually involves.
Glamping Pods are the main attraction when it comes to glamping. They are the accommodation that people will be staying at when visiting your glamping business, and come in all different shapes and sizes for you to choose from.


Typically, they include a place to sleep, electricity, a toilet/bathroom, and some even include a kitchen area. Some of the more advanced pods include internet connection, a television and more tech-related appliances.
A Glamping Site is the land in which your glamping business will be based. It is a spot of land where your glamping pods belong and where people can access them. Glamping Sites can be anywhere in the country but typically belong on farms, countryside, villages/towns and coastal areas.
When starting a glamping business, having a glamping site is essential for your business to operate. It is something that must be held in order to start a glamping business, which is why it is important to understand what a glamping site is.
To gain access to a glamping site, you must purchase land in the right place that a council will typically accept planning permission for. For example: countryside, rural areas, coastal villages etc.
Planning Permission is something that is most likely needed before starting a glamping business. In order to have multiple pods on your glamping site, and allow people to stay overnight in them, you will need to apply for planning permission for your glamping site.
This is not something to stress over, as planning permission can be granted quite easily through your local council but it is still something to take seriously as it is the make-or-break for your glamping business. We have many articles and guides written on how you can attain planning permission. For example, understanding the essentials for receiving planning permission.
Do remember: Planning Permission is important and needed for you to start a glamping business.
Glamping Feasibility is a term that you will definitely see often on Glampitect. It basically means the feasibility of your glamping business: how financially successful will your glamping business be and will it be a return on investment.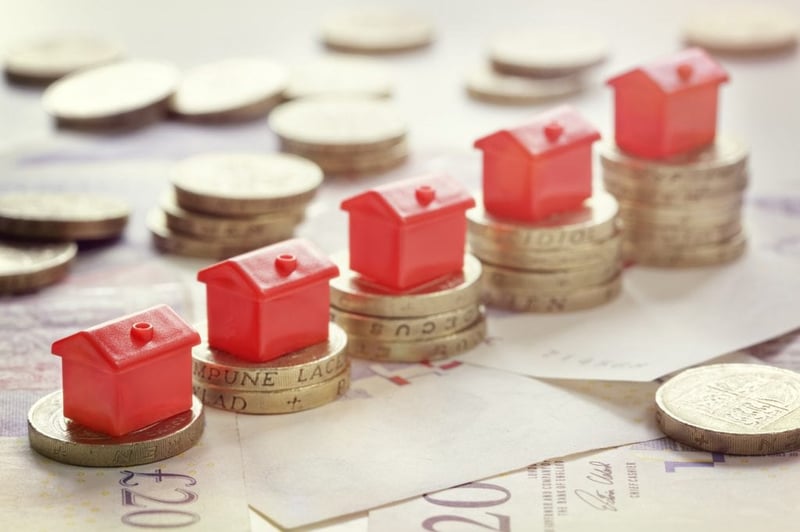 It is something that is important to keep in mind before starting a glamping business. You can dream about your amazing glamping site, but it will only make sense to build if it is going to be profitable, which is something that you are going to need to calculate.
Here at Glampitect, we have a Glamping Feasibility Study guide free for you to download. It includes all the answers to your questions regarding feasibility and will help you calculate how much money your proposed glamping site will generate.
Start Your Glamping Business with Assistance From Glampitect
Now you know all the important terms related to glamping, you should be on your way to starting a glamping business propelling yourself into success. Starting a Glamping Business is an exciting task to accomplish, but it can take time to grow your business and have everything done correctly in order to reach success.
With our free guide on starting a glamping business, you can speed up this process and update your knowledge on glamping in general. If you haven't already, take a look at our guide in order to help you create the business that you desire.