Created by Calum Published on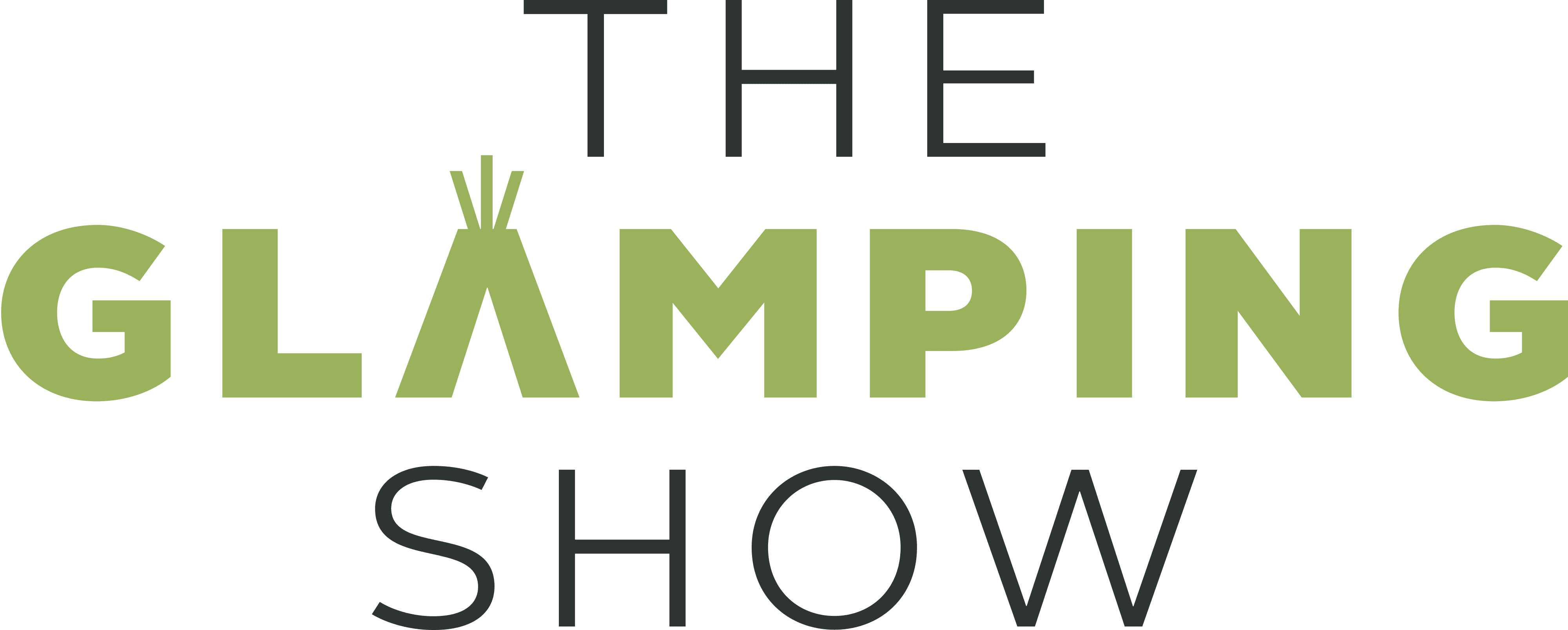 After much anticipation and uncertainty, The Glamping Show 2020 WILL be going ahead this year. The decision for this to go forward was done due to the rise of the glamping industry and 'staycations', there has been a massive calling for the 'stay at home' holiday, which glamping can of course provide.
This rise is certainly seen with us and our sister company NC 500 Pods as we have received an influx of bookings and clients who want to work with us.
What is The Glamping Show?
The Glamping show explores the world of luxury outdoor living, which holds guests from all around the world. During the show are exhibitions, demonstrations and people you can reach out to, to hear more about their business. There are glamping pods, glamping manufacturers, decking and glamping accessories. Basically anything glamping related that you can think of!
There are over 40 confirmed exhibitors that will be at the event this year, an amazing turnout despite the circumstances. Here at Glampitect, we would not miss this event for anything. Calum and Ali from Glampitect will be there at stand OSA1, here for all your needs when starting up a glamping business.
We will be there for all three days of the event and are open to any and all questions you may have. We can deal in feasibility studies, planning permission queries and even recommend pod manufacturers. All steps you want to explore in starting your glamping business, we can help you with them.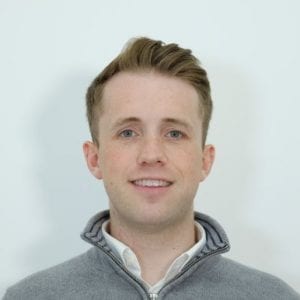 The Changes To The Glamping Show
Naturally, some changes have been made to the event in order to make it as safe as possible. For guests and exhibitors alike. The Glamping Show this year will be going virtual for the very first time! This is for those who are not able to come into contact with large groups of people but are an important part of our glamping world and deserve to see everything this show has to offer.
What is great about this is that it can also reach an even wider audience than ever before. On top of this, health and safety measures have been dramatically extended in order to ensure that everyone attending the event are in the safest environment possible.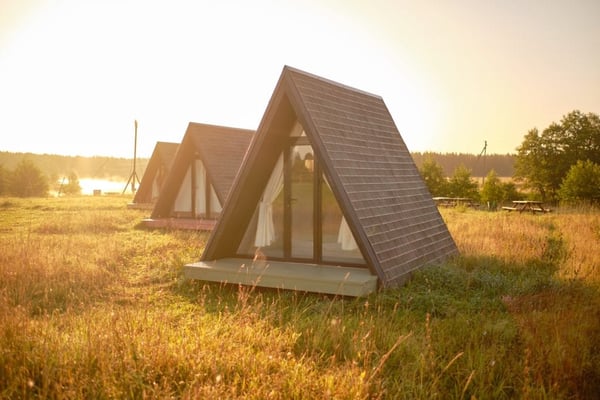 Visiting The Glamping Show 2020 is a MUST for everyone thinking of starting a glamping site. You can make contact with all the people that are completely up to date with everything in the UK glamping scene. Do not miss your chance, and register for the event now.