The Best Companies To Buy Glamping Pods From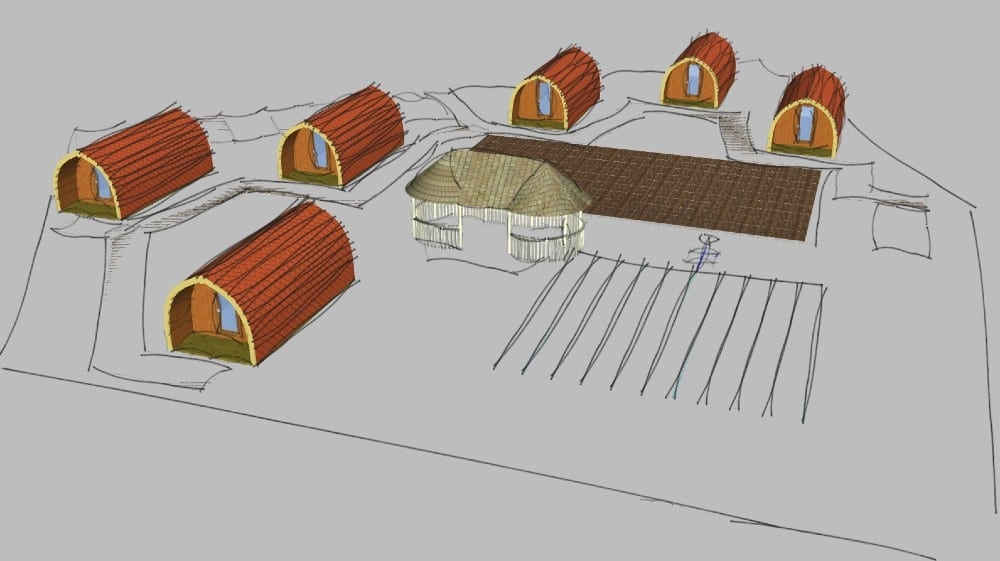 Glamping is an up-and-coming industry that's growing at a faster rate than ever before. Many people are now looking to buy glamping pods, either for their glamping business or for personal use in their back garden.

With the rise of glamping comes a range of different glamping pod manufacturers across the United Kingdom. Each manufacturer offers different glamping pods that vary in design, layout and the features included, so it's important to choose the right one for your needs before getting started.
Upgrading Your Glamping Site To The Next Level
Using the right glamping pod manufacturer can be the difference between a good glamping site and a great one. This is why it's so important to get this decision right. We can't tell you which manufacturer is perfect for you without having specific knowledge of your glamping business idea, but we can give you some initial pointers.
Below are some of the manufacturers we recommend to our clients. We've always had good feedback, and our experience tells us that they're good businesses to work with.
Ribble Valley Pods
Ribble Valley Pods are an excellent choice of glamping pod manufacturer, providing customers with the highest quality materials and design. Their pods are sturdy and come with all the amenities and appliances you need for starting a glamping business.
With a range of pods to choose from, we certainly recommend Ribble Valley Pods.
Alba Bespoke Cabins
Alba Bespoke Cabins have an excellent range of classic glamping pods for you to browse through. Our favourite offering of theirs is the beautiful 'Plantation Pod', which features a side entryway that will set your glamping pods apart from the crowd.
Regent Luxury Lodges
As well as manufacturing beautiful lodges, Regent Luxury Lodges make their own unique glamping pods. Based in Lincolnshire, their interiors are particularly eye catching, and they place emphasis on their ability to provide bespoke designs for their customers.
Other Suggested Manufacturers to Buy Glamping Pods
Aside from the manufacturers listed above, we have a full page of recommended glamping pod manufacturers that are our favourites for people to work with. As experts in the glamping industry, we only chose the best manufacturers to be on this list. For assistance in choosing the right glamping pod manufacturer, this page will help you immensely.
Need Further Assistance Before You Buy Your GlampingPods?
We understand that glamping is a new industry and with that comes confusion as to who's the best manufacturer for you. At times, the sheer number of options can seem overwhelming.

If you haven't already, check out our free guide on Buying Glamping Pods to help you through this process.