Starting a Glamping Business: It's Not as Difficult as You Think
Created by Calum Published on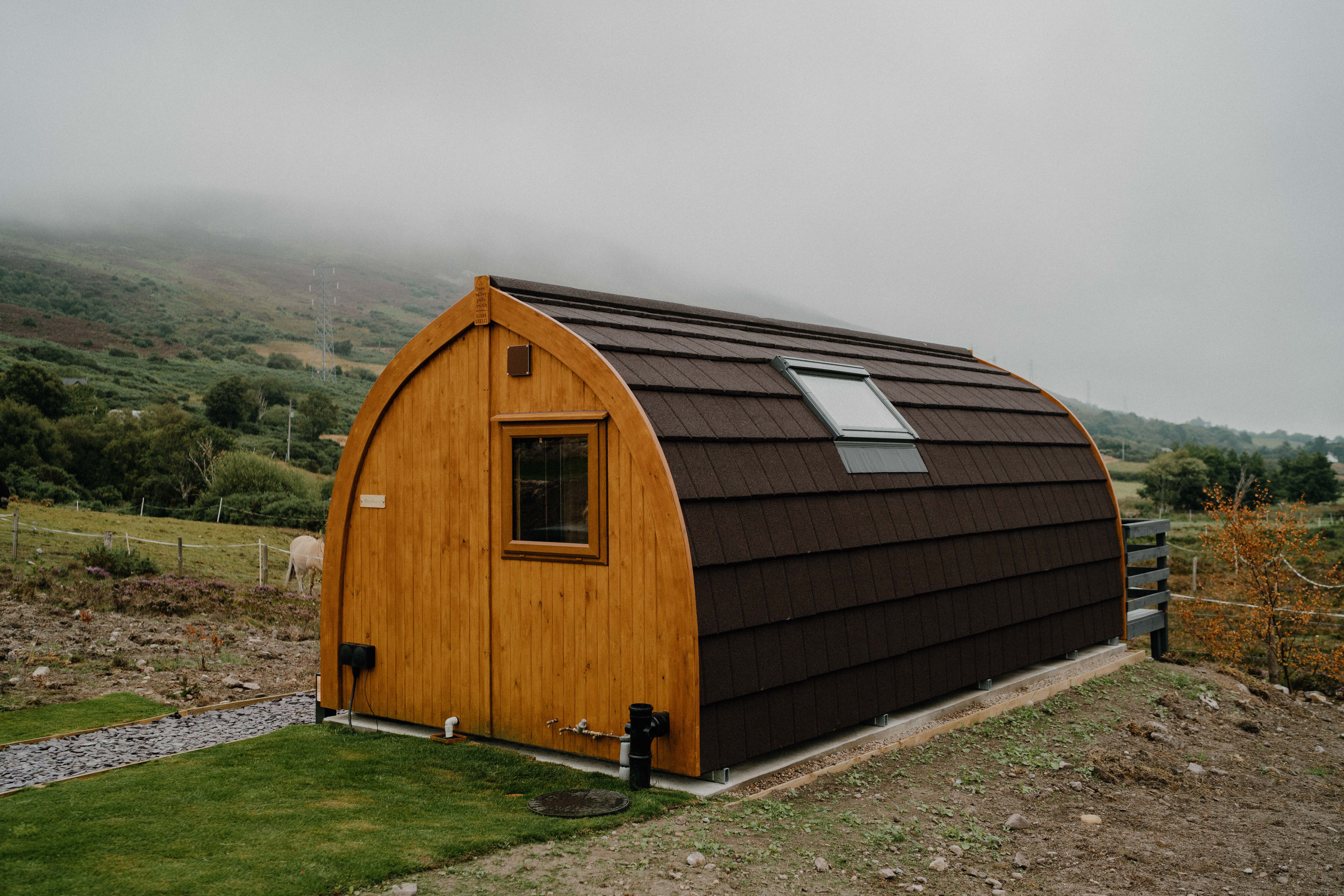 Starting a glamping business sounds like it could be an immensely difficult project to take on but it's not actually as difficult as you might think. There is a lot to do when it comes to setting up a business but taking the process one step at a time can make it much easier, as can getting in touch for some help from glamping experts. All it takes to start a glamping business is a good vision, some money and a fair amount of time.
Before starting any business you need to do some research. There is plenty of information online about glamping, starting a glamping business, planning permission, buying pods and running your site successfully. At Glampitect, we've got plenty of handy guides and a wide range of information on everything from feasibility studies and finance to marketing your site. Knowing what steps you need to take and having a rough idea of what they entail will help prepare you.
Taking the time to research and get an idea of what you want your glamping site to look like and how you want to run your glamping business will make actually putting the project together easier.
Of course if you happen to own a plot of land that would be suitable to host a glamping site, then you're already set! If not, all you need to do is scout for some usable land that can hold enough pods for your glamping site. The land you acquire does need to be accessible for guests and yourself and, preferably, look nice.
Once you've got your land, you need to fill it with glamping pods. When buying glamping pods a great place to start is figuring out which type of glamping structure would work best with your glamping site. Glamping pods are different to yurts, tents and wagons so working out which type of structure would best suit your project ideally should be your first step before making a purchase.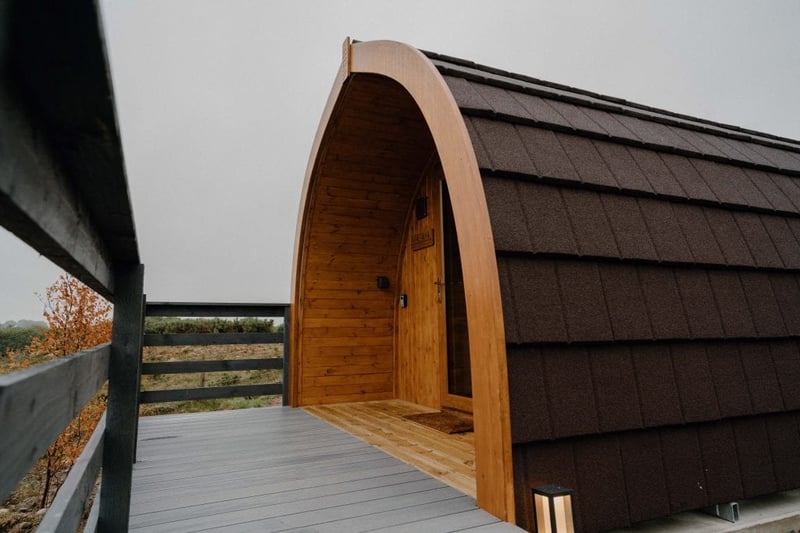 Once you know what type of glamping structure will be going on your site, you need to find a company to buy them from. There are hundreds of glamping pod manufacturers in the UK that you could use. As a glamping site owner, you'll want a company you can trust, so we like to keep a lookout for the best manufacturers. We've reviewed many manufacturing companies and we have a few glamping pod manufacturers that we would recommend.


A large investment isn't always necessary to buy glamping pods. There are a few different financing options available from bank loans to finance leasing but choosing one that suits your project is important.
Most likely, you will need planning permission for your glamping pods or structures. Depending on where your site is located can affect the requirements you need to meet to get planning permission granted. There are some requirements every glamping site owner will need to meet but depending on your location, there may be additional local requirements.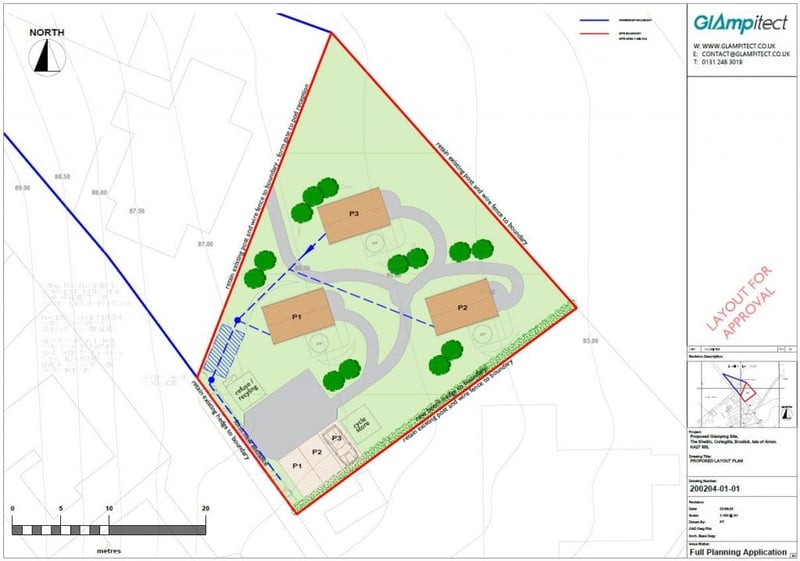 Finally, Market Your Pods
In order to be successful with gaining bookings and happy customers, you need to get started with marketing your pods. You need a good website so people can discover you online and choose your site over others. Marketing and advertising is your chance to show off your glamping site, so showing off your best site assets is a good place to start.
It's Not as Difficult as You Think!
Starting a glamping business isn't as hard as you think, is it? There are only 4 main steps that you need to follow in order to get your business up and running. You need to acquire land to host your site, purchase your pods or structures, get planning permission and market your site.
Starting a glamping business can be daunting but that's why we're here. As experts, we can help you along the way to running the best glamping business out there. To get started on your glamping business, get in touch to work with us!