Starting a Glamping Business: Expectations vs. Reality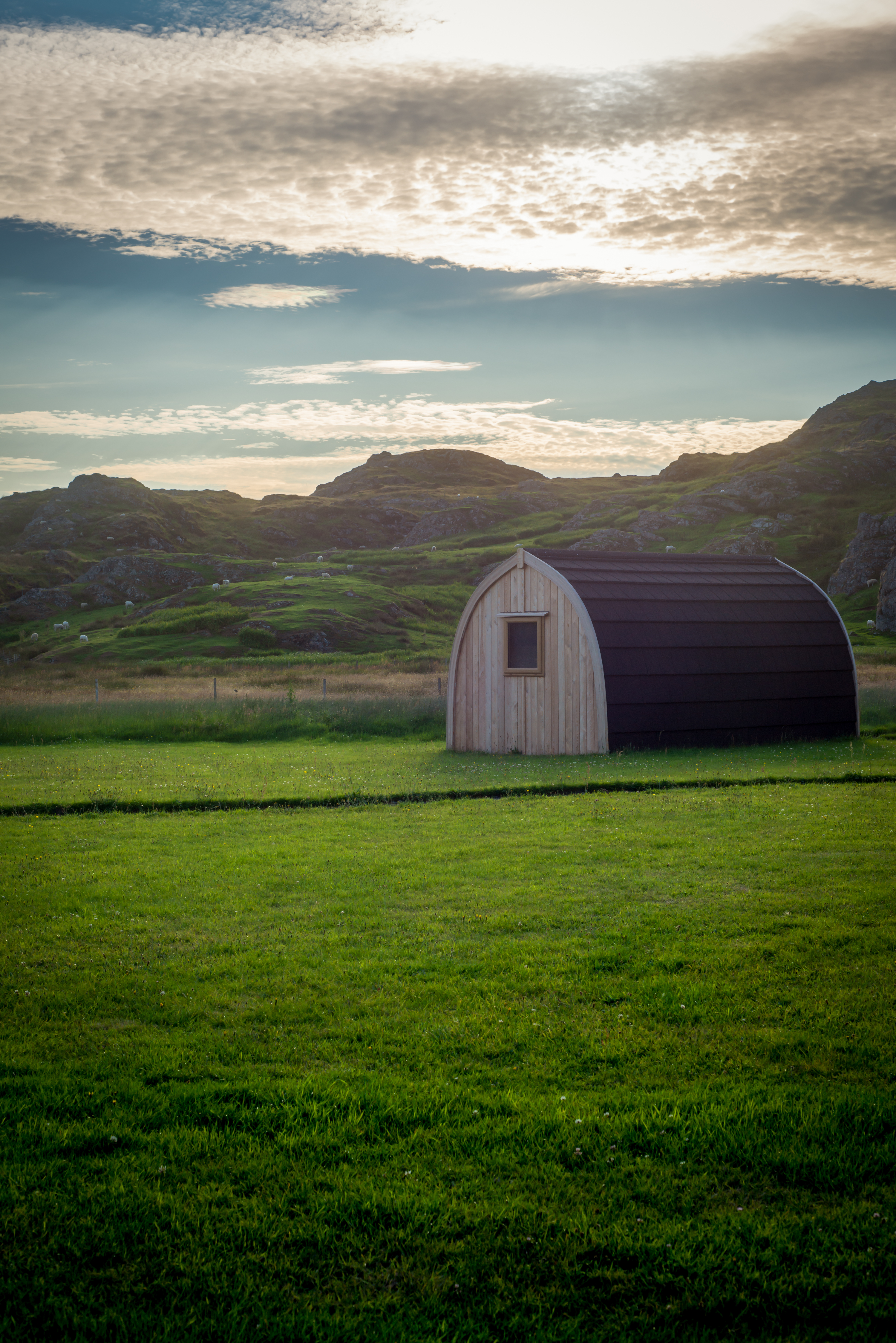 Due to the coronavirus pandemic, many people are now looking at starting a business. There has been a staycation "boom" and many are now looking at holidays at home instead of abroad, making glamping an excellent opportunity. Starting a Glamping Business has really taken off, and many people are now looking into it.
There are many misconceptions about starting a glamping business and what it might include. As glamping is a niche industry, many outsiders are unsure about the standard in which people start glamping businesses which is why many people get confused about what it is really like. Starting a Glamping Business is something that many people are now wanting to get involved with, and with the rising popularity, expectations are made that are unrealistic.
Let's take a look at some of the expectations that people have on starting a glamping business, and on how different it is in reality.


Expectation - Planning Permission is Difficult
As you would be building glamping pods on your glamping site, planning permission is needed for starting a glamping business.
Many people see this and are instantly filled with doubt and worries, as it seems like it could be a difficult task gaining permission to build on land.
Reality - It Can Be a Lot More Simple than You Thought
Although gaining planning permission still requires work being made, it is a lot more simple than most people would suspect. Planning Permission requires an application that can be made with sketches and designs of your glamping plans. There are many guides online with information on how you can gain planning permission successfully and with reading these, you will be on your way to entering a successful planning permission application.

Expectation - Financing your Glamping Pods can be Tough
As starting a glamping business requires finance, many suspect that you would have to save large sums of money in order to fulfill your success, or that they would have to finance the majority of the glamping business. This is a common misconception when starting a glamping business.

Reality - There is a Lot that You Can Do for Help
The truth is that there are many different ways in which you can finance your glamping pods. From bank loans, to hire purchasing finance, there are a wide range of financing routes to take which are perfect for buying glamping pods.
Financing your glamping pods may actually be more beneficial for you when starting a glamping business, so it is worth checking out all options before you go ahead.
Expectation - Marketing your Glamping Business is Hard
People who are starting a glamping business, or any business for the first time are sometimes overwhelmed by the amount of information regarding marketing that they can find on the internet. It seems like a difficult task with a lot to remember, an expensive price tag and that it should be left to the professionals.
Reality - Marketing Can be Done at a Little Cost
Marketing in the 21st century has never been as easily accessible to everyone. From social media marketing, to email automation and a range of other new techniques, marketing can be done for your business at a low cost with minimal effort involved.
Building your website and Marketing for your Glamping Business is essential for success, and researching about it can really help you invest in your business from the inside.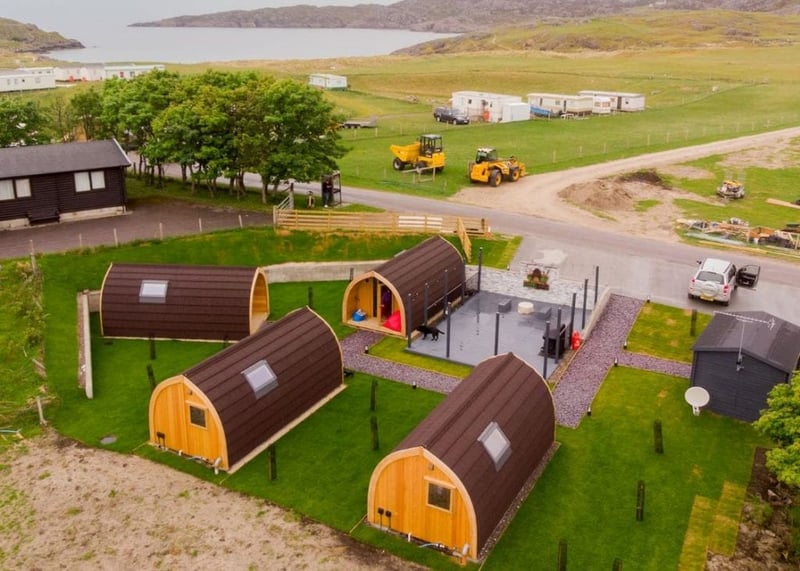 Have We Helped to Make a Difference?
Here at Glampitect, we specialise in Glamping and with our expertise, we want to help people make the right decisions when starting a glamping business. We hope we have helped break down the barriers and negative perceptions you may have had about starting a glamping business.
If you haven't checked it out already, we have a free guide that can inform you on everything there is to know regarding glamping and on how you can successfully start your business. It is certainly worth reading if you are serious about reaching your goals.