Undeniable Proof That You Need to Start a Glamping Business
Created by Calum Published on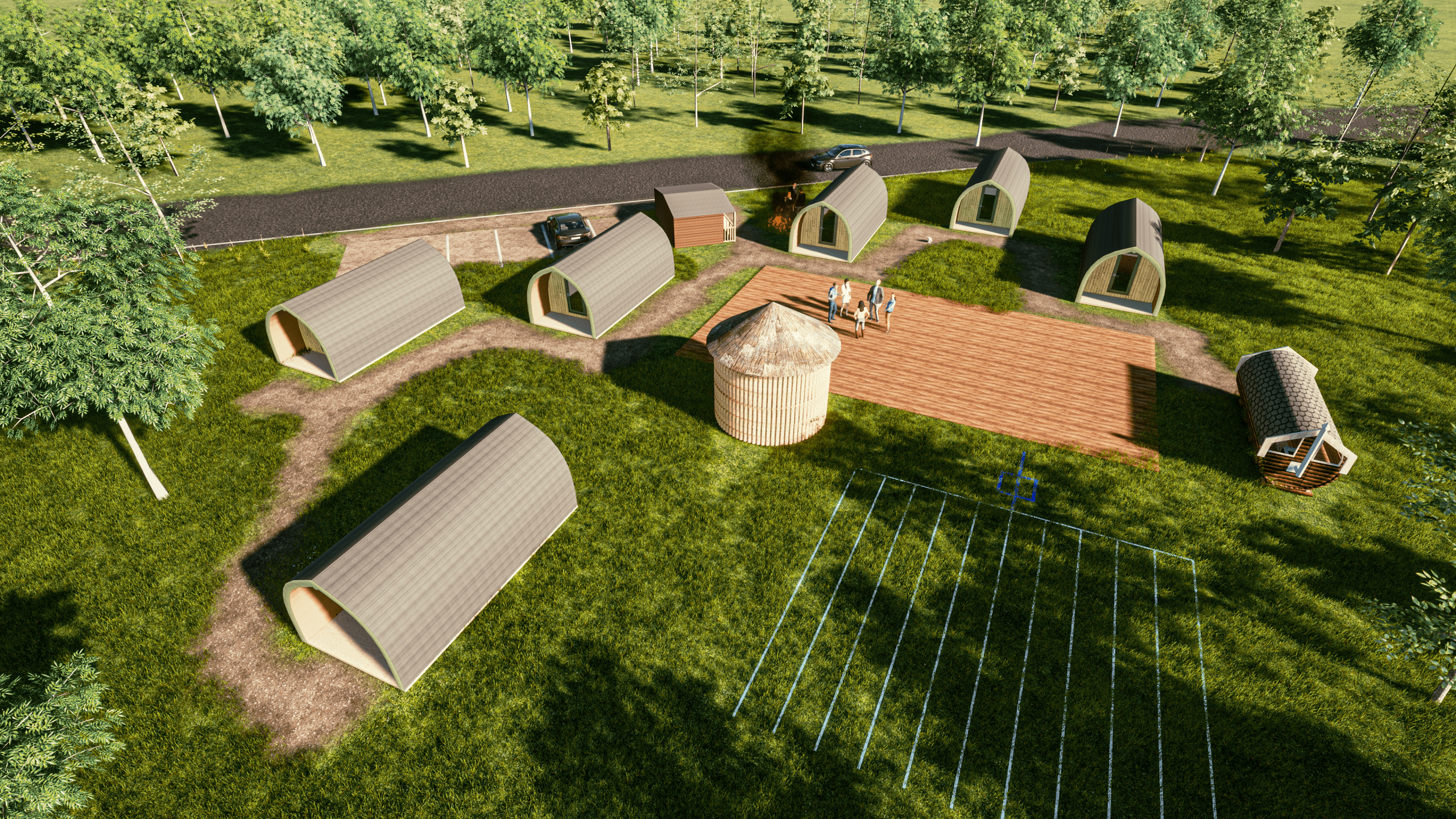 There aren't many reasons to stop you from starting a glamping business once you have the idea in mind. It's an excellent industry to get involved with, especially if you're new to starting a business. Owning a glamping site is fun and exciting and I guarantee you wouldn't have the same kinds of thrills and experiences with many other types of business. You can let your imagination run wild with creative ideas for producing a wonderful site for customers to visit. You know that you'll be creating once in a lifetime experiences for people in a place where they can get close to nature and escape from their day to day realities.
Start-Up Friendly Industry
Glamping is a very start-up friendly industry. There are plenty of useful resources and insights out there that can help you with starting a glamping business, buying pods and running a successful glamping site. With so much information available, you'd never be stuck regarding what you need to do or how to do it. Along with all the information and advice, there are several of professional companies, like us, that can help guide you through the entire process from start to finish.
Glamping is a highly profitable business. Once you have earned back the money from the initial set up costs, the profit can be exponential. Of course this can vary from site to site, and if you choose to run a site with bespoke and luxury glamping structures, the price per night for your customers, and therefore the overall revenue for you, can be made much, much higher.
The overheads of running a glamping site are relatively inexpensive, with the monthly running cost of pods being fairly low. There are times where your site will be quieter and other times when it will be busier. In the quieter seasons, while you may not make as much as in the busier seasons, it still won't be costing much to run. In the busy seasons, usually summer, when glamping is thriving to its full potential, you could be making thousands of pounds a month from a single pod.
Popularity of Glamping is Increasing
Glamping has steadily become more popular over the past few years. Many aspects of the modern world are not compatible with the camping lifestyle anymore and increasing numbers of people want luxury from their holidays. With the events of Covid-19 however, the 'staycation' has boomed dramatically. People are choosing not to go abroad and stay close to home, and it's possible it might be like that for quite some time under the current circumstances. That being said, people still want to get away for a break but most likely will stay within the UK to avoid planes and crowded travel options. This is one of the reasons that glamping is only going to keep growing in popularity.
As a business, you want to know the industry you're in has long-term potential and will continue to grow. With glamping, you can be assured that this is the case.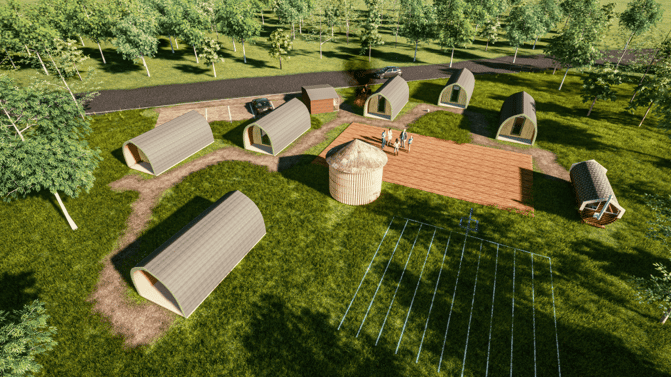 There are numerous reasons to start a glamping business. It's profitable, fun, new, exciting and a popular and a start-up friendly industry. As a budding business owner, a glamping site would be the perfect way to achieve your business goals. Highly profitable and constantly growing, it's a low-risk, high reward business. The likelihood of your business becoming successful is high and if that isn't proof that you should start a glamping business I don't know what is.
If this has tipped you over the edge and you've decided that starting a glamping business is for you, then please get in touch with us to see how we can help you with your glamping journey!