Our New Glamping Site Is In High Demand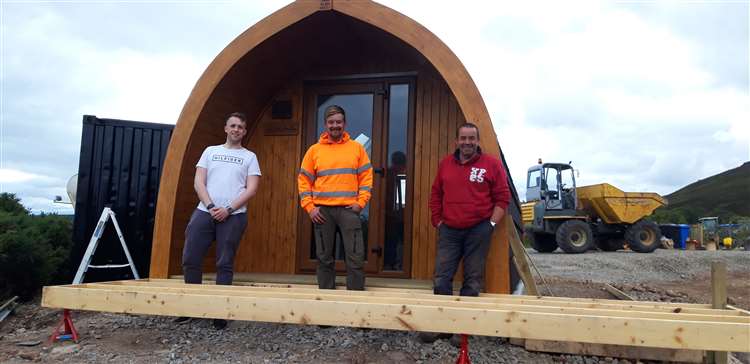 On the 15th of July we were featured in the Northern Times in regards to our sister company NC500. The piece is about how we have recently opened a new glamping site due to the high levels of demand for our first site in Achmelvich. They also spoke about how we have already gained massive amounts of interest for our site in Brora.
While this site is a massive draw for those visiting Brora, this article is great as those living in areas close by on the coast now know about our new site. This is perfect for those who are wanting a holiday but don't want to move far.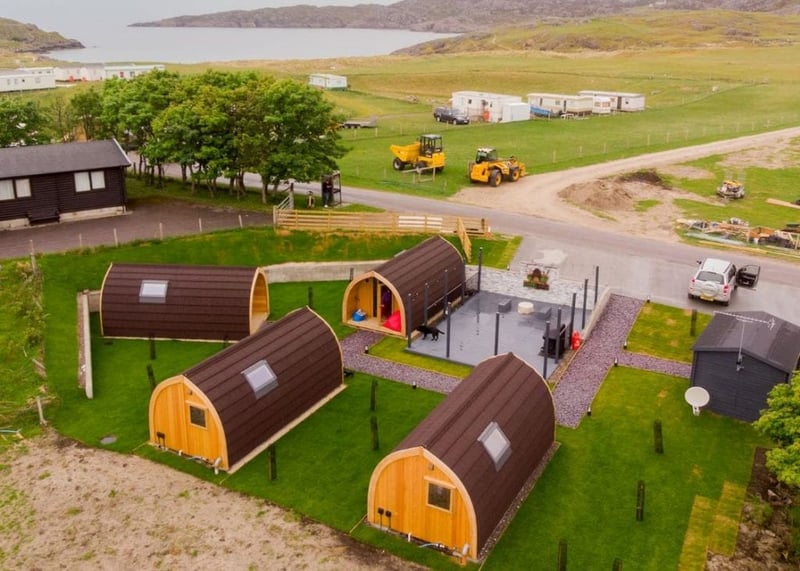 It was great that our first site Achmelvich was mentioned frequently within the article as this site has been so successful since it's opening and deserves recognition. Now we are expecting this accommodation to be fully booked until the middle of September (2020) and over 75% occupancy for the site over the next year.
Our ambition and plans for the future were also seen in the article. "Ultimately we want to set up a site a year for the next five years…" Having our long term goals shown with the public was very informative, also showing that our company Glampitect can also help with those who are starting a glamping business.
It is fantastic to see that local news are supporting our business as well as others post-lockdown. This massively encourages readers to come and stay with us at both of our sites.
Check out the full article to see what else they said about our sites and how our sites along the North Coast are doing.