What You Need to Know Before You Start Running a Glamping Business
Created by Calum Published on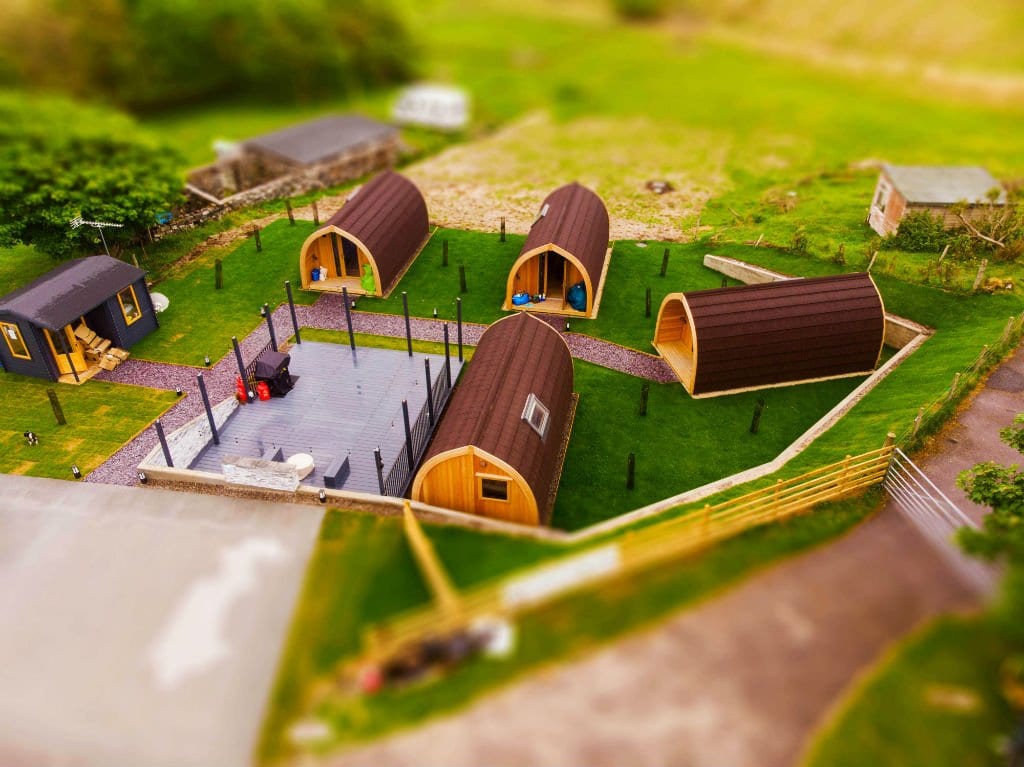 The most important aspects of any Glamping site are the location and the units. If you own land that has a stunning view and ample area to set up your glamping pods, you already have one of the necessary components of a glamping business. If you don't have land, you will either need to buy or lease some. In either case, you may need planning permission to be able to run your business. There is a lot to think about that we can help with.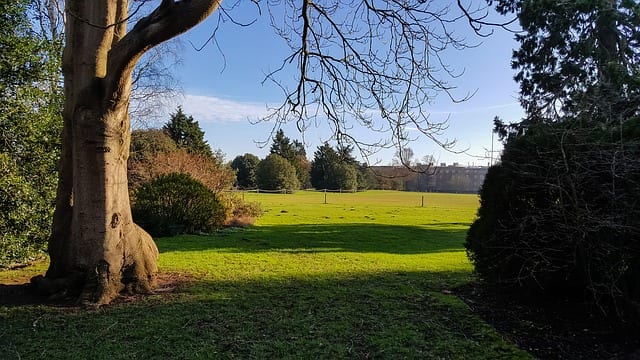 What your customers will glamp in is just as important as the location. Is your glamping location in the woods thick with trees? A wooden pod with a glass front wall and numerous windows would be ideal to blend with the surroundings. There are lots of different glamping pods to choose from.
Is your glampsite located on the side of a mountain? Is it on the top of a hill? A cabin with large windows will give your customers the safety of a secure structure, but the feel of being in nature. Is your glampsite a vast meadow where bluebells bloom in the springtime? Give your customers a chance to stay in a luxury tent, but not just any tent, a yurt.
What is a yurt? Genghis Khan used one when he wasn't in his palace. It is a large round tent that was used by Mongolians when they travelled, and your customers can stay in one that would make the emperor blush. You can also use things like futuristic eco-pods or wagons. Regardless of the type of structure your customers stay in, ideally, it needs to fit in with its natural surroundings.
How to Set Up Your Glamping Site
Glamping is really about providing a unique experience that can't be had anywhere else. It's about creating an experience that your customers will remember for a lifetime.
How do you achieve that? You need to provide things such as hot tubs or outdoor fire pits complete with seating. Perhaps provide telescopes so your guests can gaze at the moon or stars on a clear night. There is so much opportunity for you to give your customers an experience that goes above and beyond what they could get anywhere else.
When to Start a Glamping Business?
When should you start your glamping business? Here is what you need in order to operate:
Knowledge of who your target customers are and what they expect.

Enough capital to buy or lease land or negotiate finance, build pods, run the business and pay employee wages.

A marketing plan that lays out where you will advertise and how much you will spend.

A clear idea of what your brand will be as a glampsite and how it differs from the competition.

Once you have done the necessary planning and work, you need to choose the ideal date to start. Don't be discouraged if things start off slow. It takes time and perseverance for any successful business to get off the ground.
Take heart; you could be the proud owner of a glamping business!